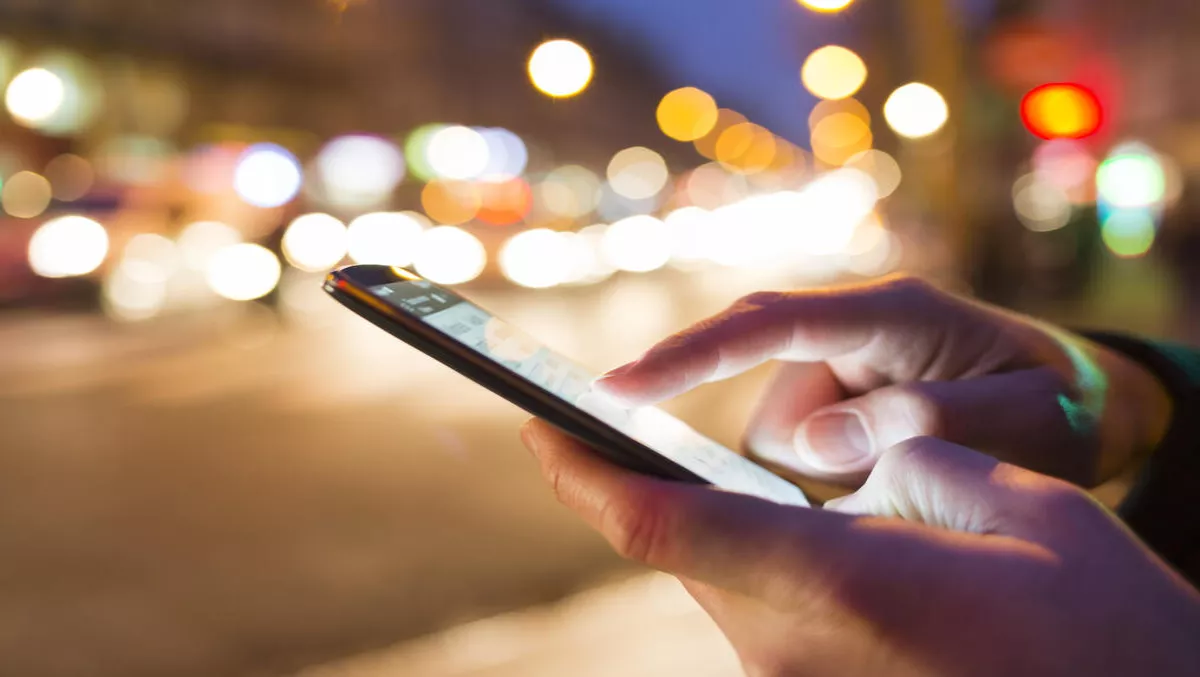 Uber, Airbnb and the problem with South Africa's sharing economy
Thu, 2nd Nov 2017
FYI, this story is more than a year old
By Andri Johnston, Ex editor/contributor
As people become more comfortable with using service driven platforms such as Uber and Airbnb, their popularity has grown both internationally and in South Africa.
The ease and convenience of these services has been one of the biggest draw cards for the public and has caused huge growth for the online service industry.
Two of the most popular services are Airbnb and Uber. Airbnb has been available in South Africa since 2010 and Uber came to the country in 2014. In less than 5 years, both of these services have become part of everyday South African life, but their rise has not been without difficulties, locally and internationally.
In September 2017, it was announced that Uber's private hire licence as a ride-hauling app would not be renewed in London.
This came as a shock as it is estimated that Uber in London serviced more than 3.5 million people and around 40,000 people are licenced to drive Uber vehicles.
Another ride hauling app service, Taxify, from Estonia, also needed to halt their services in London only three days after launching because of the same licensing problem in the city.
In South Africa, Uber claimed to have made over 2 million trips in 2015, only a year after launching in the country. However, in that same year and the following one, over 200 cars were impounded in the city of Cape Town because of operating licensing irregularities.
In July of this year, the Minister of Transport Joe Maswanganyi once again called for Uber drivers to apply for public transport licenses, like other metered taxis.
Despite Airbnb's success in South Africa it has also been facing similar regulation problems lately. According to the Airbnb Citizens platform, Airbnb contributed an estimated R2.4 billion to the South African economy in 2016.
In Cape Town, Johannesburg and Durban the Airbnb Citizens platform estimate that R1.9 billion has been added to the three city's economies combined last year. From a tech business standpoint, launching a similar online service company seems very profitable indeed, however its regulation and technology are bumping heads more and more.
Cape Town Tourism recently called Airbnb a "disruptive industry" and the service has even been referred to as "illegal" by mayoral committee member, Brett Herron.
One of the problems that has come to light recently is that Airbnb owners are renting out their houses without having these properties properly registered as Guest Houses or Hotels.
Under the Cape Town City's Guest Accommodation Policy, a bed and breakfast does not require any registration with the Tourism Board as it may only consist of 3 rooms and not more than 6 paying guests. This allows people to generate income from small bed and breakfast operations in the city.
However, when the number of rooms and people exceed this limit, the house must be registered.
Regulations such as these have helped the city of Cape Town grow its tourism industry and ensure that the city is able to provide proper infrastructure to registered holiday accommodation, however the rising popularity of Airbnb has been named as a cause for soaring house prices in the city.
Despite the popularity of these online service platforms, they are facing a big barrier to continue their entry into some of the biggest cities in the country. Taxify has not yet taken off in South Africa, however billboards have gone up all around Johannesburg. They will more than likely face the same backlash on licensing regulations as Uber has.
If Airbnb and Uber is anything to go by, regulations by major cities could be a minefield for similar online service platforms looking to enter the market soon. These are disruptive services.
The problem could lie not with the companies themselves, but rather with the individuals offering these services to the public.
The regulations that need to be prescribed to when offering services to the public differs in every country.
Despite technology companies such as these Airbnb and Uber providing their patrons with regulations on how to offer their services according to their company regulations, the country regulations might not always be taken into consideration by the companies themselves.
This can unfortunately lead to these services being defined under a blanket "illegal" term, which is not the business intention of these companies.
Nowadays, companies can trade almost anywhere in the world, however country policies still differ.
Technology companies working with patrons offering services via their platforms, need to investigate the country regulations they are entering into and make their patrons aware of them.
If not, it will become a lose-lose venture for both the company and the patron in the long run.