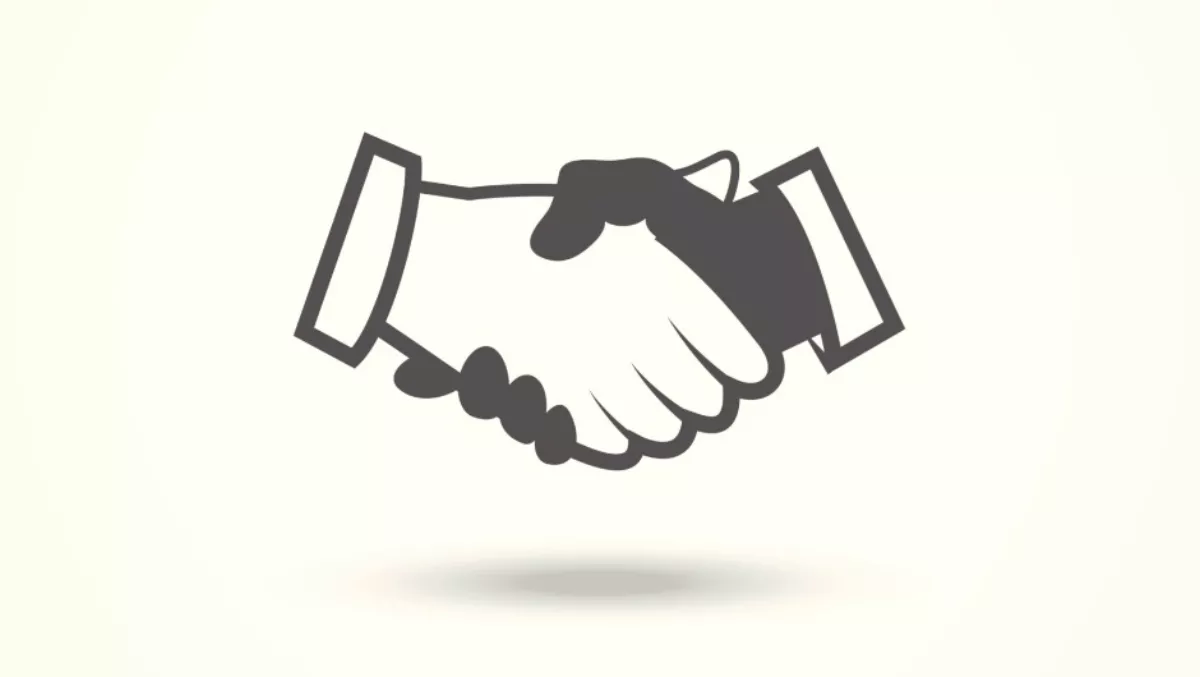 Two industry heavyweights team up to research 'SDN network of the future'
We've taken another step towards the telecoms networks of the future following the partnership of two industry heavyweights.
That's according to the two heavyweights in question, BT and Dell EMC, who have announced a research collaboration dedicated to exploring a new way of managing network traffic.
The proof-of-concept trial is being undertaken at the BT Labs in Suffolk to explore how disaggregated switching can create flexible networks which are more responsive to customer needs by using standard open network switches commonly found in data centers, coupled with specialist switching software.
"This proof-of-concept trial with Dell EMC will enable us to evaluate the performance of disaggregated switches against traditional integrated network switches, and make informed decisions about the role this kind of solution will play in the dynamic network services of the future," says chief architect for BT, Neil J. McRae.
"We're determined to ensure that BT's network continues to be world-class and able to deliver the services our customers need, when and how they need them. Agility and programmability, maximising the benefits of SDN, are therefore key to our future network evolution.
The traditional integrated network switches that are currently used by operators and enterprises around the world are dated, according to BT. Disaggregated switching has been promoted as the next step as it used merchant silicon based switching systems combined with either commercially available or open source system software.
BT and Dell EMC affirm this represents a significant shift architecturally, applying server-like principles to the delivery of dynamic network services over fixed-line and wireless networks.
The companies are currently evaluating the performance of Dell EMC disaggregated switches against traditional integrated switching hardware to test the performance, economics and programmability of this new, virtualised approach, which is important as customers increasingly require more flexible, agile networks.
"The service provider network of tomorrow cannot be built on yesterday's technology," says Tom Burns, senior vice president - general manager, Dell EMC Networking, Enterprise Infrastructure - Service Provider Solutions.
"We're energised and focused on collaborating with BT to drive innovation and help achieve their goals of enhancing network agility, flexibility and programmability to provide the high level of service their customers expect.
According to the companies, some of the potential advantages disaggregrated switches have over their traditional network switch counterparts is that they can be managed flexibly using Netconf protocol and YANG models.
This makes the entire system inherently programmable and allows the switches to be operated in tandem to provide new network services or make configuration changes rapidly.
The companies will be working together to look at a number of potential use cases as part of the trial as the company evolves its network strategy to maximise the benefits of SDN (software-defined networks), NFV (network functions virtualisation) and programmable silicon.
These include the instant activation of Ethernet circuits from a third party (such as an enterprise), and the ability of the system to deliver real-time network operational data.