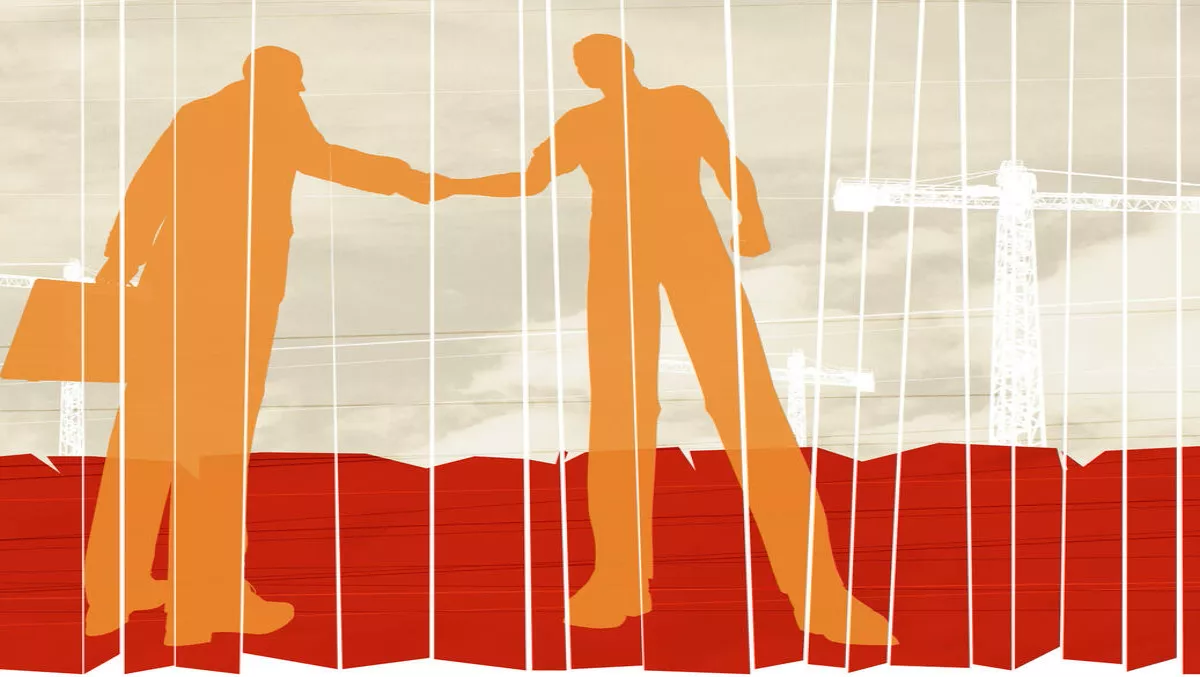 Two industry heavyweights sign agreement to accelerate IIoT
The Industrial Internet Consortium (IIC) and the Manufacturing Enterprise of Solutions Association (MESA) International have signed a memorandum of understanding (MoU).
According to the two companies, they will be working together to advance their shared interests in transforming business and society by accelerating the industrial Internet of Things (IIoT).
Under the agreement, the IIC and MESA – a not-for-profit organisation comprised of manufacturing companies and information technology suppliers – will collaborate to align efforts to maximise interoperability, portability, security and privacy for the industrial Internet.
Joint activities between the IIC and the MESA will include:
Identifying and sharing IIoT best practices
Realising interoperability by harmonising architecture and other elements
Collaborating on standardisation
Collaboration in the areas of industrial analytics and asset performance management (APM)
The two companies have agreed to meet regularly to exchange information and have targeted a joint workshop on industrial analytics and asset performance management for Q4.
"This partnership makes good business sense, with the Industrial Internet Consortium advocating for the broad adoption of industrial Internet technologies and with MESA educating manufacturers and solution providers of all sizes on both how and why to adopt them," says MESA's president, Mike Yost.
"Collaborating with the IIC also helps ensure MESA members and IIC members have a common vocabulary and a common understanding of business value.
IIC chair of the Liason Working Group, Wael William Diab says they're looking forward to working with the Manufacturing Enterprise Solutions Enterprise Association.
"Within the manufacturing vertical, industrial analytics and asset intelligence systems enable manufacturers to realise the value of their industrial IoT systems by analysing and acting on data to increase asset reliability and availability and reduce maintenance," says Diab.
"Collaborating on industrial analytics and asset performance management will help to further advance industrial IoT in manufacturing environments.
According to IIC, its Liason Working Group Group is the gateway for formal relationships with standards and open source organisations, consortia, alliances, certification and testing bodies and government entities/agencies.