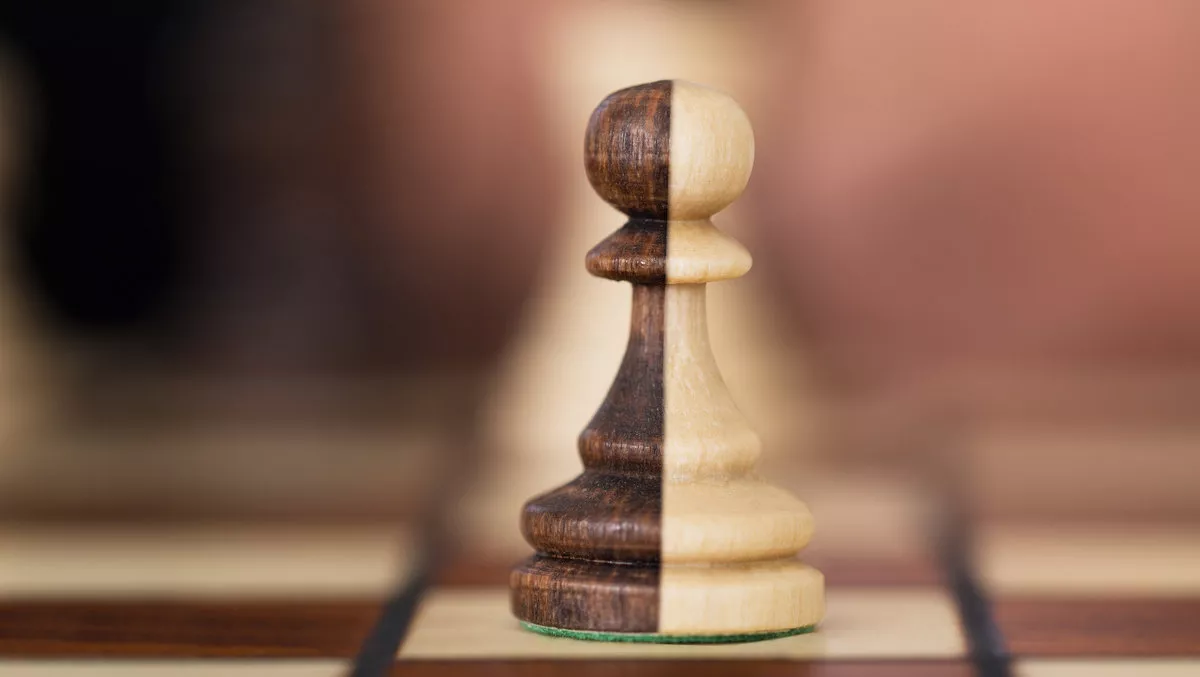 Two Dutch data centers on track for merger
By Newsdesk
Tue, 23rd Jul 2019
FYI, this story is more than a year old
The Datacenter Group and NLDC Datacenters are about to be amalgamated under a single brand, after new owner DWS decided to merge the two companies.
The merger will reportedly allow the new entity to become the largest independent data center provider in the Netherlands, and it will also create a new player in the Dutch market.
Owner DWS acquired NLDC Datacenters earlier this year, and it has now gained a majority stake in The Datacenter Group (TDCG) for an undisclosed amount.
Between them, TDCG and NDLC have 10 data centers delivering 65 MW of power across Amsterdam, Rotterdam, Delft, Utrecht, Groningen and Eindhoven.
"As a data center provider in this competitive market, offering continuity to our clients is key. Having such a solid partner as DWS will greatly enhance our ability to safeguard this," comments TDCG's Siemon van den Berg.
The new entity aims to serve corporates, government, cloud and IT-providers and enterprises through a substantial footprint in Amsterdam, but also via growing regional hubs.
"The two companies know the world of the colocation, connectivity as well as private and public cloud well," adds NLDC managing director Claartje Mangert.
"We deliver co-location directly to end-users such as hospitals, schools, municipalities, ministries and companies and indirect via system integrators. This positions our companies well to offer independent advice about the best route to the hybrid cloud.
DWS is a long-term investor in infrastructure. The company says it has the resources to accelerate the merged company's national and international growth ambitions.
"We are delighted to make these investments in TDCG and NLDC," comments DWS head of infrastructure Hamish Mackenzie.
"Both companies have high-quality and geographically diverse assets, providing an attractive co-location offering. The new combination is excellently positioned to support clients. We look forward to working with all employees of the new company to enable its further growth.
DWS' infrastructure investment business announced the NLDC acquisition in May. It should be completed by the third quarter of 2019. Both acquisitions are on behalf of DWS' European infrastructure fund.
According to DWS, TDCG and NLDC employees and clients will be kept closely updated on developments.
According to TDCG, the company's founder and CEO Siemon van den Berg will retain a minority stake in the merged company and will continue to support its strategic development as a member of the supervisory board. The other founder of TDCG, Ali Niknam, has sold his shares to DWS.