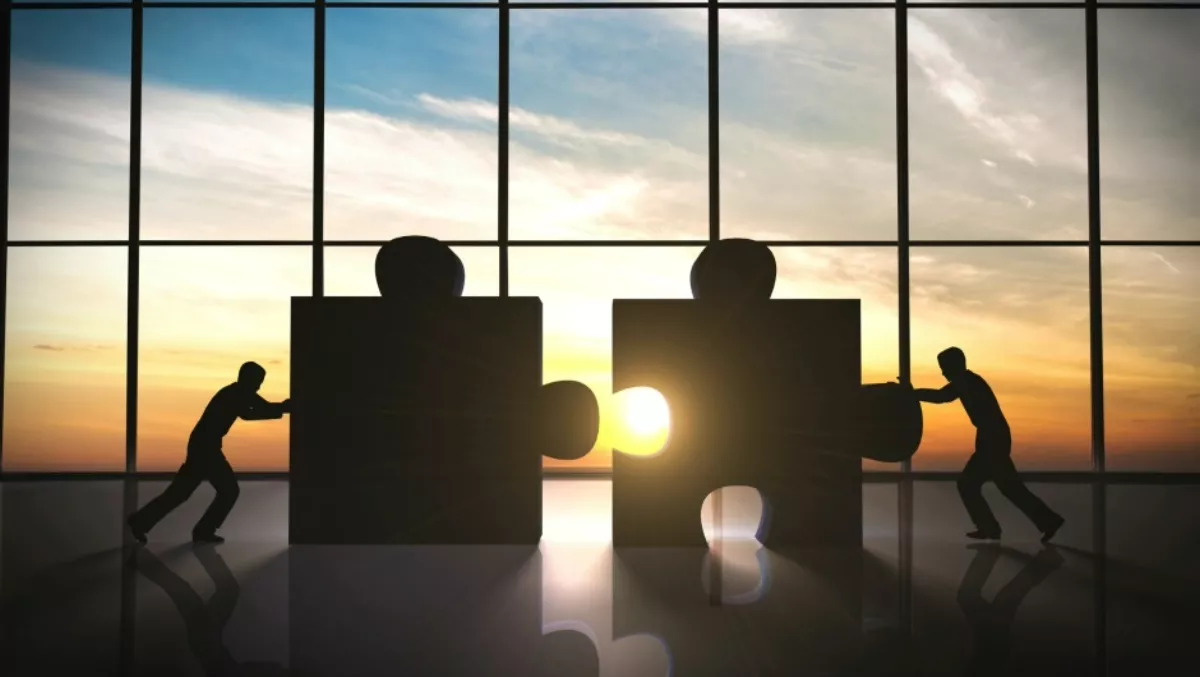 Two becomes one with Workspace Technology acquisition
FYI, this story is more than a year old
Workspace Technology recently announced the acquisition of Server Room Maintenance LLP and the merging of its offices.
The Sutton Coldfield based company's head office and project management functions previously resided in the town centre location in Emmanuel Court while the Sales - marketing and Design teams were located at the DC One Rack Colocation Hosting facility on the Reddicap Industrial Estate situated five minutes away.
Workspace Technology have now elected to invest in bringing the whole team together, with the intention to create a more innovative and modern brand image, increase operating efficiencies, offer an enhanced service deliver for clients and assist in the company's aim of reducing its carbon footprint.
Managing director at Workspace Technology, Roy Griffiths says having the complete team under one roof will support the company's service offering, in addition to enabling more collective thinking and internal communication channels – the company already prides themselves on being able to deliver internally a project from concept to deployment, and this move will only further strengthen that ability.
"We recently transformed a section of the unused warehouse space at our DC One site for us to be able to have all our staff at one location," says Griffiths.
"Our new expanded offices will bring the team closer together, encourage more 'joined up thinking' whilst improving overall communication – all of which will ultimately improve the service delivered to our clients.
The new Headquarters are now located on the Reddicap Trading Estate where Workspace Technology has been providing Rack Hosting Colocation services for over three years.
Griffiths says it is an exciting time for the company, with the months ahead to reveal Workspace Technology's new brand identity – one that the company affirms is innovative, agile and professional.
The company recently released their new tagline ('Data Center Solutions Expertly Engineered') and following the recent office merge, Workspace Technology asserts they are making progress on their transformation journey to evolve into the company they envision to be in the future.