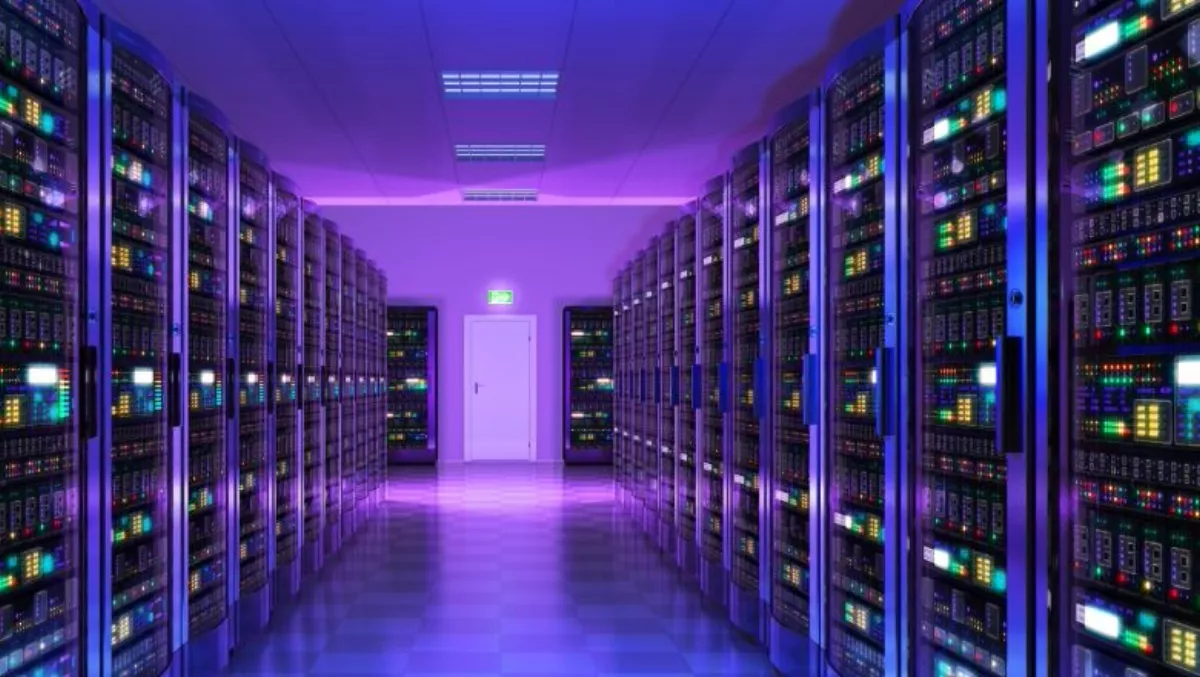 Trintech reinforces APAC presence with new data center
Trintech announced it has invested in a data center in the Australian market to meet the growing customer demands of its portfolio of financial solutions.
With the investment in this new Australian data center and an expanded in-country team focused on the Australian market, Trintech's customers in the APAC region will supposedly experience several benefits including, higher performance, support for local data governance requirements, and better responsiveness.
Trintech chief product officer Michael Ross says, "We are seeing rapid adoption and expansion of Trintech's solutions in the APAC region.
"We are entirely focused on our customers' needs and experience with our solutions, and this investment illustrates this commitment to ensuring a best in class experience wherever our customers are."
Trintech continues to invest and build scale with the business through solutions that deliver real-time visibility, collaboration and control to enterprise-class organizations around the world.
Trintech was a key player in the development of financial corporate performance management (FCPM) software to optimize the record to report process.
From high volume transaction matching and streamlining daily operational reconciliations to automating and managing balance sheet reconciliations, journal entries, bank fee analysis, reporting, governance, risk and compliance, Trintech's portfolio of financial solutions help manage all aspects of the financial close process.
Over 3,100 clients worldwide, including some of the Fortune 100, rely on their cloud-based software to increase efficiency, reduce costs, and improve governance and transparency across global financial organizations.
Headquartered in Dallas, Texas, Trintech has offices located across the United States, United Kingdom, Australia, France, Ireland, the Netherlands and the Nordics, as well as strategic partners in South Africa, Latin America, and the Asia Pacific.