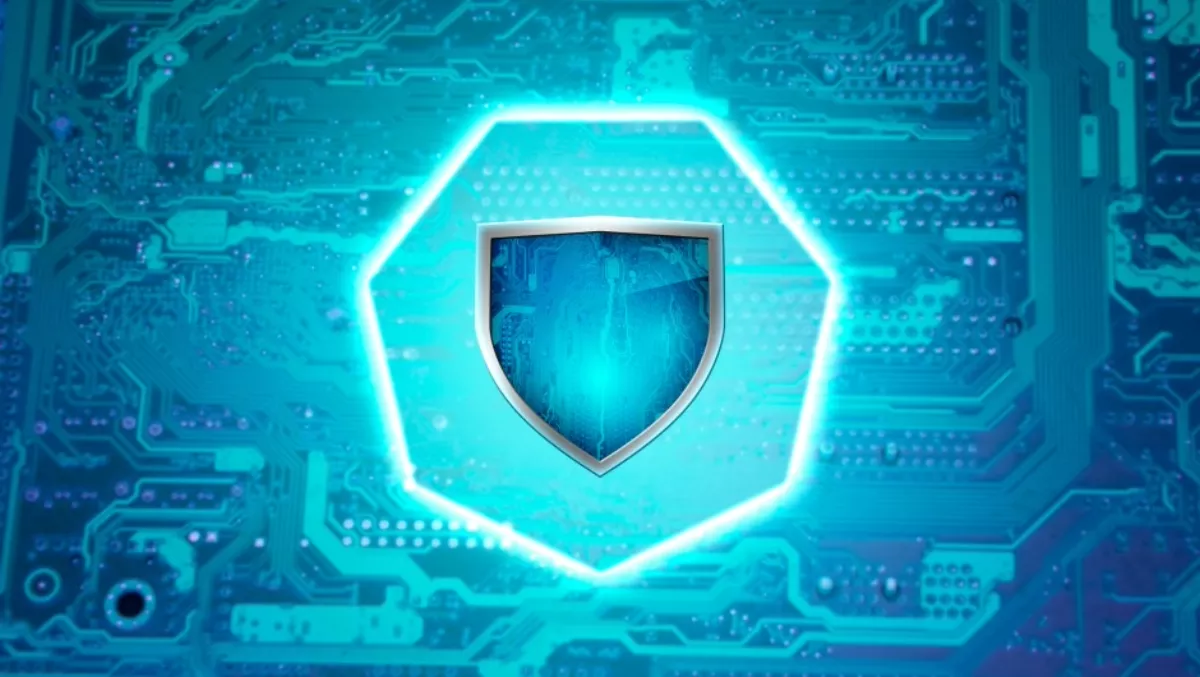 Trend Micro security solution integrated with Microsoft Azure
Trend Micro has integrated its Deep Security solution into the Microsoft Azure Security Centre.
As such, customers will have access to a single view of all Azure subscriptions, live workload monitoring capabilities, and suggested remediation steps to address security issues.
Trend Micro Deep Security has been recommended by Microsoft to help address vulnerabilities, enabling customers to deploy directly from the Microsoft Azure Marketplace.
"As customers embrace Azure, they need easy-to-manage security solutions to protect workloads from malware and network attacks, as well as achieve compliance," says Bill McGee, Trend Micro senior vice president, cloud and data center security.
"With the Azure Security Centre, it has never been easier to benefit from Deep Security, the industry's number one server security solution that scales in virtual and cloud environments without compromising performance and efficiency.
"It also automates provisioning of workload-aware security for rapid protection of virtual machines from software vulnerabilities, including Shellshock and Heartbleed," he says.
Trend Micro Deep Security helps customers meet shared security responsibilities, the company says.
Users benefit from real-time malware detection and removal, protection from known and unknown vulnerabilities, such as zero-day attacks.
In addition, the solution delivers detection and alerts on suspicious or malicious activity, including integrity monitoring for regulatory compliance with regulations spanning PCI DSS 3.1, HIPAA, and more, Trend Micro says.
"The concept of shared responsibility in the cloud requires all customers to make security a priority, but the dynamic nature of the environment means traditional data center approaches simply don't fit," says Nicole Herskowitz, Microsoft Azure senior director of product marketing.
"With the dynamic capabilities of Trend Micro Deep Security integrated in the Azure Security Centre, customers will now be able to easily identify security and configuration issues, and quickly address them," she says.
Microsoft Azure Security Centre was available in beta to all Azure customers globally from December 2 and will be commercially available in 2016.