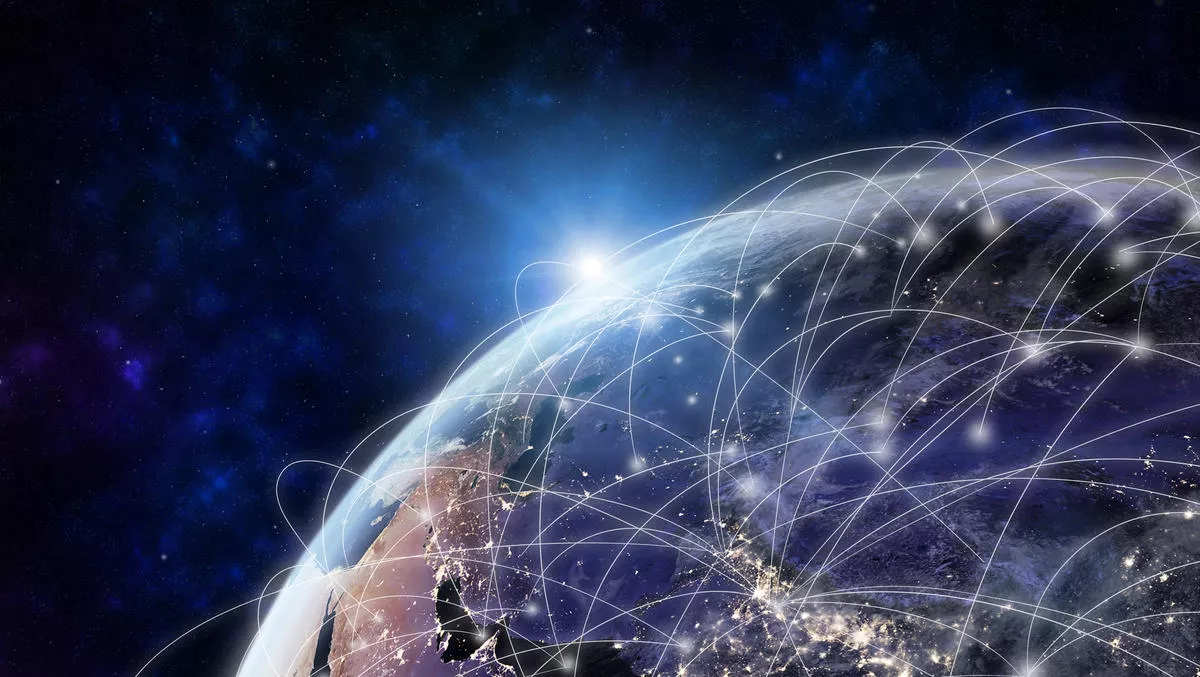 Trend Micro receives AWS Outposts Ready designation
FYI, this story is more than a year old
Trend Micro's hybrid cloud security offerings have been designated as AWS Outposts Ready, meaning Trend Micro solutions are now fully and demonstrably capable of integrating with Outposts deployments.
AWS Outposts is part of the AWS Service Ready Program. It enables data centers, colocation spaces, and on-premise facilities to take advantage of AWD infrastructure, services, APIs, and tools.
The AWS Outposts Ready platform also helps customers to find products that integrate with Outposts.
Trend Micro's Outposts Ready designation enables teams to integrate Trend Micro hybrid cloud security within AWS and highlights Trend Micro as an AWS Partner Network member with products that have been fully tested on Outposts.
"We have proven industry leadership for cloud workloads, and we have been a member of the AWS Partner Network since 2012, making Trend Micro an obvious choice for companies throughout their journey to the cloud," comments Trend Micro vice president of cloud research, Mark Nunnikhoven.
"Now with AWS Outposts, we offer full data security continuity to support customers adopting the cloud technology that best fits their business needs."
Trend Micro adds that the availability of its protection for AWS Outposts allows verticals such as government and financial services to further their digital transformation securely, while maintaining any data residency requirements.
AWS Outposts general manager Joshua Burgin says that AWS understands the importance of helping organisations identify security threats so they can act.
"With Trend Micro's products available to customers on AWS Outposts, we are able to provide a comprehensive view of (a customer's) security posture on their infrastructure, on AWS Outposts, and in AWS Regions both on premises and in the cloud for a truly consistent hybrid experience."
Recently Trend Micro released research that shows cloud servers and on-premise servers can be compromised, abused, and rented out by cybercriminals. The company states that cloud servers could be more vulnerable because they don't have the same protections as on-premise servers often have.
Attackers can exploit vulnerabilities in server software or use phishing attacks to steal logins and deploy malware. Some attackers may also target cloud API keys, which allows them to create new instances of virtual machines or supply resources. Attackers can then sell the compromised server assets on the dark web so that others may also use them in future attacks.
Trend Micro's director of forward-looking threat research, Bob McArdle, says that a good rule of thumb is that whatever is most exposed is the most likely target to be exploited.