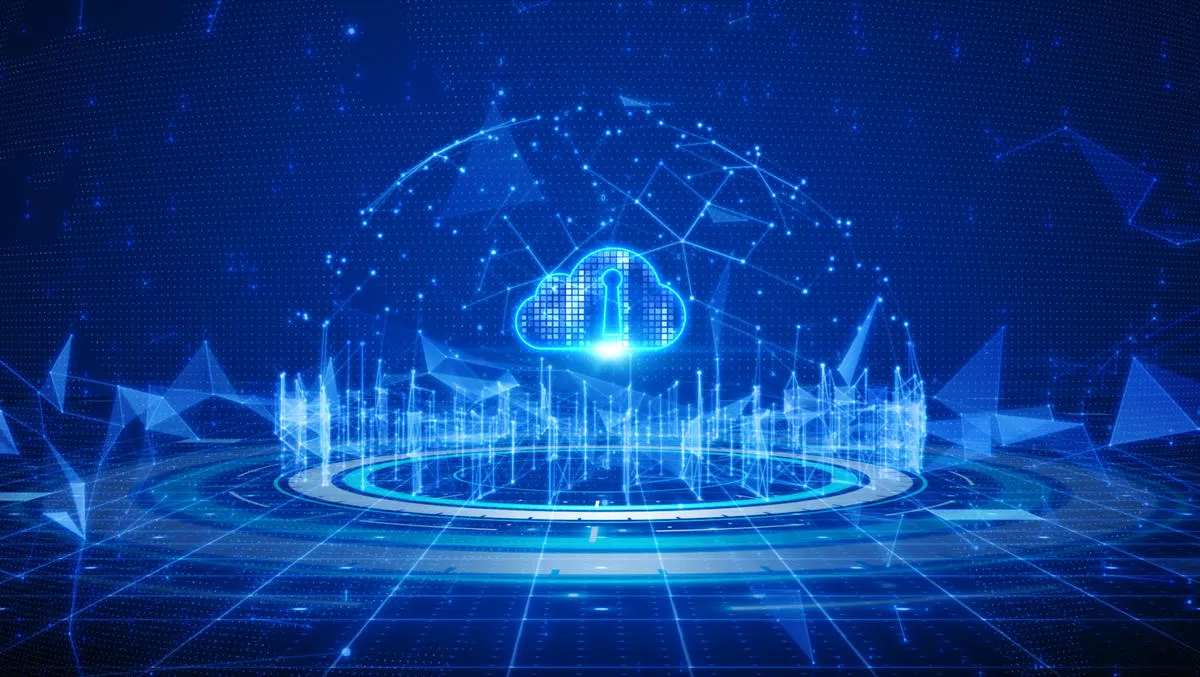 Trend Micro launches cloud security platform on AWS Marketplace
By Newsdesk
Tue, 20th Apr 2021
FYI, this story is more than a year old
Trend Micro has today launched its cloud-based security platform Cloud One on Amazon Web Services (AWS) Marketplace.
Organisations that build on AWS are now able to leverage Trend Micro Cloud One to protect their cloud-based environments with security that covers applications, cloud security posture management, containers, file storage, networks, and workloads.
The company points to Gartner's Hype Cycle for Cloud Security, 2020, which states that enterprises are often turning to hybrid data center architectures that workloads across on-premise and public cloud, as well as serverless, container-based implementations.
"However, elastic, cloud-native-style applications have unique security requirements that are quite different from end-user-facing systems. To securely embrace the opportunities of public cloud and to support the speed and dynamism of cloud environments, workload protection solutions designed to meet these requirements should be used," Gartner states.
Trend Micro adds that most organisations have some kind of cloud presence, such as serverless deployments and containers.
Combined with AWS Marketplace, Trend Micro COO Kevin Simzer says users can now access security tools they need for their cloud applications, regardless of an organisation's structure and cloud footprint.
AWS Marketplace general manager Kamlesh Talreja adds, "We applaud Trend Micro for building security services suited for buyers who innovate on AWS and participate in the shared responsibility model.
"AWS Marketplace is the first cloud marketplace to offer Trend Micro Cloud One, enabling developers to access the flexible pricing, customisable contracts, and rapid deployment they need.
According to Trend Micro, its offering follows the AWS procurement model of being self-service and pay-as-you-go. This model provides flexibility for cloud build aspects such as API integrations to volume negotiation. Customers also have security flexibility as application designs evolve over time with the assurance not to overburden the organisation's security teams.
LEAP Software Developments head of IT operations, Gavin Smith, comments, "We can focus on innovation and continual improvement while having the confidence that our cloud security posture is continually monitored.
"With automatic reporting and an audit trail for each item rated by indicative risk against standard compliance frameworks like SOC2 and best practice configurations we are able to make strategic decisions for reducing technical debt.
Trend Micro states, "Future-proofing a business investment is a key decision that will benefit security teams, developers and procurement teams alike. As digital transformation continues, this procurement motion provides the flexibility to use as much of each service as needed, whenever it is needed, without managing multiple subscriptions. This is the true platform procurement experience.