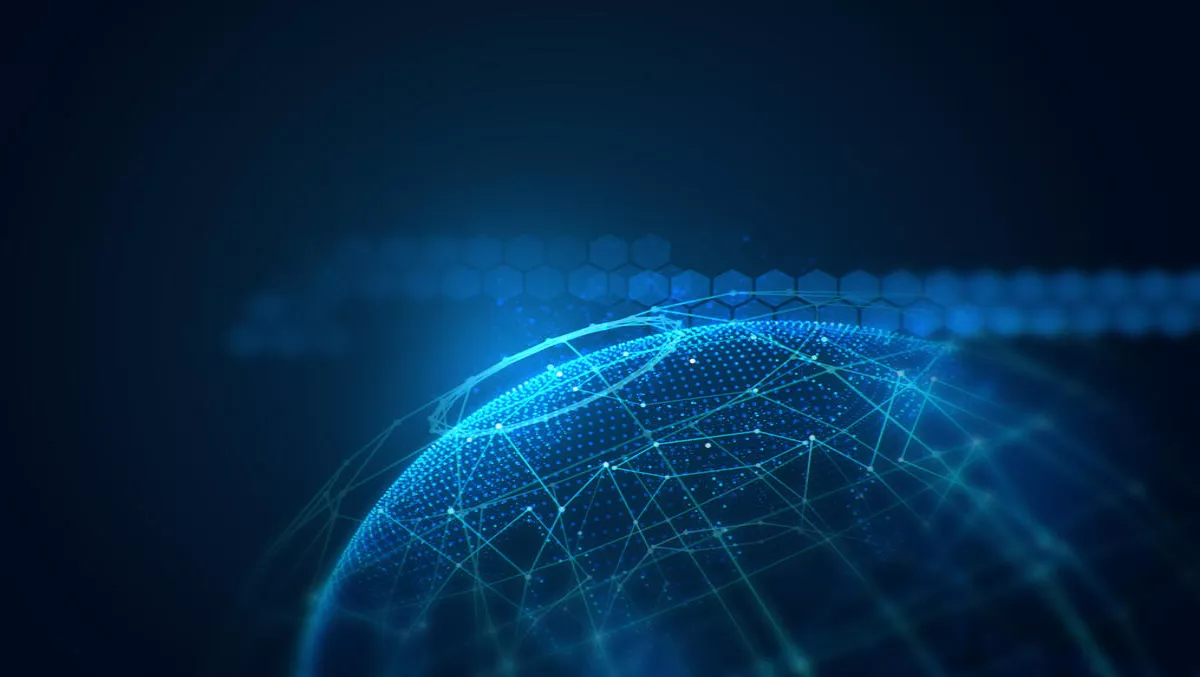 Transforming data centers into open interconnection fabrics
As the OCP U.S. Summit commences this week, I would like to reflect on our progress since we joined OCP a year ago, and provide a perspective into our future collaboration with the community.
Last year, we announced our intention to build an open source eco-system and extend the innovations of OCP to many more companies around the globe.
We followed that by joining the Telecom Infra Project (TIP) in a leadership position – and as we look into the future, we see great opportunities to continue to collaborate and innovate.
Enabling and leveraging the OCP Rack Design
OCP OpenRackV2 and the corresponding OCP server design are the fundamental building blocks that will enable tremendous improvements in power utilization, cooling and system health monitoring, as well as supply chain management.
They also allow hybrid and private cloud deployments to approach the efficiencies of hyperscaler, public cloud service providers such as AWS, Microsoft Azure and Google Cloud Platform.
This is very important to enterprises that want an open, scalable platform in which to build private and hybrid cloud infrastructures that they can customize for their specific application needs.
It will give them more control over their cloud infrastructures and enable them to more efficiently and effectively program their compute, storage and network equipment to specific application requirements and performance using an open source platform.
In partnership with other OCP members, Equinix is embarking on the journey to enable local OCP-based infrastructure integration, deployment and support in Equinix IBX data centers in key markets that we serve worldwide.
Providing an optimized interconnection fabric
Open network hardware integrated with the OCP OpenRackV2 design, such as Facebook's Voyageroptical switch that was developed as part of its open source TIP initiative, will transform how the data center interconnection fabric is built.
By enabling the integration of hardware-based security, ultra-high scale network capacity, distributed data storage and open network software, disaggregated network hardware and software will fundamentally change the traditional boundaries between compute, storage and network.
This open interconnection fabric will be programmatically controlled by a set of APIs exposing orchestration and management capabilities.
This allows the interconnection fabric to be customized to support a wide range of use cases from the virtualized mobile core functions to highly secure software-defined networking (SDN) and network function virtualization (NFV) infrastructures, with performance approaching the characteristics of high-end, specialized network hardware.
Optical interconnection will be transformed by advances in silicon photonics and ultra-high density fiber management systems, starting from the integrated silicon optics inside the server network interface controllers (NICs) and extending throughout the OCP OpenRackV2 design and the inter-data center connectivity.
This will enable enterprises to build a data distribution and storage fabric inside their data centers with massive throughput and the ability to move tremendous amounts of data.
This next-generation interconnection fabric enables a "living network" that makes it easier and more cost-effective for enterprises to program their applications to automatically open network connections and leverage increases in compute capacity and access massive amounts of data over a secure network.
Strengthening security in the interconnection fabric
Security will be natively integrated into the data center interconnection fabric, allowing for tamper-proof, trusted network connections and distributed key management for data at rest and in transit.
Innovations in multi-core network processors integrated into the interconnection fabric components (i.e., server NICs, switch and router hardware) will enable significant improvements in the strength of processing and security (e.g., very long crypto keys), without performance penalties.
These enhancements to security in the interconnection fabric ensure that every connection is secure and trustworthy by enabling end-to-end encryption and reliably identifying who the sender and receiver are.
An open data center and interconnection platform
Equinix is committed to both the OCP and TIP, and to building a diverse, open source platform for software, hardware and networking inside Equinix global data centers.
Our multi-dimensional data center and interconnection strategy is specifically designed to leverage and enable disruptive technology to create secure, scalable and high-performance open interconnection fabrics.
Our goal is to enable a thriving ecosystem of enterprises and system, storage, network and cloud providers, along with all aspects of those software and hardware design dimensions that are fully available to the open source community.
Article by Ihab Tarazi, Equinix Blog Network