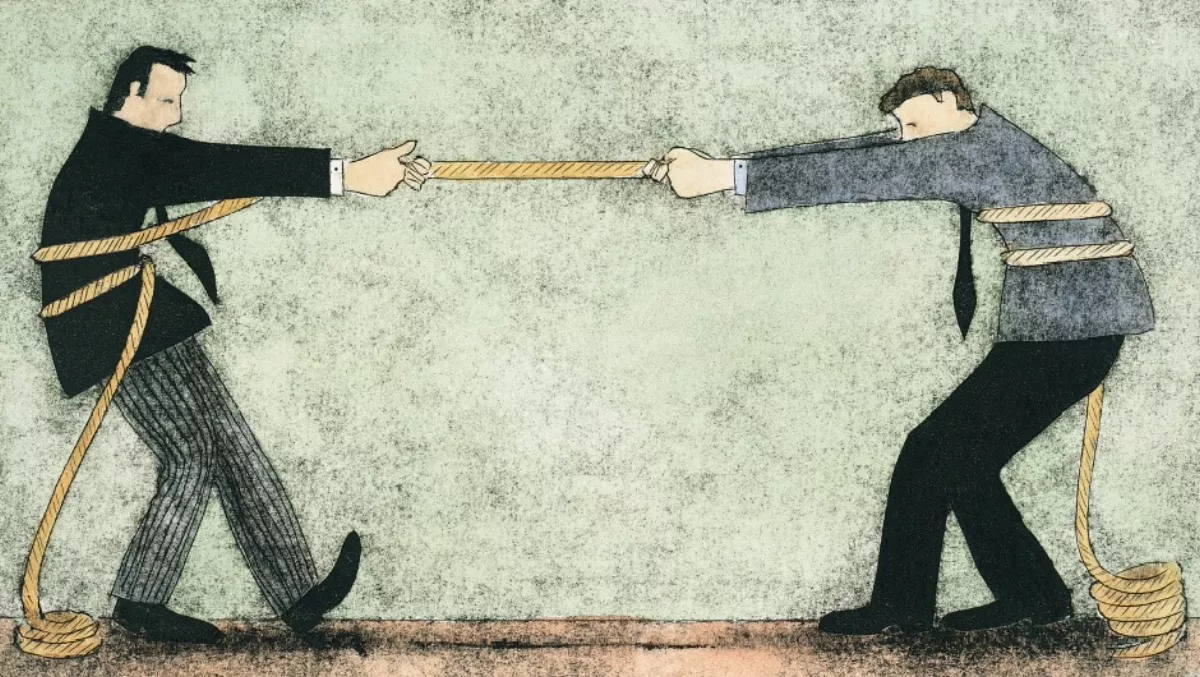 Traditional data centre vs micro data centre deployments - who wins?
Small data centers that are deployed at the edge of networks are growing in importance as the demand for digital services continues its relentless surge.
According to Schneider Electric, many infrastructure vendors have responded with the development of self-contained prefabricated and highly integrated pods that allow small data centers to be deployed quickly, reliably and cost effectively.
The energy management automation specialist has released a report that explains why prefabricated micro data centers are the future for edge computing as alternatives like traditional builds and server rooms are far more expensive options for doing the same job.
As well as providing 'out of the box' IT infrastructure cost effectively and reliably, the paper proposes a future micro data center architecture that could replace traditional enterprise data centers for certain applications.
The report compared the cost effectiveness of a single traditional data center of one MW capacity against a cluster of micro data centers each of 5kW capacity.
So long as network latency is not a vital factor the micro data center approach was found to offer considerable savings in capital expenditure because one does not have to build an entirely new facility and therefore can exploit the sunk costs in terms of building space, utility power, backup generators and cooling that has already gone into an existing facility.
However, if some of the 200 micro data centers are geographically located away from the others, network latency might be affected, which means there could be some instances when the purpose built approach with all the IT in the same location will be preferable.
Schneider Electric asserts an added benefit of prefabricated micro data center infrastructure is that it can be combined to form the larger IT facilities many organisations require as their needs grow, but who cannot afford the larger up front costs of building a new traditional, or purpose built data center.
There are a number of drivers behind the growth in adoption of micro data centers, including scalability and the need to match increasing IT capacity more closely to expected load, speed of deployment to rapidly respond to changing requirements, reliability, and the desire to outsource applications to the cloud or colocation facilities.
Schneider Electric says this last trend is a growing one that is frequently accompanied by a desire to keep certain legacy or mission critical applications hosted on infrastructure in house.
Final result? It would appear the micro data center approach would be ideal for smaller applications, but the traditional data center wins out for the larger applications.