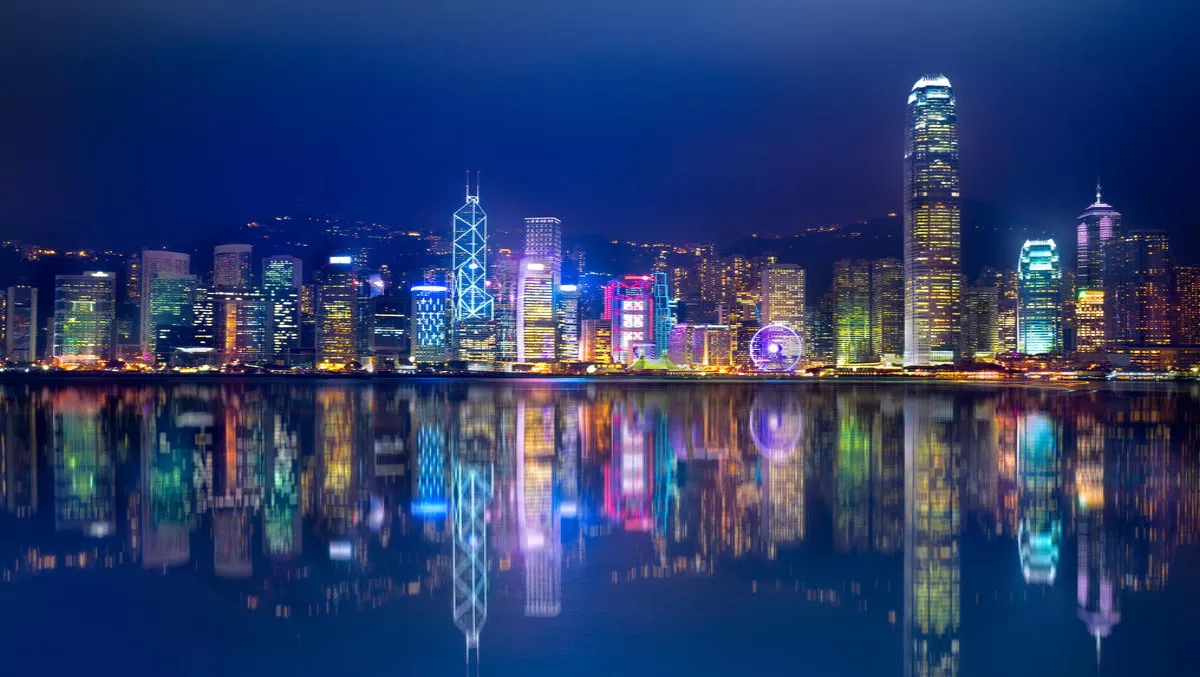 Trading Technologies expands in Hong Kong through HKEX data center
Trading Technologies International has officially announced availability of its execution and client connectivity services through the Hong Kong Exchange and Clearing (HKEX) data center this week.
Trading Technologies (TT) is a global provider of professional trading software for proprietary traders, brokers, money managers, CTAs, hedge funds, commercial hedgers and risk managers.
The company chose to collocate its TT Platform through HKEX in order to strengthen its global presence for users around the world.
It also enhances TT's connectivity services for Asia Pacific clients through an additional regional market access point to TT's global network of collocated data centers.
"We welcome Trading Technologies to our data center, where our market participants have access to an array of information, technology and network service providers within a secure ecosystem environment," comments Jonathan Leung, HKEX's head of Hosting Services.
According to TT's director of customer services Asia Pacific, Jonathan Ferreira, the company is excited to include HKEX to its network of colocated exchanges.
"The significance of this announcement goes beyond the ability to offer a high-performance, low-latency trading solution for our users trading HKEX. It highlights our commitment to offering professional traders a smarter, faster and more robust route to exchanges around the globe," he says.
The company has also allocated TT Reserved and TT Prime premium services to the Hong Kong market. TT Reserved is designed for traders who wish to run automated trading strategies on dedicated servers within the data center; while TT Prime leverages the Reserved infrastructure for maximized spread trading performance on a custom-built Autospreader, the company explains.
G.H Financials managing director of Development - Technology, Julian O'Leary, says it's exciting to see TT's Asia Pacific expansion through the Hong Kong Exchange data center.
"As our business continues to grow in this region, it is always positive to see this supported by a vendor partner who also continues to grow their footprint. G. H. Financials HK Ltd became a clearing participant of HKFE Clearing Corporation Limited (HKCC) in 2014 and has seen considerable growth on this exchange, adding to our global exchange presence. We are encouraged to see continued development in this region, and more connectivity options and solutions for our clients," he says.
This year, TT pushed into the European market through the London Metal Exchange through a presence in Interxion's London data center.
The company plans to make other enhancements to its Asia Pacific infrastructure in future and also plans to connect with Brazil-based B3 data center within the next year.