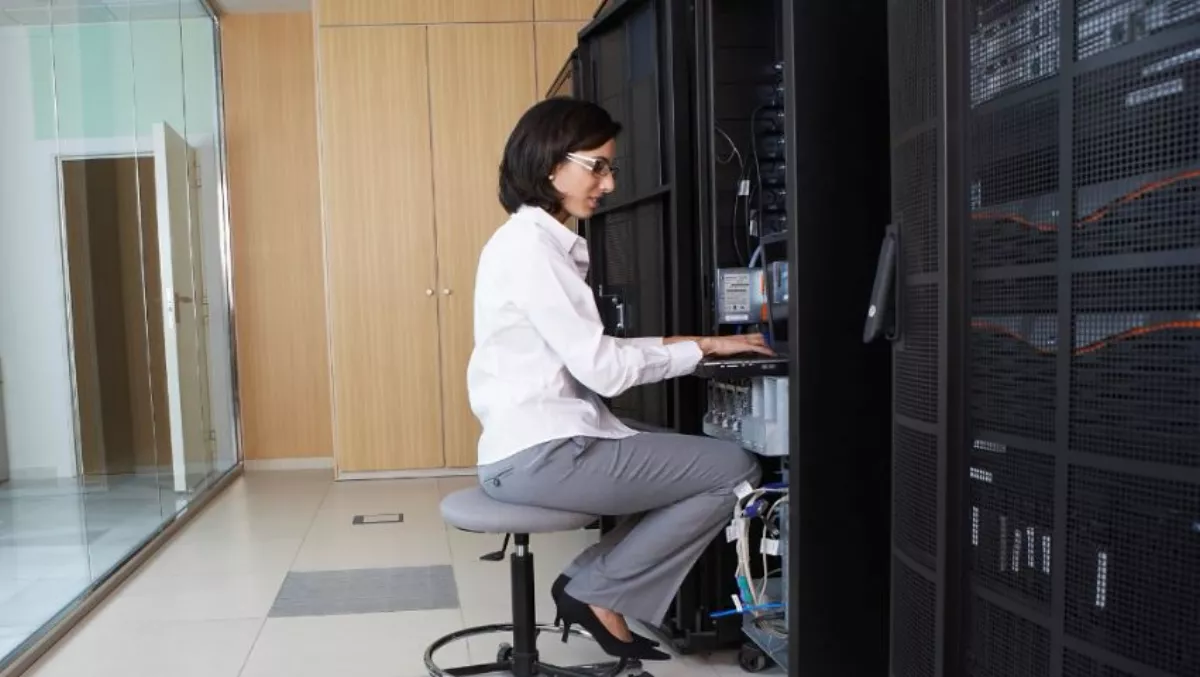 Toshiba releases new data center SSD line-up
Toshiba announced its latest line-up of NVM Express (NVMe) and SATA data center solid-state drives (SSDs) in multiple form factors.
The new SSDs offer cloud data centers performance and reliability and deliver lower operating power for read-intensive applications such as NoSQL databases, big data analytics and streaming media.
They will support infrastructure managers in addressing performance and meeting consistent workload demands in data.
Samples of the CD5 Series and XD5 Series of NVMe SSDs and the HK6-DC Series of SATA SSDs will be available to limited customers in the second calendar quarter of 2018.
The new SSDs utilize Toshiba Memory Corporation's 64-layer 3-bit-per-cell TLC (triple-level cell) BiCS FLASH 3D flash memory.
In combination with controllers designed and developed in-house, the new SSDs deliver quality, reliability, and comprehensive customer support.
The two PCIe NVMe SSDs are designed to accommodate multiple data center workload profiles.
The CD5 Series supports capacities ranging from 960G to 7.68TB in a 2.5-inch form factor, and delivers up to 500,000 IOPS random read, up to 35,000 IOPS random write, up to 3,140MB/s sequential read, and up to 1,980MB/s sequential write performance within a 9-14W power envelope.
The XD5 Series is a small-footprint M.2 22110 form factor SSD that supports capacities up to 3.84TB and delivers up to 2,600 MB/s sequential read and up to 890MB/s sequential write performance in a 7W power envelope.
All three series are optimized for low latency and performance consistency in read-intensive workloads, for Open Compute Project (OCP) and hyper-scale/cloud applications.
The HK6-DC Series is a 6Gbits/s SATA SSD and is available in 960GB, 1.92TB and 3.84TB capacities. It delivers a performance of up to 85,000IOPS random read and 16,000IOPS random write, and up to 550 MB/s sequential read and 500MB/s sequential write.
The new data center SSDs also feature power loss protection and cryptographic erase support (SIE) for secure data erasure.
Toshiba aims to continue to contribute to the expanding data center market by providing storage solutions utilizing flash technology.