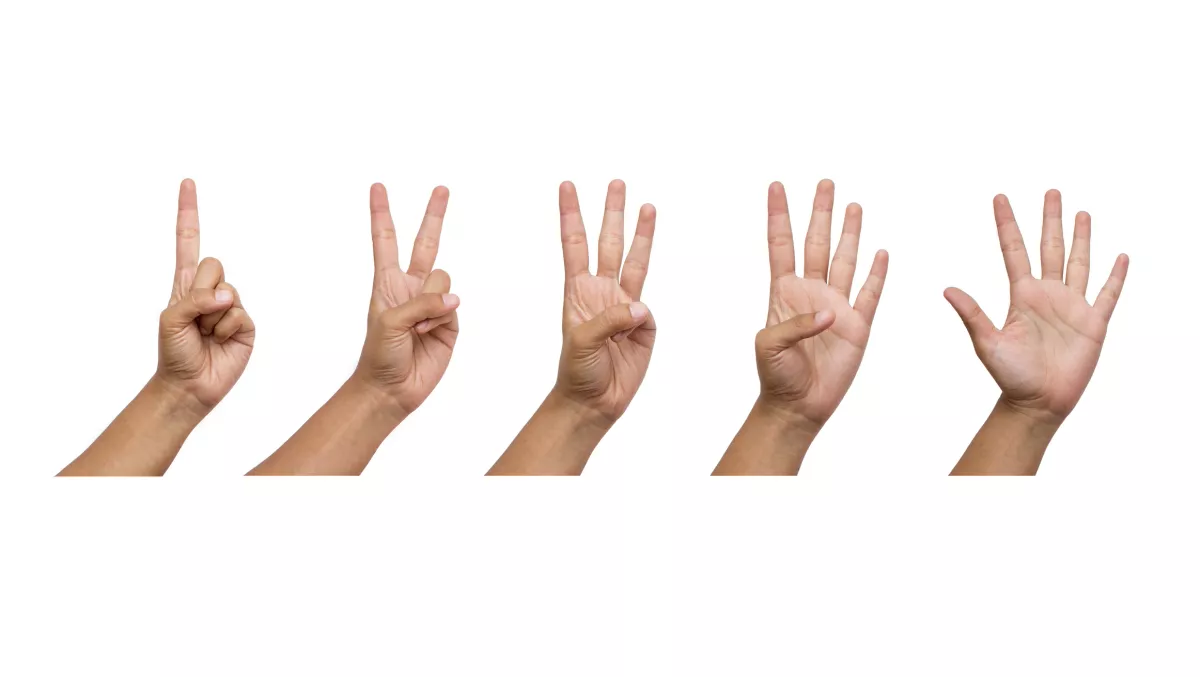 Top five vendors in the global data center market
In a recent report, Technavio announced the top five vendors in the global data center storage market.
According to the report, the top vendors are as follows:
Dell - One of the leading computing solutions providers. The company offers a wide range of client computing devices, servers for enterprise customers, and networking solutions.
EMC - Offers virtual infrastructure technologies, information infrastructure, solutions, and services for enterprise worldwide.
HP - Offers a variety of IT infrastructure and business solutions through reportable segments, including enterprise group.
IBM - Established in 1911 and is headquartered in New York, US. It provides IT products and services, globally. As of December 2014, the company generated revenue of USD 81.74 billion.
NetApp - Has an array of storage and data management solutions, including specialized hardware, software, and services related to storage management for open network environments.
Rajesh Kumar Panda, data center analyst at Technavio, says EMC is at the top for a reason.
"EMC is the leading vendor in the storage space with a market share of 28%-30% because of the increased adoption of its storage portfolio products coupled with VMware solutions and SDS-enabled infrastructure offerings," comments Panda.
The report found that competition among existing storage players is extremely high, credited to an increase in data generated and processed by enterprises.
Technavio also found that storage area network (SAN) is the commonly adopted storage system among data center operators. Network-attached storage (NAS) and direct-attached storage (DAS) systems are adopted less comparatively.
"Almost all the vendors in the storage market offer SAN, NAS, and DAS storage with few already experiencing increased revenue through the use of flash-based storage systems and others continuing innovations in existing and advanced systems specific to business needs."