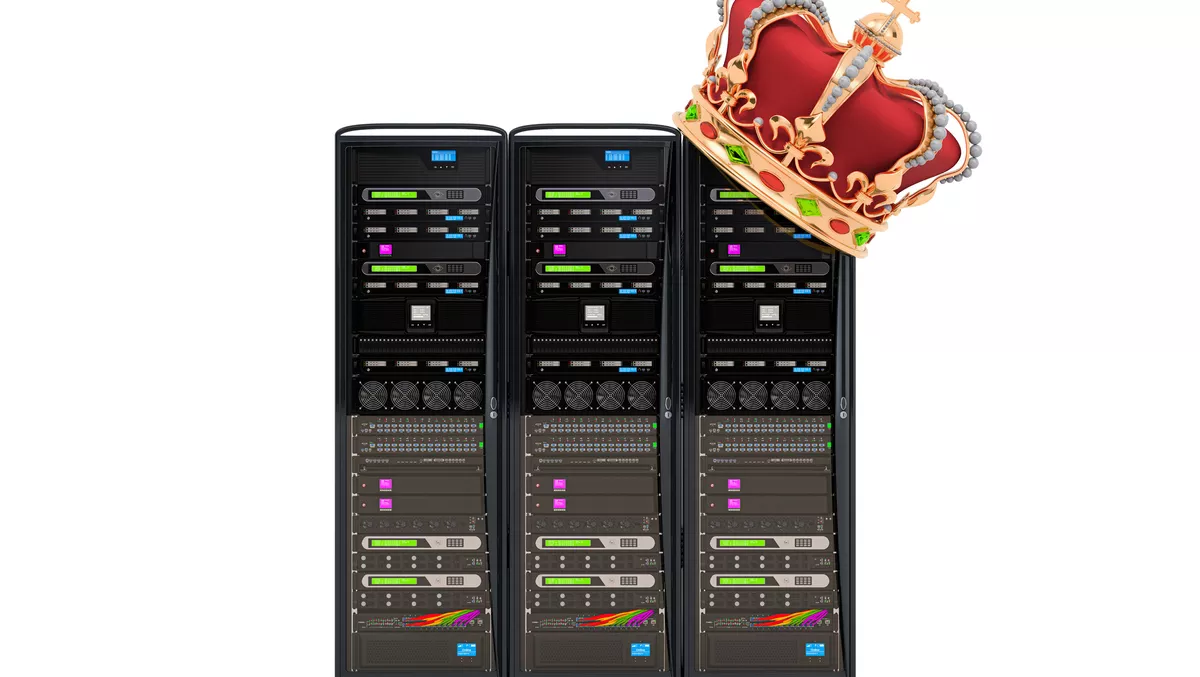 Top data center ecosystems revealed in latest Cloudscene report
Fri, 4th Feb 2022
FYI, this story is more than a year old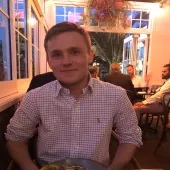 By Mitchell Hageman, Managing Editor
The top data center ecosystems have been revealed in the latest H2 2021 Data Center Ecosystem Leaderboard by Cloudscene.
Taking data from operators across North America, EMEA, Asia, Oceania, and Latin America, the leaderboard collates findings each half-year to determine a rank. Data that is measured includes statistics on ecosystems of data centers, service providers, network fabrics, and cloud on-ramps.
Equinix retained its position as the number one provider in Asia, while China Telecom increased a place and moved into second position, a jump up from Cloudscene's H1 2021 Data Center Ecosystem Leaderboard.
Results in Oceania have also remained relatively steady, with Equinix, NEXTDC and Vocus Communications taking first, second and third place respectively. Overall, Oceania was found to have experienced a 300% increase in cloud on-ramps by one major provider since July 2020.
iSeek and Macquarie Data Centers ended up switching places. They reached ninth and tenth places within the Oceania rankings and also had a market positioned within the top five globally when it came to cloud on-ramps with major Cloud Service Providers. This proves that the region on a whole is investing in considerable cloud on-ramp growth.
EMEA had the largest percentage of data center ecosystems with a 40% overall market share. The region also boasts a 49% share of network fabrics, making it the most significant market across all regions and placing it in a strong position when it comes to cloud on-ramps as well.
Cloudscene CEO Belle Lajoie says the increased demand for better services has forced providers to up their game, expanding their reach to provide new and innovative solutions.
"As the demand for network services continues to rise in the global digital market, so has the need for industry leaders to increase their footprint," she says.
"Enterprises of all sizes are becoming increasingly reliant on digital solutions and are expanding their search for data center, network and cloud services to support their business objectives."
Lajoie also says the data reflects a number of growth trends on a global scale, and a number of key indicators point to a more competitive market for the year ahead.
"The results of the H2 2021 Leaderboard show that, while EMEA continues to be a strong player in the industry, the rapid growth in Asia and Oceania means that these regions are making competitive headway in the global market."
The next H1 2022 Data Center Ecosystem Leaderboard is set to be released in July 2022.