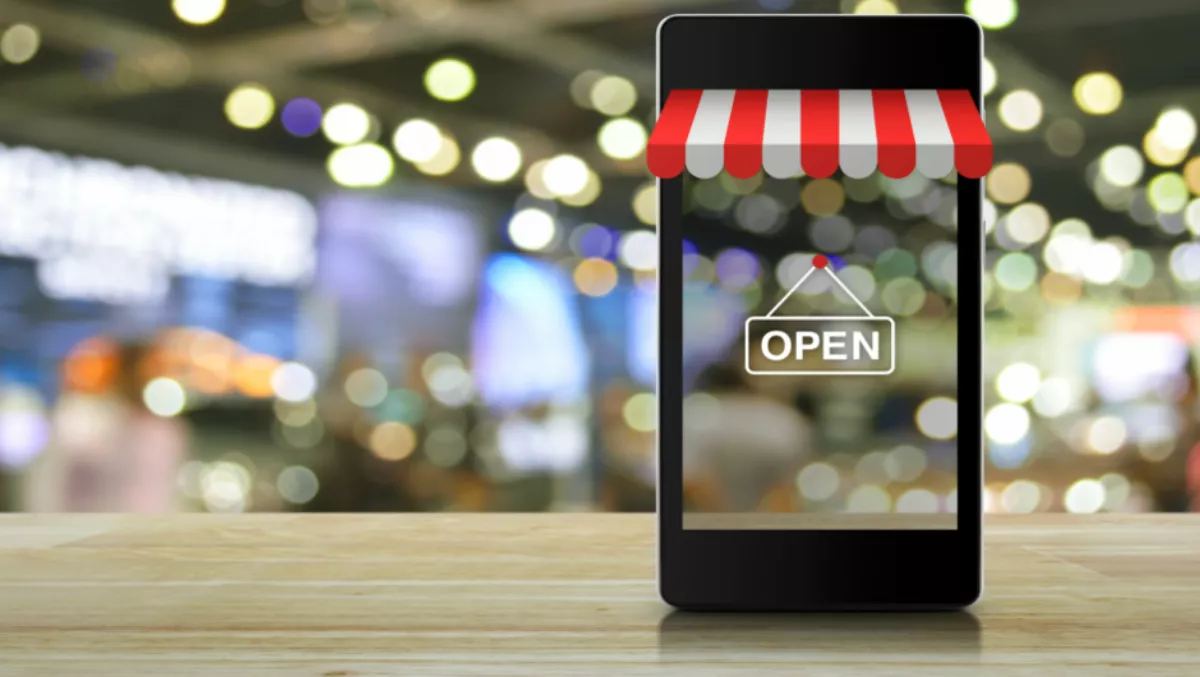 Top 3 cloud computing predictions – what's in store for 2019?
In 2018, we saw the emergence of several important pivot points that changed the trajectory of cloud in a big way, making it an even more important part of enterprises' core IT strategies for 2019.
Recently, I had the pleasure of sharing these predictions during a webinar that I co-hosted with special guest Lauren Nelson, principal analyst at Forrester regarding the official Forrester 2019 Cloud Predictions paper. I encourage you to learn more about their predictions here, and see what's in store from Virtustream's perspective below.
Prediction #1: The rise of multi-cloud
As cloud has become a default paradigm, the reality of making bets on multiple providers and then figuring out how those clouds work together seamlessly is a key question CIOs and CTOs have been asking themselves.
Next year, we expect our customers to make bets on multiple cloud platforms, and cloud providers need to work together to deliver a seamless experience. We expect Virtustream to take a leading role in how this ecosystem evolves.
We are looking at a variety of considerations, from performance consistency, network connectivity, abstraction, management and API consistency – to make sure the migration journey doesn't become more complicated just because customers want to make a bet on multiple cloud platforms.
A few years from now, the majority of CIOs will have to manage multiple clouds, service level agreements (SLAs), touch points and data flows across different platforms. Any cloud provider that does a good job of alleviating these pain points by playing well with other cloud providers and eliminating roadblocks to creating a consistent experience across clouds, will be successful.
Prediction #2: Migration considerations
As more legacy applications, complex workloads, and mission critical workloads start to move to the cloud, enterprises will need to think more about application and workload migration both in terms of timeline and choice.
Over the last decade, we've seen that items moved to the cloud were either experimental or cloud native – legacy migration has not been a big challenge or concern for CIOs. But as more mainstream and legacy apps move to the cloud, migration and onboarding will become a much larger consideration.
We believe this to be one of the key priorities for our customers, and are making significant investment to ensure that they are able to seamlessly move all of their applications to the cloud over the next couple of years. It will be important to be a true partner to customers and provide guidance on the transition.
Prediction #3: The open source phenomenon
We will continue to see massive democratisation of technology as a whole – from hypervisors and virtualisation to cloud management tools and technology. The democratisation of the cloud will be led by open source technology, and will happen across the board from operating systems to the application stack. The developer sphere will continue to drive this, and will become an even more important audience in 2019 and beyond.
Overall, in 2019, customers will be worrying less about where workloads reside, and will be more focused on what business results they can drive around productivity and efficiency. As the cloud landscape changes to accommodate these and other emerging trends and technologies, it's important to choose a cloud provider that can change and grow with you, developing a deep partnership that lasts for many years.