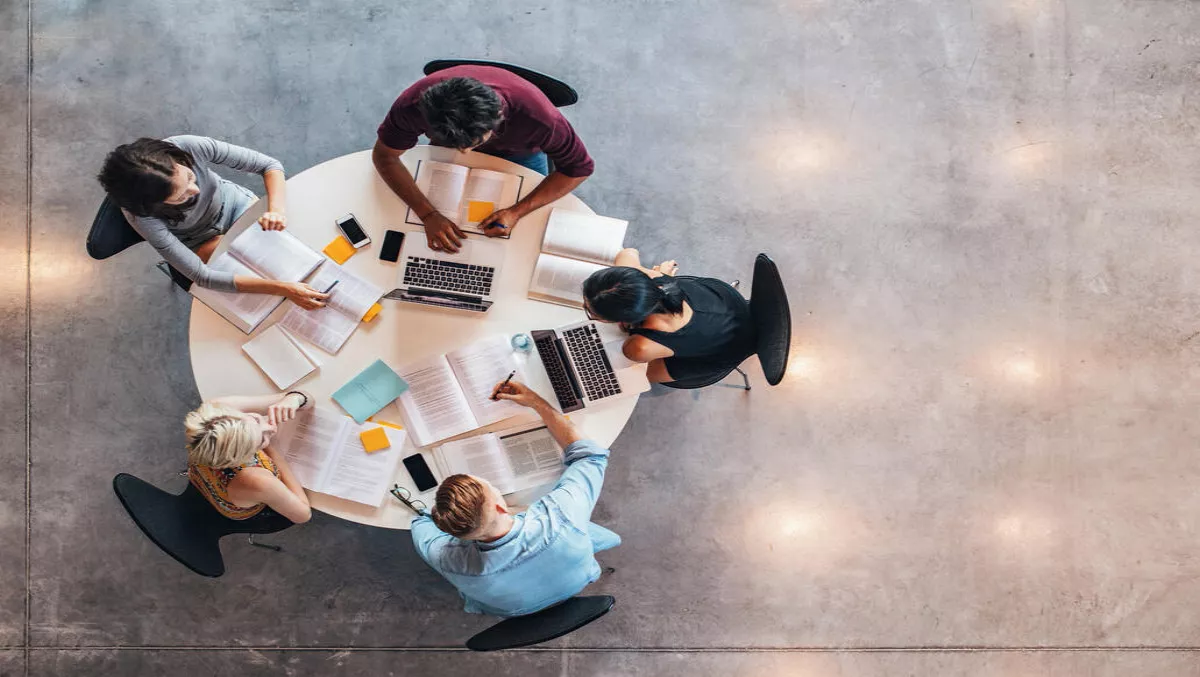 TmaxSoft teams up with Thailand uni to launch Center of Digital Data Excellence
Fri, 30th Jun 2017
FYI, this story is more than a year old
By Julia Gabel, News Editor
TmaxSoft has collaborated with Kasetsart University on a new project: the Center of Digital Data Excellence.
Located in Thailand, the Center of Digital Data Excellence will offer academic software licensing, training with TmaxSoft technology and certification programs in collaboration with Kasetsart University, valued at approximately USD $2 million.
TmaxSoft explains that the center has come at a time when Thailand is experiencing an employee skills shortage as the nation pushes towards its vision of a Thailand 4.0.
TmaxSoft says the academic center will offer the data management modules and training that will help the nation in its journey toward a Thailand 4.0-ready workforce.
With the Thai government investing heavily in establishing digital communities and digital parks for small and medium-sized enterprises, and creating digital and innovative start-up networks, the nation is rapidly transitioning into a "smart" nation.
But, to ensure success, TmaxSoft claims the country must address a critical IT skill gap to sustain its digital economy.
"As the Thai government is pursuing a digital society vision, IT talent is the key to success. We view this collaboration as a stepping-stone to build digital capabilities by establishing a world-class database infrastructure in Thailand," comments Sirinuch Sararuch, country manager - CEO, TmaxSoft Thailand.
"With our strong expertise in database systems, we are excited to leverage this Center to further cultivate an innovative community in Thailand."
"Countries in Asia are aggressively looking at the smart nation agenda," says David Kim, managing director, TmaxSoft SEA.
"This is one of our initiatives to support the Southeast Asia region to transform into a smart city through developing skilled digital workers.
"We believe collaboration with the education sector and industry partners are a significant approach in helping the region to push towards a smart nation."
TmaxSoft and Kasetsart University's enterprise database system management program intends to conduct up to 500 examinations annually with university staff and students.
Participations who pass the program will be awarded the Tibero Certificate for Administrator/Developers.
"The digital revolution is taking Thailand by storm, and the education sector needs to follow suit by integrating digital technology into the entire learning process," explains Dr Putchong Uthayopas, acting vice president for Information, Kasetsart University.
"This Center helps equip our students for society's digital transformation by providing first-hand experience in database infrastructure. We look forward to leveraging this Center to prepare our students for high-value jobs in a digital society."