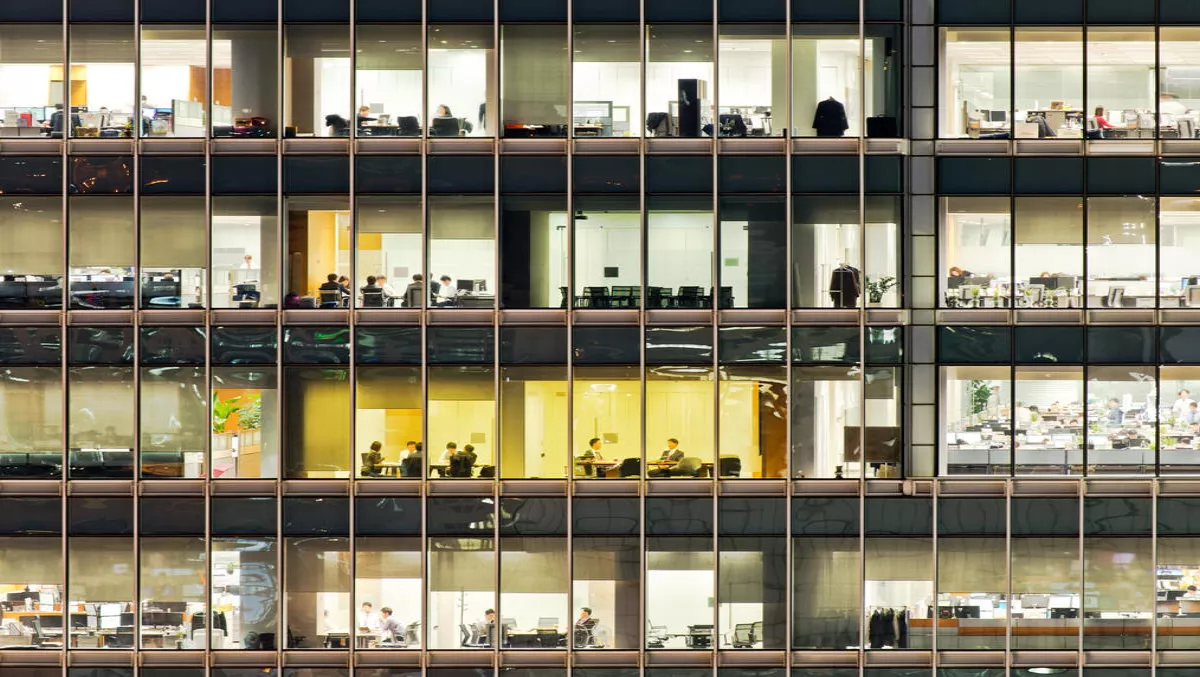 TmaxSoft: Opens new office in Hong Kong - ready to compete against Oracle
TmaxSoft, a global software provider focused on cloud, infrastructure and legacy modernization, has opened a new office in Hong Kong. Now, with 20 offices around the world, TmaxSoft says they are well positioned to compete against market giants such as Oracle.
What TmaxSoft brings to the market is an alternative to infrastructure software that offers users a new path to digital transformation.
"Businesses always have a number of alternatives to Oracle's database, such as DB2, MS SQL, and various open source applications," says Owen Chong, TmaxSoft Hong Kong country manager.
"But the Tibero is the only solution offering a full range of reliability modes, including active-active, active-standby, and clustering standby modes. Tibero's Clustering is also architecturally similar to Oracle's Real Application Clusters (RAC), for easy transitioning and co-existence. In most cases, migrations from Oracle to Tibero only take six weeks."
Tibero is an enterprise rational database management system (RDBMS) for virtual data centers.
TmaxSoft developed Tibero to be completely compatible with Oracle products, including SQL. TmaxSoft claims that organizations can convert to Tibero from Oracle, DB2, or other SQL based applications while ensuring existing data remains intact.
TmaxSoft says the cost of maintaining a significantly overpriced enterprise-class software solution has traditionally handicapped Return on Investment (ROI). To counter this, TmaxSoft aims to help organizations reduce the TCO by as much as 60% over five years by offering maintenance costs of just 18% of the license fee.
"The way you do business today isn't how you'll do it tomorrow. To date, TmaxSoft has successfully completed more than 2,700 cases," Chong adds.
"TmaxSoft hits Hong Kong as the next giant of infrastructure software, equipped with a new way of doing business, fresh solutions, and the joy of choice. It is time to break the monopoly and make Tibero the better choice."