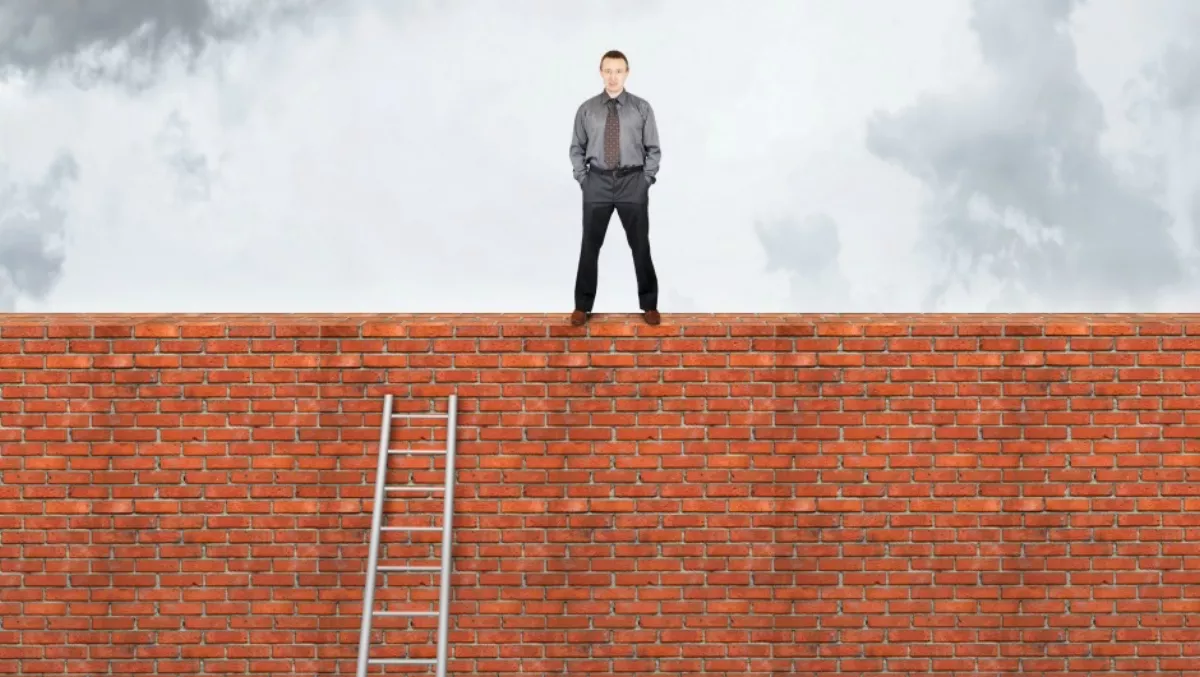 Three ways service providers can overcome cloud delivery obstacles
Rapid cloud adoption worldwide is driving the emergence of a commodity market, complete with price wars, confusion among various types of service providers, and increased pressure to establish differentiation and value. In the midst of all of these challenges, one of the primary roles of any service provider is to help their customers break through the top barriers to enterprise cloud adoption which include:
Security – Moving sensitive data to the cloud is often a nonstarter, unless protection can be guaranteed.
Costs – Multiple and ever-changing cloud usage pricing models can be confusing.
Performance – Achieving consistent performance for changing workloads is challenging.
Applications – Application modifications take significant time and resource investments.
On-premises mindset – Keeping the infrastructure status quo can seem less risky.
There are three approaches service providers can take to address their market challenges and help enterprises facilitate fast and seamless cloud integration:
Cloud service providers (CSPs) need to help enable the enterprise's move to the cloud, as well as coordinate with other cloud (IaaS, PaaS and SaaS), network and managed services providers to create added value.
Network service providers need to understand the requirements of both the CSP and the enterprise to provide the services that best meet their connectivity needs, regardless of workload, location, device or application scenario (e.g., disaster recovery, real-time analytics, unified communications, etc.).
All service providers must adopt an interconnected cloud strategy to successfully integrate cloud into their IT infrastructures and help enterprise customers to do the same.
Ultimately, by coming together and leveraging an interconnected cloud strategy, service providers and enterprises can overcome cloud adoption obstacles and develop winning cloud strategies for their businesses.
Taking an Interconnected Cloud Approach
Connection is vital to the success of any cloud strategy, but one-to-one connection is not enough. Ultimately, the entire industry needs interconnection—the ability for leading service providers and businesses to come together and connect in many locations in many ways—connecting multiple clouds across multiple sites using multiple forms of access.
By enabling the "interconnected cloud," service providers and enterprises can take the essential next step toward driving truly transformative business innovation and value creation, and build a path to greater revenue for themselves and their customers.
An interconnected cloud strategy will:
Enable service providers to provide customers with differentiated solutions for today's cloud adoption scenarios that can be tailored to their various business and workload requirements.
Give enterprises the flexibility and agility to access the cloud computing capabilities and capacity they need, when they need it, for greater cost efficiency and business performance.
For more ideas on how to grow your cloud business and help your enterprise customers accelerate their cloud adoption strategies, read "The Home of the Interconnected Cloud – Where Service Providers and Enterprises Meet to Grow and Innovate Together.