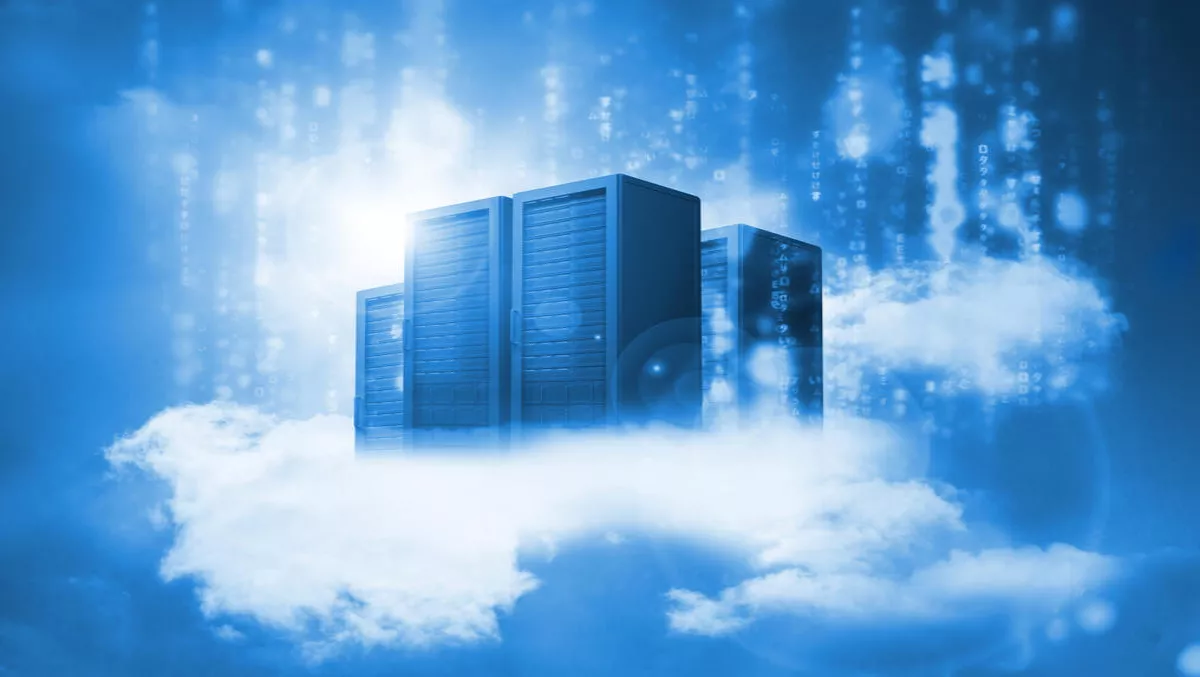 Three major cloud & data center announcements from VMware
FYI, this story is more than a year old
VMworld 2017 Europe is underway in Spain, and the cloud infrastructure company has made a number of key announcements including the availability of the new HCX technologies.
OVH will be one of the first VMware Cloud Verified Partners to offer the new technology, with solutions available in Australia from OVH's Sydney data center later this year.
VMware HCX Technologies: Any Cloud to Any Cloud
Offered through VMware Cloud Providers and initially available from IBM and OVH, VMware's HCX technologies help customers modernize their data centers by ensuring workload migration between legacy systems and the cloud is as simple and effective as possible.
"OVH uses VMware HCX technologies to enable large-scale migration of workloads from legacy environments to our VMware-based cloud," says Miroslav Klaba, vice president of R-D for OVH.
"Thanks to VMware HCX technologies, customers experiences secure, seamless migration for apps with no downtime, across a consistent VMware infrastructure. We have now a state of the art way of helping customers switch from legacy environments to a flexible and fully dedicated cloud infrastructure.
HCX technologies provides operational support to enable efficient cloud migration and protect the integrity of applications at the origination and destination cloud.
Data synchronization, network extension, traffic engineering, automated VPN and WAN optimizations and built in security all provide the critical operational capabilities to ensure efficient and effective cloud migration.
"Using VMware HCX technologies, our joint clients will benefit from cloud onboarding at scale across VMware's common Cloud Infrastructure," adds Boulia.
With a focus on enabling infrastructure hybridity, HCX customers can extend data centers to the cloud while maintaining the same governance and control.
To do this, the technology creates a hybrid fabric that interconnects multiple sites. This fabric provides the flexibility to deploy workloads on the cloud for regional and cyclical capacity, supporting bi-directional mobility and disaster recovery.
"The strong partnership between IBM and VMware is helping more than 1,400 enterprises use cloud to create new business models and support agile development for new apps," says Don Boulia, general manager, cloud developer services, IBM.
VMware Cloud Provider Platform
In addition, VMware also debuted the VMware Cloud Provider Platform, an initiative aiming to address the strategic business imperatives of cloud providers.
With these imperatives in mind, outlined as driving operational efficiency, quickly monetizing new services, and competing more effectively, VMware aims to empower its cloud providers with:
Flexible, tenant-specific metering for subscription and on demand services
Self-service multi-tenant compute, network, storage, and other infrastructure services
Granular, role-based access per tenant to VMware NSX-based networking services
Valuable ecosystem services through key vendors
Lower OPEX and accelerated time to revenue
The VMware Cloud Providers ecosystem will represent more than 4,000 partners building services using VMware Cloud Infrastructure technologies that operate in more than 110 countries.
Delivering flexible tenancy and self-service options at scale across multi-tenant and single-tenant cloud-hosted environments, VMware says its Cloud Provider Platform enables partners to rapidly deploy and scale up an environment upon which they can build their own value-added differentiated cloud services.
VMware Cloud Verified Trust Mark
VMware has introduced a trust mark for its Cloud Verified partners which helps customers identify providers that can deliver services with VMware Cloud Infrastructure technology.
VMware says this trust mark represents providers that have made deep investments in VMware Cloud Infrastructure technologies and are committed to offering key services and support on top of a common infrastructure.
In addition to OVH, the other initial VMware Cloud Verified partners are CenturyLink, Fujitsu, IBM Cloud and Rackspace.