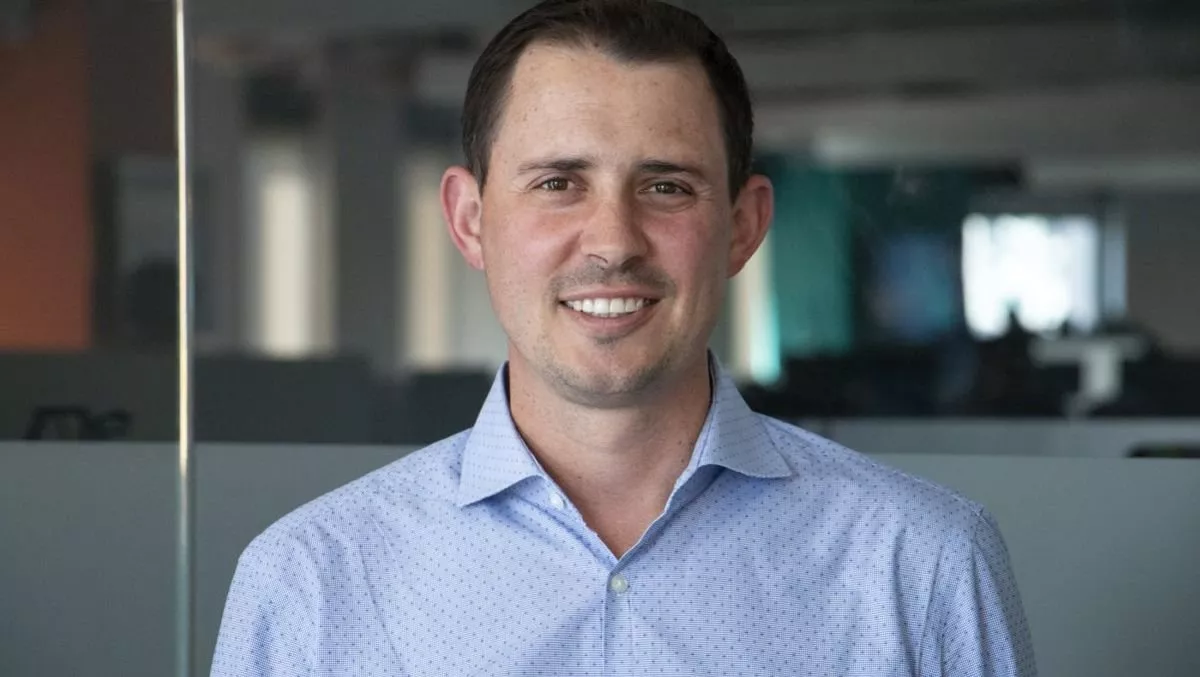 ThousandEyes adds Alibaba Cloud to cloud monitoring capabilities
By Newsdesk
Mon, 19th Aug 2019
FYI, this story is more than a year old
ThousandEyes is expanding its global multi-cloud monitoring platform to include one of the biggest cloud providers in the world: Alibaba Cloud.
This increased coverage builds on ThousandEyes' fleet of Cloud Agents that provide global monitoring vantage points from major cloud providers such as Amazon Web Services (AWS), Google Cloud Platform (GCP), and Microsoft Azure as well as global data centers and major ISPs.
According to ThousandEyes, the network of cloud agents provides enterprises unmatched visibility and the ability to measure application and network-layer performance metrics for any website, application or service.
"Global organisations today run on the Internet, connecting applications and services to end-users everywhere, and making deep Internet visibility non-negotiable, which is especially relevant for companies operating in Asia-Pacific where heavy sovereign controls impact Internet performance and digital experience," comments ThousandEyes vice president of product Joe Vaccaro.
"ThousandEyes already provides unparalleled visibility into how AWS, GCP and Azure impacts digital experience delivery, and by adding the ability to monitor Alibaba Cloud performance to the mix, global enterprises operating in Asia-Pacific and beyond are empowered with the visibility and control they need to improve customer experiences and business performance.
ThousandEyes is also expanding its visibility capabilities in the Asia Pacific region.
Gartner research indicates that worldwide infrastructure as a service (IaaS) public cloud services market grew almost 32% in the last year. Gartner data also indicated that Alibaba Cloud is the dominant IaaS provider in China.
The company added 19 Alibaba Cloud regions worldwide, plus 13 new Cloud Agent locations across Asia-Pacific, including four new locations in India, bringing ThousandEyes' Asia-Pacific vantage points to a total of 53 cities and global vantage points to a total of 184 cities.
The company states that this latest expansion adds to its existing Cloud Agent locations in IaaS providers, which currently includes 15 AWS regions, 15 GCP regions and 25 Azure regions.
The 2018 ThousandEyes Public Cloud Performance Benchmark Report showed that the Asia-Pacific region showed some of the highest performance variability across all major IaaS providers, demonstrating the need for in-region vantage points within and across all major public cloud providers.
According to ThousandEyes, traditional monitoring tools and cloud-native point solutions both lack the ability to see beyond internal enterprise networks, or outside of their own networks, respectively, meaning companies that rely on either or both are leaving the broader Internet unmonitored, jeopardizing existing investments and are at increased risk of delivering poor digital experiences.
"Companies are also enabled to adopt a data-driven approach when planning multi-cloud deployments, as well as provide immediate visibility into application delivery, network behaviour and inter-service dependencies, and their impact on digital experience.