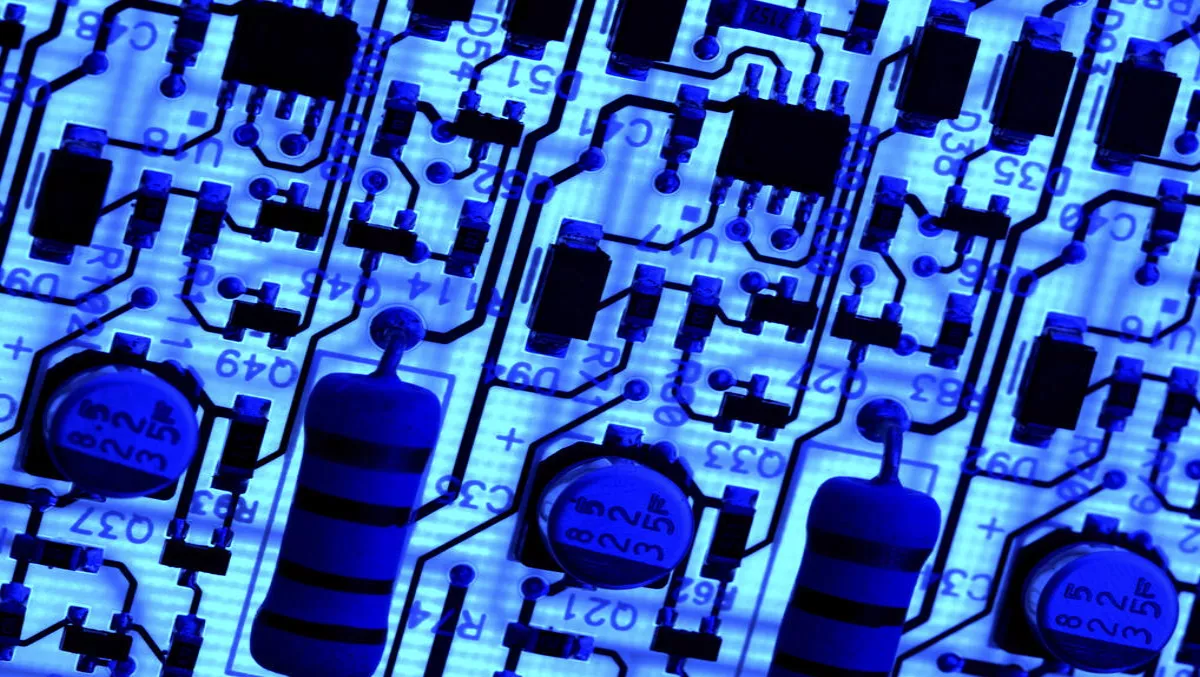 Thecus announces new all-flash array series & new Taiwan HQ
Thecus Technology, a provider of network attached storage solutions and network video recorder solutions, is on a mission to revolutionize the way everyone, from home users to enterprises, store and manages their digital data, both onsite and in the cloud.
Since its establishment in 2004, the company has focused on hardware and software integration and development, and the core protocols of digital media storage.
In May 2016, the company was acquired by Ennoconn Corporation to become a part pf the Foxconn IPC Technology group.
Thecus recently announced that their company headquarters have moved to a new location in New Taipei City, Taiwan. The company has offices located around the world, including California, Netherlands, and the Middle East.
The company moved locations to be closer to their partners in the Ennoconn group.
Moreover, Thecus recently introduced the LightningPro series, an industrial grade all-flash array range.
The surge of IoT devices and richer data streams has led to a data explosion, meaning huge databases now populate the globe storing high levels of information, explains Thecus.
The information in these vast data graveyards result in slow processing when looking for specific results.
Accessing these immense databases of huge raw files, from high-frequency trading to real-time risk management, microseconds translate to opportunities created or opportunities lost, claims Thecus.
In response to these challenges, Thecus recently introduced the LightningPro all-flash array series to address the issues faced by systems that need to read and write large amounts of data quickly.
Thecus introduced its new LightningPro all-flash storage series as a solution that enables enterprises to avert I/O performance bottlenecks, minimizing I/O latency and accelerating transactional performance.
The NAS company proclaims that all-flash arrays offer IOPS performance that is hundreds of times faster than conventional spinning hard drives.
Currently, Thecus' LightningPRO series comprises of the SC180 and SE300. The SC180 is a 1U rackmount that delivers 360K sustained IOPS with 10 hot-swappable SATA SSDs.
For more power, the SE300 is also a 1U Rackmount, yet delivers high transfer speed of more than 700K IOPS for 4KB random writes with 8 SSDs using the NVMe interface.