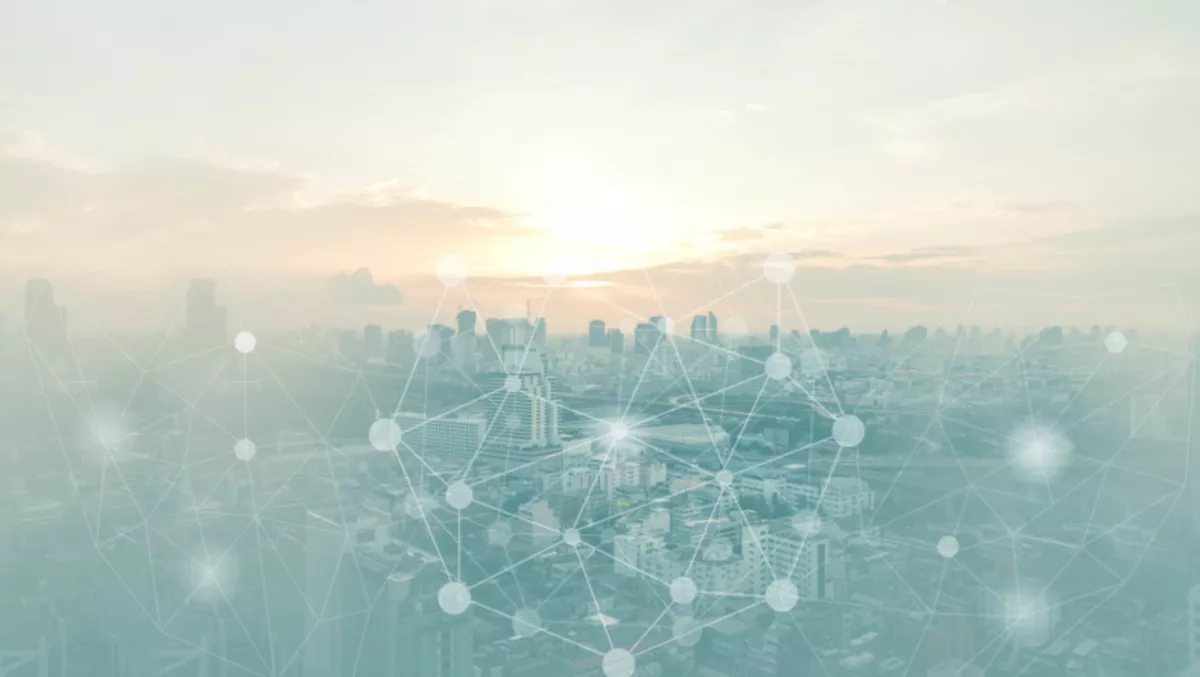 The new world of edge data centre management
Thu, 17th Jan 2019
FYI, this story is more than a year old
Big changes are happening with data center management as emphasis shifts from core to edge operations.
The core is no less important, but the move to the edge opens new challenges as the environment becomes more complex.
IT management roles, and the supporting tools and infrastructure, must change in line with the transition to new edge data centers.
A new world of data center management is being driven by rapid growth in the implementation of edge computing environments and "non-traditional" IT, with Gartner analysts forecasting that 80% of enterprise applications will become cloud based by 2025.
Underscoring these drivers is a hunger for data with actionable insights and an increased focus on customer experience.
Whether internal users or external clients, the services received will be hosted and accessed from multiple locations.
From wherever and however it is delivered is of no concern to the user, only quality of service is important.
Minimise complexity in edge data center management for better business outcomes
For IT teams, the shift is away from equipment management to application provision and service delivery – wherever and whenever the user wants it. The challenge for IT professionals is to deliver a seamless user experience.
This new focus is accelerated by both internal and external forces.
Internally, business has traditionally had little interest in IT operations. Today, there is even less concern about what IT is – the business is really only interested in what it does and how much it costs.
IT teams are being told to focus on running applications on behalf of the business, not operating the data center on behalf of the IT department. At the same time, the business expects the management of the infrastructure assets to be automated and efficiently provisioned from the centralised hub to the edge.
Externally, rapid and monumental changes in multi-cloud delivery, edge computing, and AI are creating new challenges and opportunities for IT management.
For example, new applications such as AI will ingest data in the cloud, on-premise, and at the edge at volumes previously unseen.
AI is about driving business value and cannot be constrained by equipment failures or sub-optimal performance. To ensure the infrastructure is available and performing as required will demand new levels of management and monitoring visibility.
Take advantage of the evolving edge ecosystem to meet business demands
IT was once relatively simple: keep up with the latest tech industry advances which make it into product sets, and invest wisely in those with the clearest roadmaps.
Today, with a focus on business outcomes and less resources, you need automation, AI, and technology to help manage the edge and the data center.
To respond to business' demands for fast and accurate information, IT as a service has focused on application delivery, not infrastructure management.
The choices available on how to deliver a particular application have never been greater and increasingly involve cloud hosting and edge solutions.
The future lies with visibility at the edge
In a widely read blog post, Gartner's Dave Cappuccio provided a vision for the future of the data center, declaring that by 2025 the enterprise data center as we know it today will be dead.
Gartner's obituary for the data center is timely and may prove to be correct.
Cappuccio recognises that it is not yet time to issue the last rites, and he is wise enough not to greatly exaggerate reports of its immediate demise.
We can be certain that there is no exaggeration in reports of the need to transition to the next stage.
This starts with gaining visibility of all infrastructure operations from the cloud to the edge. A successful edge data center management strategy should include a cloud-based management platform that offers visibility across the entire IT infrastructure.
Coupled by a data lake empowered by the smarts of power and cooling specialists, IT teams have the time to focus on more strategic activities that drive business success.