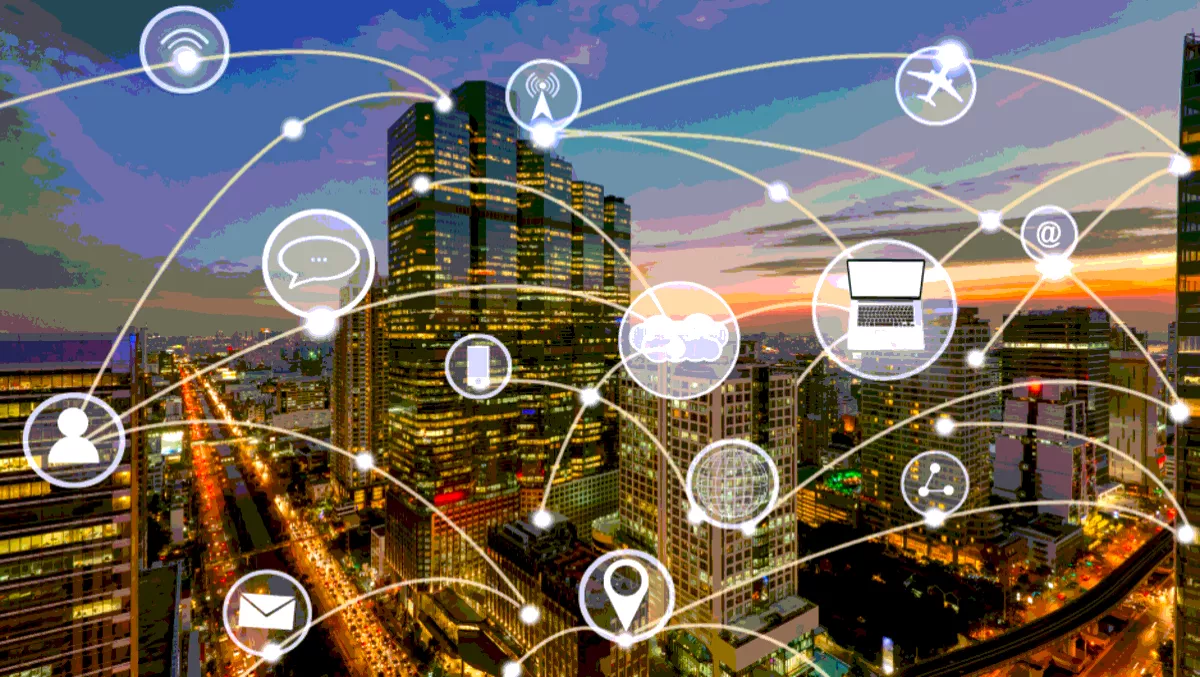 Thailand's data centers the 'backbone' of new digital economy
The Thailand Board (BOI) of Investment has asserted the country is ready for the digital 'bigtime'.
The country has nearly 30 million people logging on every day, giving it the second largest base of Internet users in the Association of Southeast Asian Nations (ASEAN).
Thailand's BOI says that number is also set to grow at a fast clip, as the desire from a digital economy is there from the citizens and it's also a priority for government officials who recognize that a thriving online marketplace is going to play a huge role in shaping Thailand's financial future.
In the past few years Thailand has invested millions of dolloars in making Internet accessible to the country's population, allocating more than $558 million for building out a broadband internet system with the intention of catching up to overwhelming demand in cities and expanding access to the country's more remote locations.
Today, 80 percent of Thailand's population has access to broadband, and this is expected to increase to 95 percent by 2023. At the same time, smartpgone usage is booming with more than 90 percent of people accessing the Internet via smartphone, making the bolstering of wireless internet and 4G access more imperative than ever.
Obviously it takes more than just high-speed Internet to propel Thailand forward, with the country's digital economy poised to contribute 25 percent to Thailand's GDP by 2027.
The National Legislative Assembly recently established the Ministry of Digital Economy and Society, tasked with addressing the challenge of making Thailand a 21st century player from multiple perspectives, including improving internet infrastructure and increasing economic support for technology companies. But a main tenet of the initiative centers around how to build cities and culture around a new technological future.
Thailand's BOI says data centers in Thailand have been designed and built to world class standards as part of the backbone of the country's new digital economy.
Meanwhile, Thailand is beginning to adopt the Silicon Valley mindset, with initiatives from leading banks, telecom companies, and real estate developers such as DTAC, Krungsri, and True Digital Park opening accelerators that will help advance the local startup scene by providing hubs for education and innovation.
The country is set on encouraging startups, whereby since 2012 funding has increased more than 120 percent with the goal of spurring growth in areas like e-payments, eCommerce, digital advertising, and media.
The government's Ministry of Digital Economy and Society is also exploring public-private partnerships to fund the development of smart cities, which so far include Phuket, Chiang Mai, and Khon Kaen.
These provinces will act as Thailand's technological hubs, boasting high speed internet and tax incentives as a way to attract both young and established technology companies. The goal is to use the first three pilot provinces as a blueprint for an even more expansive smart city initiative.