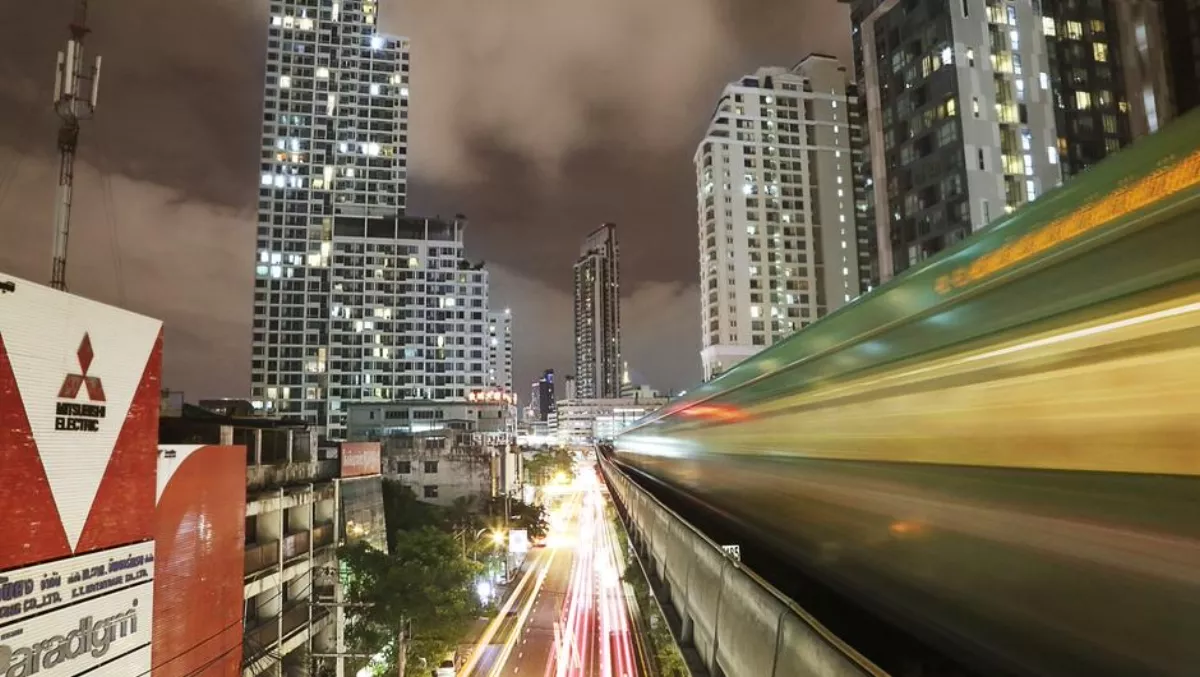 Thailand 4.0 picks up speed following Alibaba investment
In a ceremony witnessed by the Deputy Prime Minister of Thailand, Somkid Jatusripitak, Alibaba signed an agreement to support the development of Thailand 4.0.
The strategic partnership between the technology giant and the Government of Thailand seeks to push the development of the nation's digital economy. Key initiatives include establishing a Smart Digital Hub, training digital talent and empowering smart tourism.
"Confident in the promising outlook of the Thai economy, the Thailand 4.0 policy initiative, and the high potential of the EEC development, Alibaba has decided to invest in a Smart Digital Hub in the EEC area," Jatusripitak comments.
"The Smart Digital Hub will be an important platform to link Thai SME and OTOP (One Tambon One Product) products and agricultural products to, not only China but also global markets.
"The strategic cooperation with Alibaba will bring benefits to Thai SMEs and farmers as well as tourism industry, while pushing forward digital economic development in Thailand," Jatusripitak adds.
The deal will see Alibaba attempt to connect Thai SMEs with its 500 million active users in the Chinese eCommerce market. In addition, as a part of Alibaba's training collaboration with the Thai Government, SMEs across Thailand will be able to gain eCommerce knowledge and skills to start e-businesses, learning how to leverage the internet of develop their business.
The training collaboration will also see Alibaba Business School work to provide students in Thailand with opportunities to take part in various academic exchanges and courses offered in Hangzhou. China.
Additionally, Thailand's first official rice store was launched on Tmall during the signing ceremony. Tmall is the world's largest third-party platform for brands and retailers. Likewise, Alibaba will also help drive the eCommerce sale of Thai fruit and agricultural products in China.
Moreover, the agreement extends to tourism as well, seeing the Tourism Authority of Thailand (TAT) team up with Alibaba's online travel business Fliggy.
The aim of this arm of the collaboration is to support small and digital tourism in Thailand. Fliggy will work with TAT to offer smart technological experiences at tourist attractions across Thailand. Together, both parties will work to "shine the spotlight on Thailand's best and brighest hidden gem tourist attractions", Alibaba explained in the announcement.
This ranges from online tour guides to electronic ticketing systems.