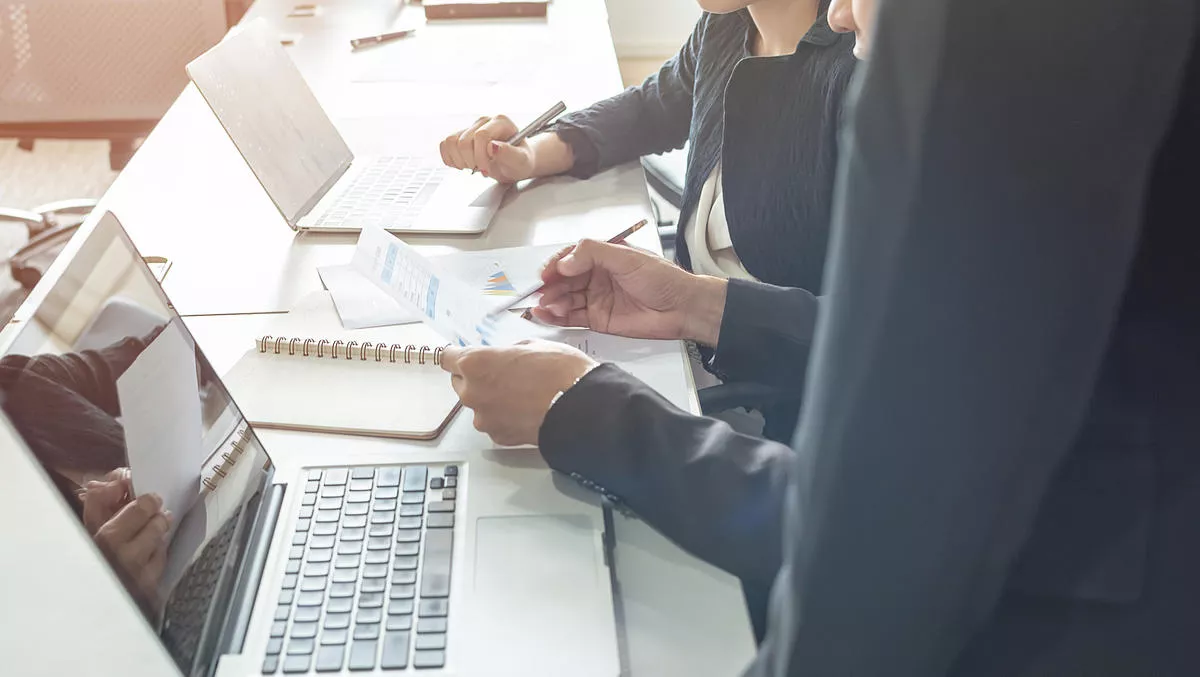 Teradata releases Vantage solution on Google Cloud for ANZ customers
Teradata has released Teradata Vantage on Google Cloud in the ANZ region, providing greater access to the top public clouds.
This as-a-service offering provides access to Vantage, the data and analytics platform that unifies analytics, data lakes and data warehouses, using Google Cloud resources.
Teradata provisions and maintains secure, scalable environments on Google Cloud. This expansion of cloud data analytics options gives Teradata customers deployment flexibility, the company states.
Teradata is the only data warehouse and analytics company to provide consistent features and software across on-premises, hybrid and multi-cloud environments on all three of the top public clouds, according to the company.
This flexibility includes both license and application portability that makes migrations to Google Cloud faster, with lower risk.
Subscriptions to Vantage on Google Cloud include the latest Teradata software, Google Cloud compute and storage resources, and environment management.
Teradata manages the performance, security, availability, and operations of a customer's analytics infrastructure using Google Cloud, including detailed tasks such as software patches, version upgrades and security monitoring with a 99.9% availability SLA.
Specifically designed, cloud-first elements in Teradata Vantage add further benefits for joint Teradata-Google Cloud customers in a number of ways, the company states.
With support for large configurations (up to 128 virtual machines) and a 99.9% availability guarantee, Vantage on Google Cloud offers customers with more data needs a new public cloud solution.
Users can join with and query data in Google Cloud Storage, Persistent Disk, and soon also Dataproc, as well as integrate with preferred data pipeline, business intelligence, and visualisation tools such as Pub/Sub, Cloud Functions, Data Fusion, Looker, and more.
Google Cloud's Live Migration technology helps Vantage on Google Cloud customers mitigate the impact of both planned and unplanned maintenance by migrating running instances to new ones instead of requiring them to be rebooted, soothing business interruptions.
Coupled with point-and-click elasticity, independent resource scaling enables Vantage on Google Cloud to more efficiently match customer workload demands.
Customers can re-use previous Teradata investments and eliminate recoding when migrating from on-premises to Google Cloud, and as a result saving money and reducing risk.
As with all Vantage delivered as-a-service deployments, Vantage on Google Cloud provides near real-time data analytics with multi-dimensional scalability and concurrency, Teradata states.
Workload management on Vantage offers unrestricted data analytics and a seamless user experience that does not require knowledge about where a particular dataset resides.
Support for many data analytics languages, including SQL, R, Python, SAS and Java, is included and customers pay via predictable subscription pricing.
Teradata chief product officer Hilary Ashton says, "Teradata is committed to providing the best enterprise data analytics in the cloud. For us, this means offering our customers modern data analytics, but also flexibility with deployment options that don't limit choice or lock them in.
"Customers seem to appreciate this strategy, as our annual recurring revenue from cloud offerings doubled in 2019 and is on track to double again this year.
"Every company's cloud strategy is different: for customers interested in cloud data analytics offerings using Google Cloud, Teradata is the only partner to meet their needs today, as well as tomorrow as their needs evolve."
Google Cloud corporate vice president Global Ecosystem Kevin Ichhpurani says, "Organisations need to drive real value from their data, and we are delighted to partner with Teradata to help them do so.
"Bringing Teradata Vantage to Google Cloud provides our joint customers with a seamless path to hybrid cloud data storage and analytics, leveraging global, scalable infrastructure as well as Google Cloud's differentiated capabilities in AI/ML."