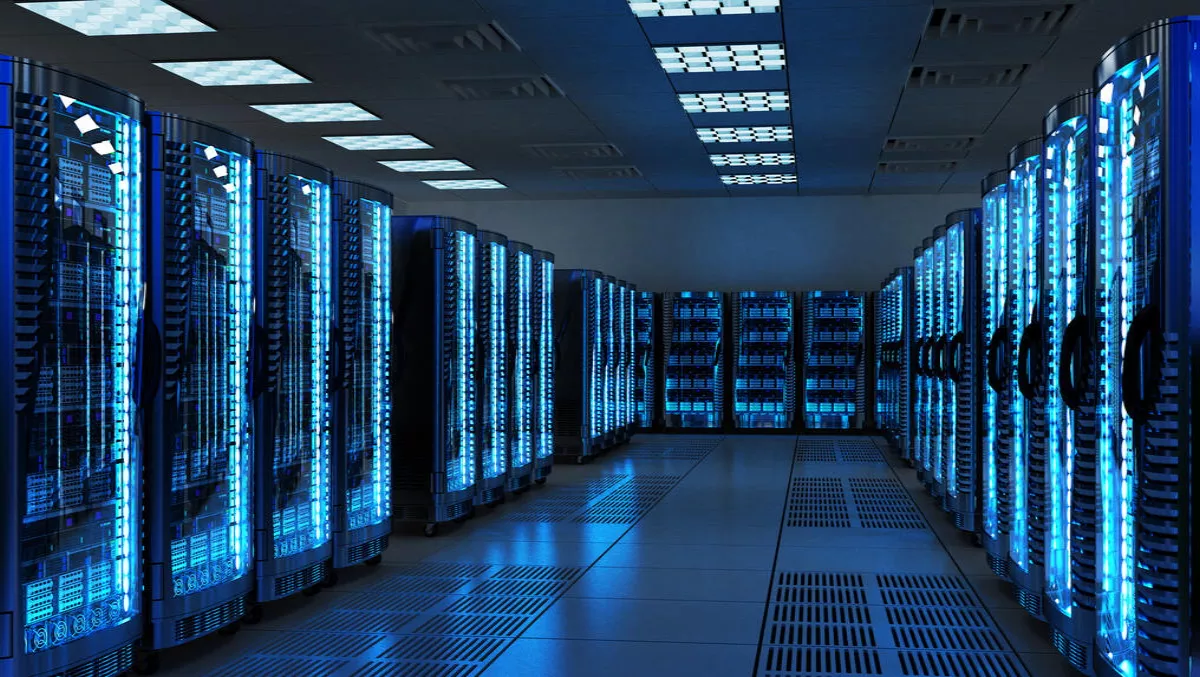 Teraco launches Riverfields hyperscale data centre facility
FYI, this story is more than a year old
It's taken hyperscale computing a decade to steadily claim significant cloud infrastructure service market share.
Initially focused on major international markets, Africa has not been a priority until recently, when large players started turning their attention to Africa.
Since then, the continent has seen top operators, content creators and cloud providers committing to significant infrastructure investment.
In doing this, these service providers are finally offering local businesses an opportunity to retain data locally.
In just under two years, African companies have started to fast-track the adoption of cloud and as a result, are aggressively pursuing opportunities to migrate.
Evidence of this investment was visible today as Teraco, Africa's largest neutral data center, launched its Riverfields Hyperscale Centre east of Johannesburg.
Featuring over 24 MW of power and 6000m² of technical deployment space, Riverfields is the largest commercial data center operator in Africa.
Lex van Wyk, Teraco CEO says the company designs and builds according to demand.
"Hyperscale computing has grown enormously, as has demand for colocation facilities.
"These trends combined are shaping the way forward for Africa and we anticipate significant uptake as more service providers pinpoint Africa as a growth market.
Teraco completed its Joburg West build in Isando earlier this year and is opening its Riverfields Hyperscale Data Center Facility in response to growing demand for these facilities in sub-Saharan Africa.
"The demand is driven by big data and cloud computing, as well as enterprise organisations that consume these services locally.
"Existing services were previously unavailable or are only in limited functionality locally due to restrictions presented by high latencies because of distance.
Internationally, researchers predict that the global colocation market will grow to more than US$50 billion by 2020, a CAGR of over 12% from 2015 to 2020.
A significant portion of this demand is being driven by the enterprise, IT and telecommunications sectors.
The hyperscale data center market was estimated at over USD$1billion in mid-2015 with significant growth forecast based on storage resource demands in distributed or grid computing environments.
Teraco has witnessed this growth firsthand across its data center businesses as well as the uptake within NAPAfrica, the largest Internet Exchange Point (IXP) in Africa, which is located within Teraco's data center facilities.
Van Wyk says hyperscale computing is another in a long line of technology trends that will profoundly shape enterprise computing, "We will see new sectors emerge and a consolidation of IT resources that will lead to a small, but powerful group of players, bringing what the industry now knows to by hyperscale computing.
Riverfields is the fourth facility built by Teraco with locations in Cape Town, Durban and Johannesburg.
"The Riverfields facility in Bredell brings our power provision to 50MW with over 18 000 square metres of white space. All of which is required to meet the increasing demand for hyperscale computing," explains van Wyk.
He says that Teraco is excited about the evolution of this technology, but remain fully committed to building Africa's neutral colocation infrastructure and helping to shape the African market.