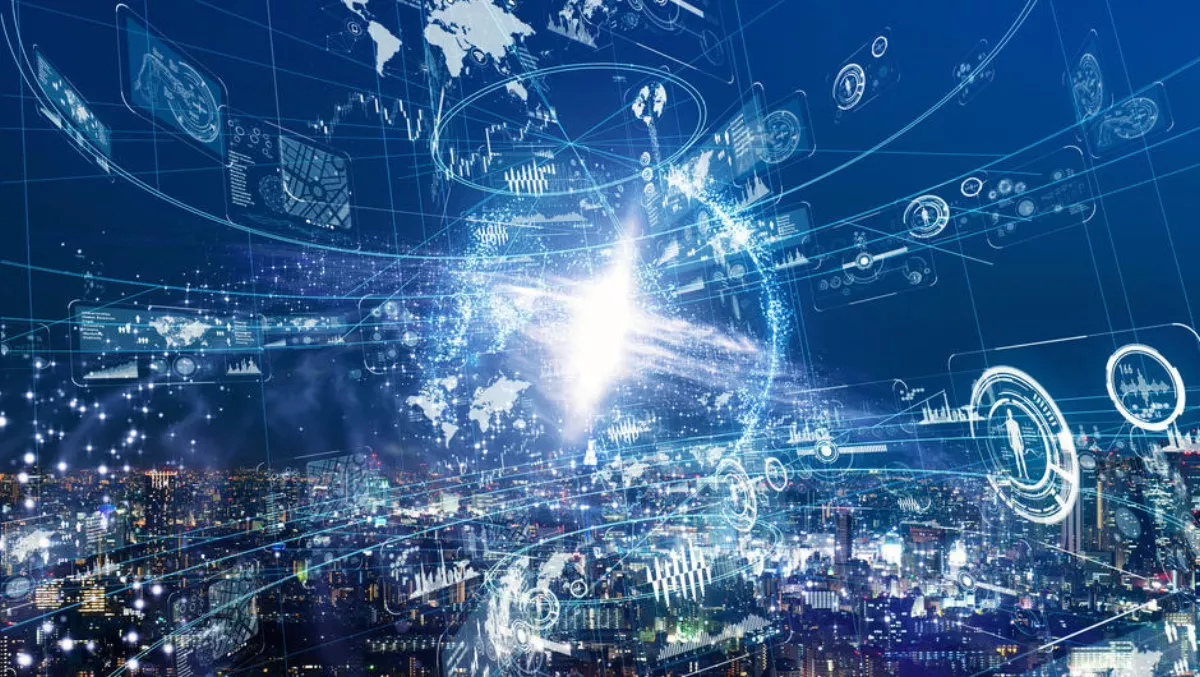 Teraco: Digital transformation will be defined by the race to the edge
Edge computing is undoubtedly one of the buzzwords of choice within data center circles at the moment – up there with AI, IoT, and gender imbalances.
Teraco peering and interconnection specialist Andrew Owens is confident that it's not just hype and will turn the world of data centers as we know it upside down.
Owens quotes Gartner Research vice president David Carpuccio, who in April this year shared that "by 2025, 80% of enterprises will have shut down their traditional data center, versus 10% today."
According to Owens, this is simply as a result of cloud computing, leaving the enterprise data center redundant and thus shut down. Cloud in conjunction with the growing need for enterprises to move applications closer to their users are examples of how digital transformation is reshaping the face of IT and modern business, Owens says.
"In this race to the edge, interconnection and peering will lead the charge. Global and local cloud services are only as strong as the networks they use. These need to provide scale, interconnection ease and total flexibility," says Owens.
Teraco boasts cloud-onramp access to public cloud infrastructure providers like AWS, Google Cloud Platform, and Microsoft Azure.
"We have interconnection nodes in place for these leading cloud service providers. Through direct interconnection at these providers' edge locations, clients experience significant latency improvements, greater proximity to the edge, improved content distribution and security at the edge. It is also much easier to migrate from connected to interconnected," says Owens.
Owens says that cloud adoption by enterprise is becoming more mainstream with clients embracing the concept and quickly realising the immense benefits. By deploying at the Internet's edge, clients will be better placed to take advantage of cloud technologies and services.
At the upcoming Gartner Symposium and ITxpo taking place in Cape Town, Owens will feature as one of the speakers, and he is confident a key theme at the event will be delving into the platforms and strategies utilised to build a network closer to the edge.