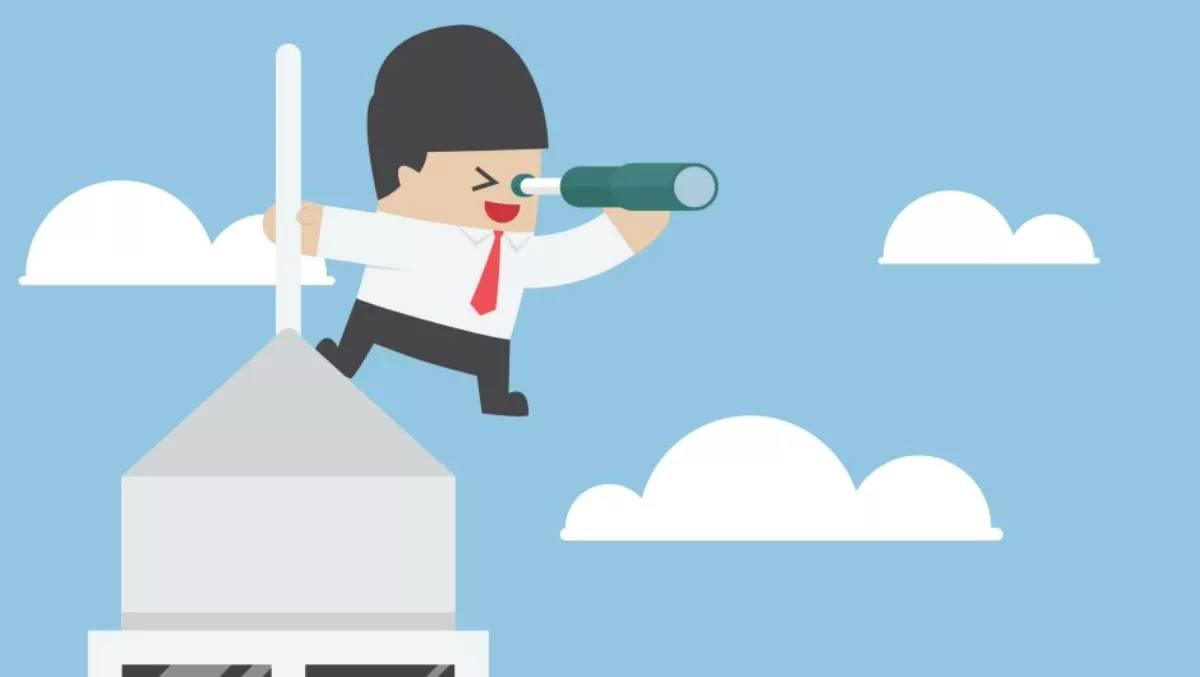 Tencent Cloud breaks into European market with first hub in Frankfurt
Tencent Cloud has announced that it will be launching its first European hub, based in the Frankfurt campus of Interxion.
The demand for cloud services around the world continues to skyrocket, with companies increasingly seeking reliable and cost-effective solutions to expand and migrate into the cloud.
According to Tencent, the company chose Interxion's Frankfurt campus because they see it as the ideal environment for both Tencent customers looking to expand into the European market and European companies looking for high performance cloud products at competitive rates.
"At Tencent we've been focused on enhancing and investing in our overseas cloud capabilities to meet the ever-increasing demand for secure and reliable cloud options," says Wang Huixing, vice president of Tencent Cloud.
"Interxion's Frankfurt campus is a perfect place for us to expand into the German market. The flagship data center facility and strong connectivity will help us deliver the best quality service to our customers in Europe and nearby countries.
Tencent's first cloud hub in Europe follows the opening of its Silicon Valley data center in April this year, expanding its global availability zones to 34 in total, now covering mainland China, Hong Kong, Singapore, Australia, Europe, Canada, the U.S and more.
"We plan to build six new regions and 15 available zones worldwide within 2017, making Tencent Cloud one of the Asia's fastest-growing global cloud service providers," says Wang.
According to Tencent, Interxion will support the delivery of user experiences to serve the rising demand for Tencent's cloud services, particularly from online games, online finance, video streaming, and other internet-related industries.
"Tencent Cloud is quickly generating demand from companies that are looking for an enterprise-grade cloud service with a fast and reliable way to deliver digital services to and from international markets," says Interxion's cloud strategy and marketing director, Vincent in't Veld.
"We're thrilled that Tencent has chosen to expand in Europe through our Frankfurt campus, and are excited for the opportunities it gives our customers to execute their cloud strategy on our campus.
Wang asserts that the agreement with Interxion makes Tencent the first Asian cloud provider to be launching in Europe's largest cloud hub.
"Other than the premium and flagship data center facility, the reason we partnered with Interxion is the presence of two strong interconnectivity platforms right inside the data center, namely the DE-CIX Internet Exchange and Cloud Connect," says Wang.
"With these connectivity platforms available, our customers can quickly deploy their cloud strategy in Europe and nearby.