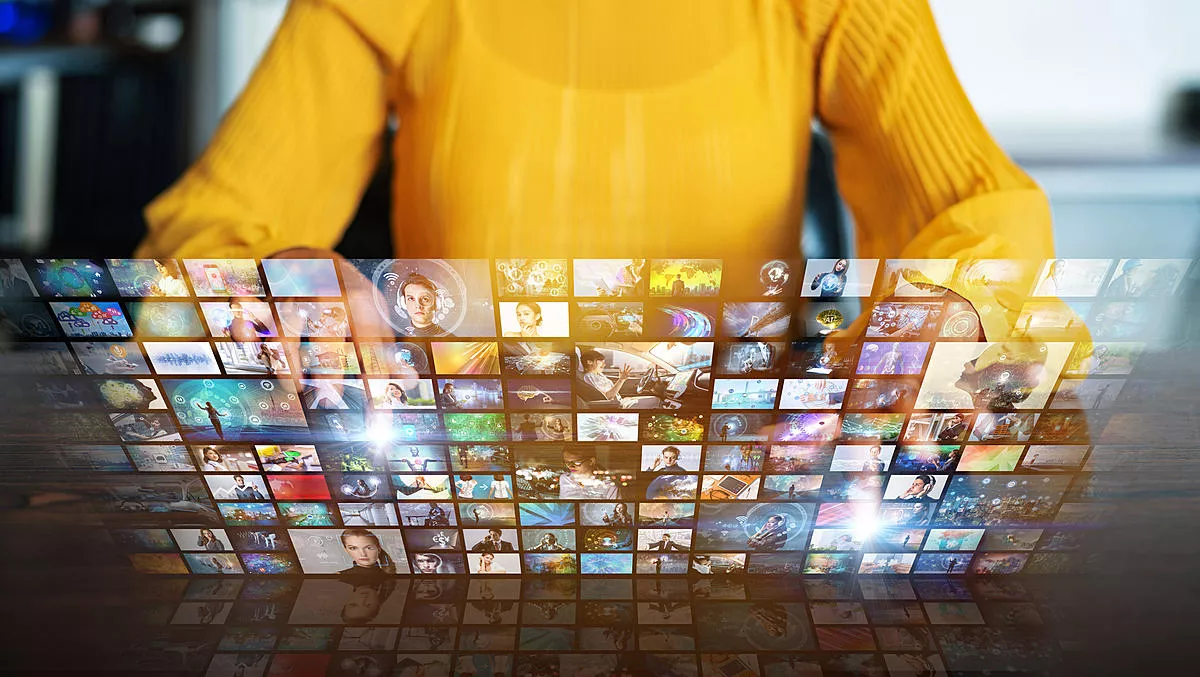 Tencent cloud and SDMC enter strategic partnership for cloud-based video
Tencent Cloud has signed a memorandum of understanding (MOU) with SDMC, a specialist in digital TV, to expand their footprint in the cloud-based video streaming market on a global scale.
Tencent Cloud general manager of the video department, Tommy Li, and SDMC CEO David Li, signed the MoU. Going forth, the two will continue to collaborate on product development and grow their business globally.
SDMC provides hardware and applications OTT as well as media resource management systems, while Tencent Cloud offers audio and videoAI-SDK, global cloud resources and digital content such as video, cloud gaming and IoT Smart Home solutions.
Right off the bat, Tencent Cloud and SDMC will collaborate on an integrated solution that combines Tencent Cloud's advanced technologies and SDMC's experience in OTT.
The joint solution is called the SDMC XMedia TV Cloud and is a cloud-based SaaS video streaming solution designed to offer services for OTT operators around the globe.
According to Tencent Cloud SDMC, the solution offers solutions to integrate the ecosystem of OTT and Smart Home businesses.
Using the new offering, OTT operators can set and activate an OTT video service in minutes, and configure their cloud set up flexibly, significantly quickening the whole development cycle.
According to a statement put out by the companies, there is a growing demand for cloud-based streaming services as video becomes a popular communications medium for a wide variety of businesses.
OTT operators in particular are looking for low cost cloud services that can be scaled up and down with flexibility to accommodate business development, and ultimately will advance their OTT services.
In the future, users around the world will not only be able to watch various video programs on big TV screens, but will also have access to cloud gaming, search, shopping, and even Smart Homes operation, the companies state.
SDMC CEO David Li says, "SDMC has currently served over 200 operator customers, covering over 100 million households around the world. "Through this collaboration, we could introduce Tencent Cloud's high-performing products to our operator customers, and therefore greatly enhance their service capabilities and profitability.
"What's more, the video AI technology, Extreme Speed High Definition technology as well as Tencent's cloud gaming service will also help boost our overall competitiveness.
Tencent International Business Group vice president Poshu Yeung says, "Tencent Cloud provides global access to customers who need advanced technologies and a resilient environment.
"We are delighted to collaborate with SDMC in bolstering the abilities and efficiencies of the OTT industry via our cloud technologies, which are certified by a wealth of internationally recognised compliance standards.
"We look forward to deepening our relationship with SDMC and further expanding our businesses across the globe through this collaboration."