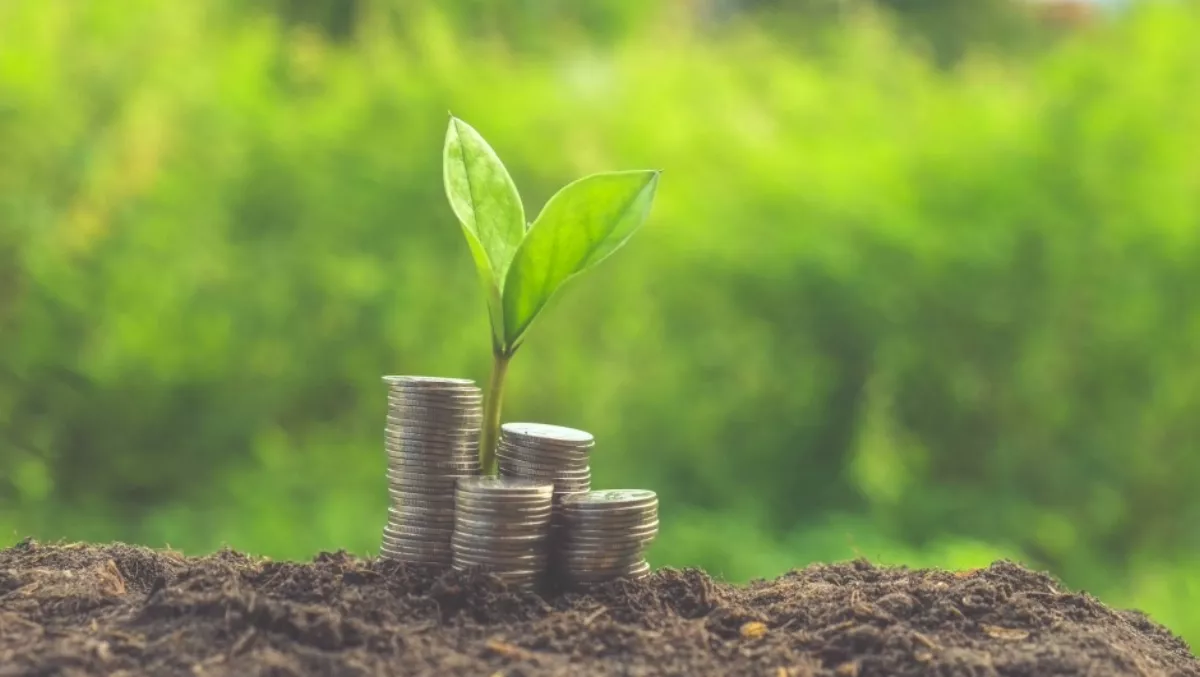 Telstra Ventures invests in Chinese cloud storage tech
Telstra Ventures has continued its Asian investment spree, investing in cloud-storage service provider, Qiniu, which provides data hosting and processing for enterprises in China and across Asia.
Matthew Koertge, Telstra Ventures managing director, says China is an important market for Telstra as it grows its international business.
"The opportunities created by the digital explosion underway across Asia, particularly in the Chinese market, underpin this latest investment," Koertge says.
"With its unique, global-distributed architecture and bi-directional acceleration technology, Qiniu enables enterprise customers to collect, store and analyse huge amounts of data.
Xu Shiwei, Qiniu chief executive, says the investment opens up opportunities for collaborative use of Qiniu's technologies to develop innovative products and services for Telstra customers in the region.
"Our mission is to redefine cloud computing and big data with ground-breaking technologies that make services faster, simpler andmore reliable," Xu says.
He says combining Telstra's cloud and network infrastructure with Qiniu's cloud storage technology should drive 'a lot' of new business opportunities for both companies.
Telstra has made five venture investments in the region in just over a year, with investments in Singapore's Near and enepath, Taiwan's Gorilla Technology Group and the Monk's Hill Ventures Innovation Fund for start-ups in South East Asia.
The company also acquired Asian telecommunications services provider Pacnet last year.
Koertge says Asia is an increasing target for Telstra Ventures which, when first started focused primarily on United States investment targets.
"Disruptive technologies and new business models are creating some incredibly exciting opportunities in Asia right now," Koertge says.
Telstra has been on something of an investment spree in the past week, acquiring Australian professional and managed services company Kloud for an undisclosed sum, followed by Telstra Ventures investment in next generation application delivery services provider Instart Logic, whose platform uses a machine learning based approach to better predict user behaviour, downloading only the relevant aspects of a webpage and enabling users to view and interact with a page before al elements have finished loading.