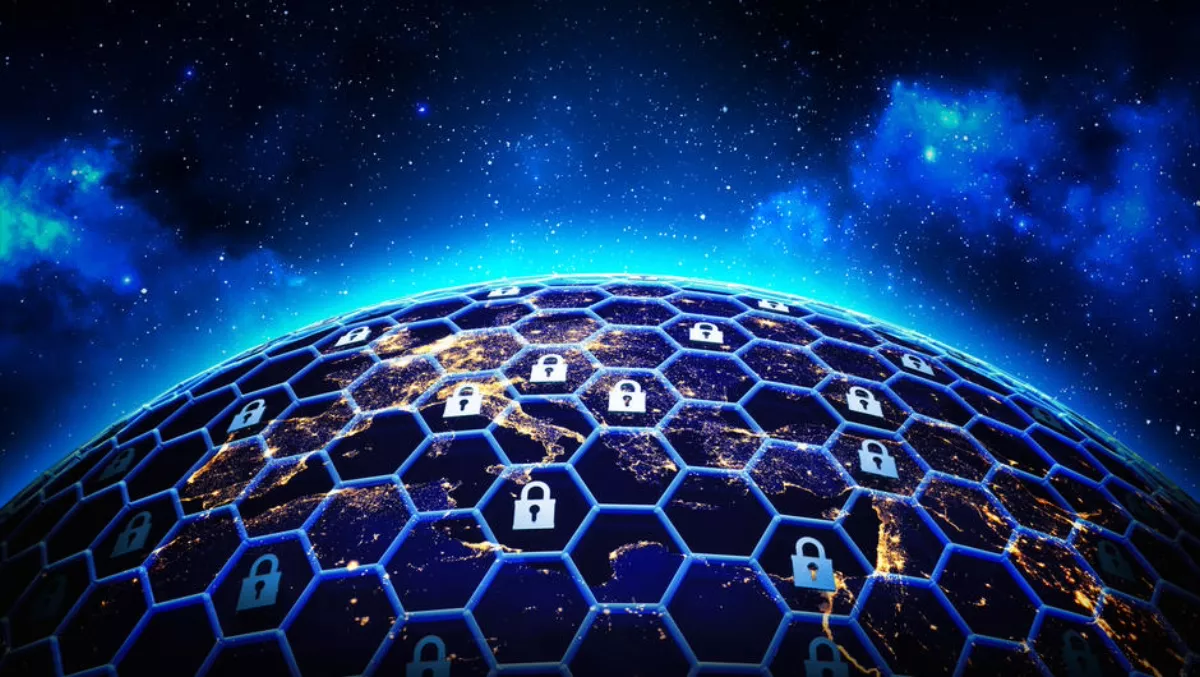 Telstra ramps up data center and cloud security with vArmour
Data center and cloud security company, vArmour, has announced that Telstra has selected its solutions to help secure its applications and data.
Globally, Telstra offers a range of services and solutions, including managed network services, global connectivity, cloud, voice, colocation, conferencing and satellite solutions.
Telstra general manager for cloud engineering, Luke Bennett, says the privacy and security of the company's data is vitally important, and the company is committed to protecting its customers' privacy and keeping their personal information safe and secure.
"It is a critical building block in our global growth and expansion, and working with vArmour adds a further dimension to our suite of security products and services.
Telstra will also offer vArmour to Telstra Enterprise and Business customers.
vArmour CEO Tim Eades says vArmour couldn't be more excited about working with Telstra.
"Telstra is a leader in embracing the benefits of hybrid-cloud architectures. In a hybrid-cloud world, organizations need simple approaches to comply with regulations and secure their applications.
"vArmour's application controller technology for visibility and policy computation does just that.
Additionally, Telstra will utilize vArmour's solutions to address regulatory requirements both internally and for its customers.
"Across every industry, the impacts of regulations on data security is driving the need for new approaches to security," explains vArmour's ANZ director, Robert D'Amico.
Regulations are increasingly mandating the global requirement for organizations to segment and secure their applications, says vArmour.
Enterprises and government agencies must cope with both geographically-centered regulations like GDPR in the European Union, and industry-specific requirements such as the SWIFT Customer Security Controls Framework for Financial Services.
D'Amico adds, "Regulators and governments are increasing compliance requirements to accelerate the adoption of best practices and stem the tide of security breaches and associated losses.
"Having Telstra utilize vArmour solutions to address these requirements both internally and for their own customers is paramount to vArmour growth plans across the region."