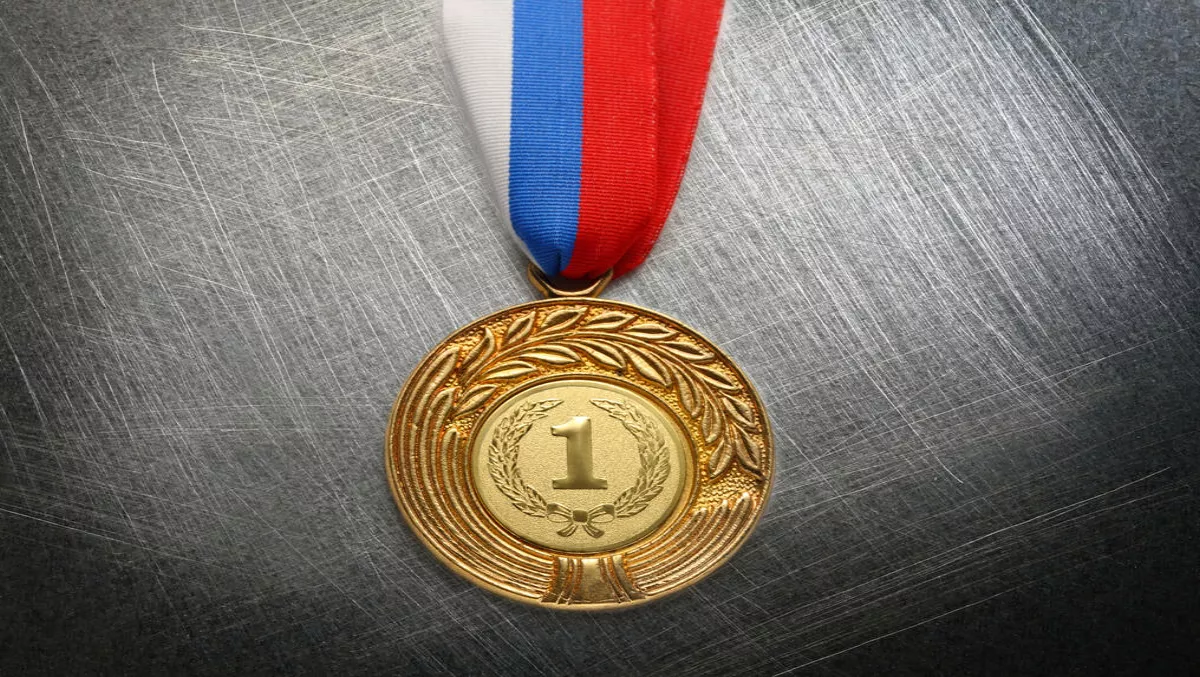 Telin Singapore hails Asia Pacific's first software-defined data center
FYI, this story is more than a year old
Telin Singapore has claimed an Asia-Pacific first as as the region's first software-defined data center, based on VMware validated designs.
The company's Telin-3 data center has integrated the technology, in a move that the company says was strategically managed to support greater agility, efficiency and security in its data centers.
The security architecture used in the data center includes VMware vSphere, VMware Virtual SAN, VMware NSX and VMware vRealize Suite.
The four solutions in cooperation with each other deliver across compute, management, networking and storage, which the company says has been important for Telin-3's high industry certifications.
"Customers and businesses around the world are transforming digitally, with the software-defined approach to IT garnering attention. As we focus on enabling our customers and partners to deliver successful IT outcomes through SDDC, VMware Validated Designs provide comprehensive and extensively-tested blueprints to build and operate a private cloud," comments Ron Goh, president, Southeast Asia and Korea at VMware.
Goh believes that the stringent quality engineering processes are a large part in VMware's excellence.
"We are very pleased to be supporting and marking the development of the world's first software-defined data center based on a VMware Validated Design with Telin Singapore," Goh continues.
Telin will be looking to extend its premium data center and cloud services to global businesses wanting to use Singapore as a hub for Asian expanion.
"The data center is developed to address the growing demand for premium data center services in support of Singapore's Smart Nation vision, and better enable our customers from both regional and global markets. As such, we wanted to build a data center that can offer our customers the highest levels of flexibility and agility," explains Freddi Huang, head of engineering and operations at Telin Singapore.
Telin-3 is Singapore's only data center that has Uptime Institute Tier-IV design certification, boasting adherence to risk, safety and data security guidelines required by industries such as banking and government.
"Working with VMware's architecture experts, we were able to reduce deployment risks, realize value sooner and better manage operations to serve our customers four times faster from a typical three months to three weeks. With the designs continuously validated and updated, our data centers are always compatible and robust to support customers' needs," Huang concludes.