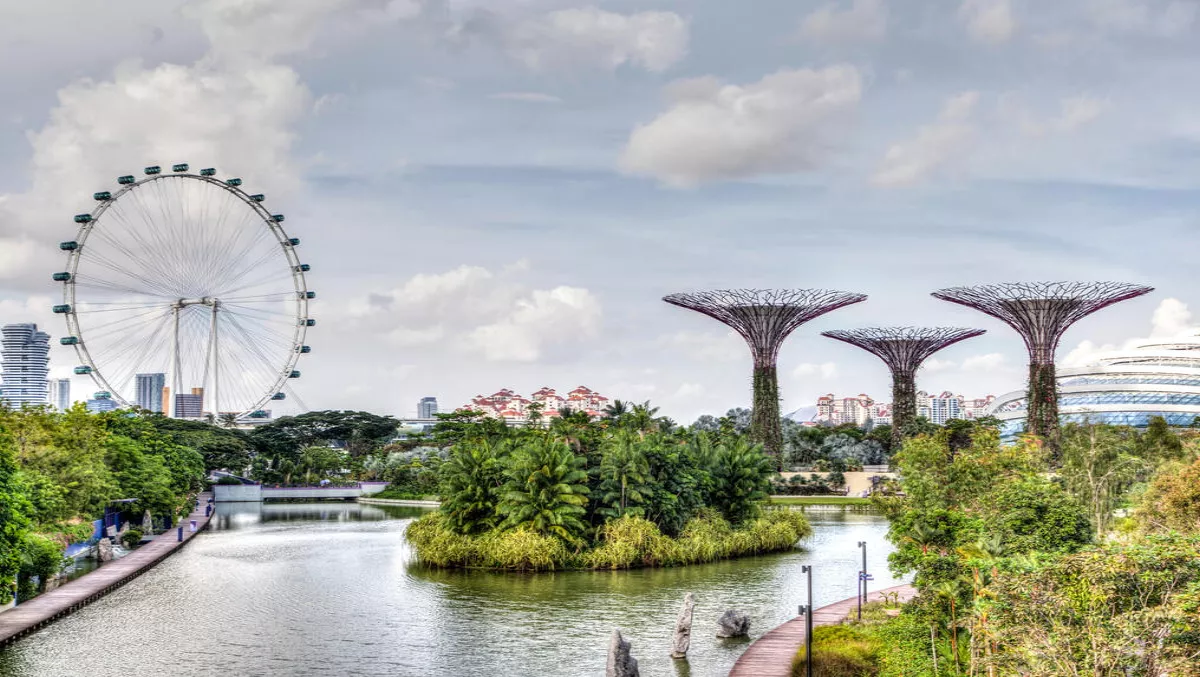 Telin Singapore awarded for first ever UTI Tier-IV certified purpose-built data center
Telin Singapore recently won the Data Center Technical Breakthrough award at the inaugural Datacloud Asia Awards 2017.
The organisation was awarded for its flagship data center – Telin-3, Singapore's first and only UTI Tier-IV certified purpose-built data center.
Operated on a carrier neutral basis, Telin-3 is a five-storey, multi-tier building offering multi-layer security, diverse multi-carrier connectivity and a Tier III (constructed facility) level of resilience to provide world-class bespoke, scalable and fully independent, dedicated data suites.
The Datacloud awards recognise outstanding and innovative companies, services, and people in the data center and cloud industry.
Datacloud's 'Data Center Technical Breakthrough' award seeks to recognise innovation in data center design and deployment or in operation.
The awards are highly respected because they are voted on by a panel of independent judges.
Septika N Widyasrini say, Telin Singapore CEO, says they are honoured to be recognised with this coveted industry award.
"We were convinced our decision to build Telin-3 has indeed set a new benchmark in the technical space for data centers," he explains.
"We are committed to provide the best in class data center solutions and ready to welcome customers to the future-ready, agile and reliable Telin-3 data center.
"Datacloud Awards have established a strong heritage in recognizing excellence in the data center industry. Now extended to Asia, the Awards provide a new benchmark for achievement and future success," adds Philip Low, chairman of BroadGroup, the event organizers and researchers.
"I would like to congratulate Telin Singapore on their well-deserved award.