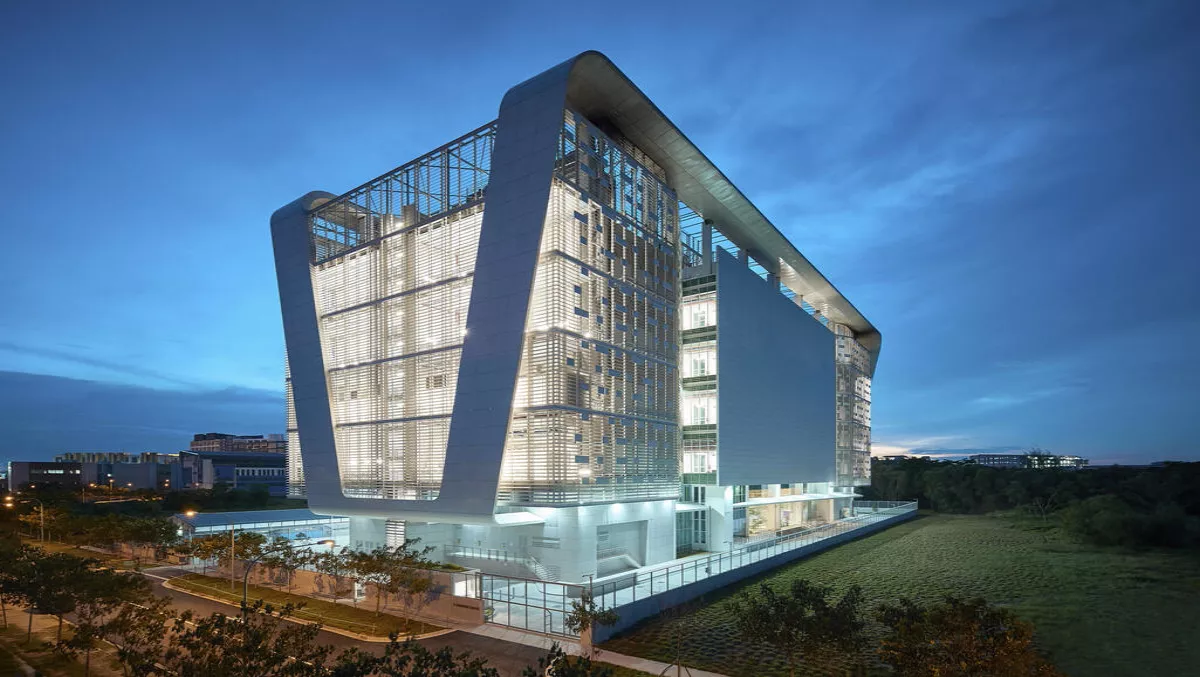 Telin-3 officially opens its doors in Singapore
Telin Singapore has officially opened its third data center - Telin-3 - located at the Singapore Data Center Park (DCP) in Jurong.
Telin-3 is designed is Singapore's first and only data center to receive Uptime Institute's (UTI) Tier-IV design certification, enabling it to meet the stringent risks, safety and data security industry guidelines required by various industry verticals.
It's a five-storey 20,000-square-metre purpose-built data center, adopting multi-tier design. The data center has also recently achieved Tier-III Constructed Facility certification from UTI, the global recognised data center institution.
Septika N Widyasrini, CEO of Telin Singapore, says Telin-3 is not just another data center.
"It is a dream for many of us at TelkomGroup - a data center that is future ready, agile, reliable and progressive," she says.
"Telin-3 is also a carrier neutral data center where TelkomGroup submarine cable systems are seamlessly connected via our Telin Singapore's domestic fibre network. This well connected network infrastructure will position Telin-3 as a Telecommunication Hub as well as the Gateway to Indonesia and to the rest of the world.
Alex J. Sinaga is the group CEO of TelkomGrou, he also spoke at the grand opening.
"This is a significant milestone for TelkomGroup as the completion of Telin-3 is a solid step forward in the journey of TelkomGroup's vision to be the king of digital in the region," says Sinaga.
"We believe this investment will boost our capability to provide services to customers across their digital business environment in Singapore, regionally and globally.
Telin-3 is the first software-defined data center in Asia Pacific that has been built with VMWare Validated Design.