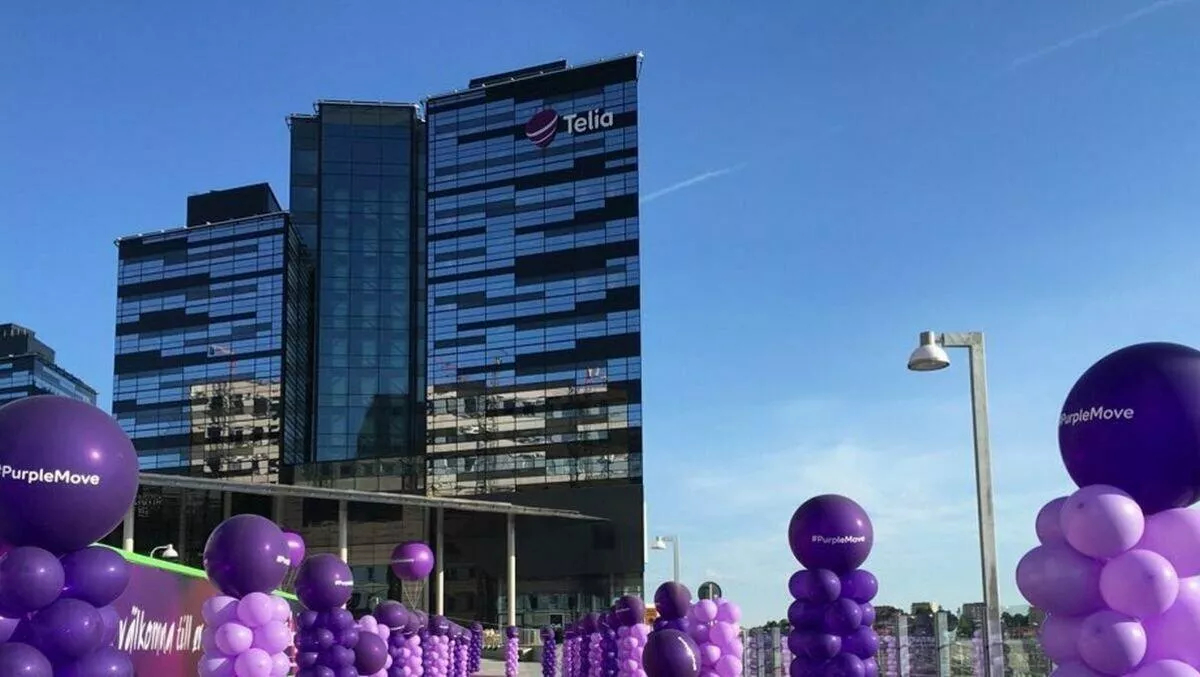 Telia Carrier strengthens integrity of internet's core
By Newsdesk
Thu, 26th Sep 2019
FYI, this story is more than a year old
Internet connectivity network Telia Carrier has rolled out technology that secures critical route updates and BGP announcements across its internet backbone.
The technology, called Resource Public Key Infrastructure (RPKI), works by allowing internet address (IP) resource owners to ensure that they provide an authoritative list of allowable upstreams to the world.
The company explains that network operators that adopt RPKI validation and filtering can then choose to reject announcements from networks not authorised to advertise those resources.
RPKI is not a new technology but, like IPv6, it has struggled to achieve penetration, thanks to poor uptake across resource owners and network operators.
Additionally, BGP is the central nervous system of the Internet and RPKI reduces the risk of accidental route leaks, or even hijacks, which can result in critical outages or fraudulent traffic manipulation.
Telia Carrier's global internet backbone, dubbed AS1299, is a major carrier and directly connects customer base accounts for nearly 60% of global Internet routes.
The company enables worldwide connectivity by connecting more than 300 Points of Presence (PoPs) across Europe, North America, Asia, and the Middle East.
"As [a] global Internet backbone, route stability is paramount and we encourage our network customers, peers and the Internet community, in general, to support the RPKI initiative by implementing it in their own networks," says Telia Carrier's head of internet services, Jorg Dekker.
"We joined MANRS officially last year, and after extensive testing we're confident that RPKI is sufficiently stable and secure to be rolled-out in our global network. We have already implemented RPKI filtering towards our peering partners and are currently extending this to our customer connections.
Earlier this year Telia Carrier announced a partnership with climate-positive data center firm EcoDataCenter.
EcoDataCenter builds data centers for co-location, HPC and wholesale/hyperscale.
Its first plant in Falun, Sweden, is connected to the town's heating and power plant, allowing surplus heat from the data center to be fed directly back to the heating plant. The facility is run entirely on renewable energy sources.
"Data should be located and stored where it's most economical, both in terms of sustainability and cost, and this partnership is vital in delivering this. Customers can make the right ecological decisions for their data, while we take care of its connectivity, ensuring its security and performance regardless of where in the world it's needed," said Telia Carrier vice president and chief evangelist Mattias Fridstrom at the time.
This partnership offers customers access to the full suite of Telia Carrier services.