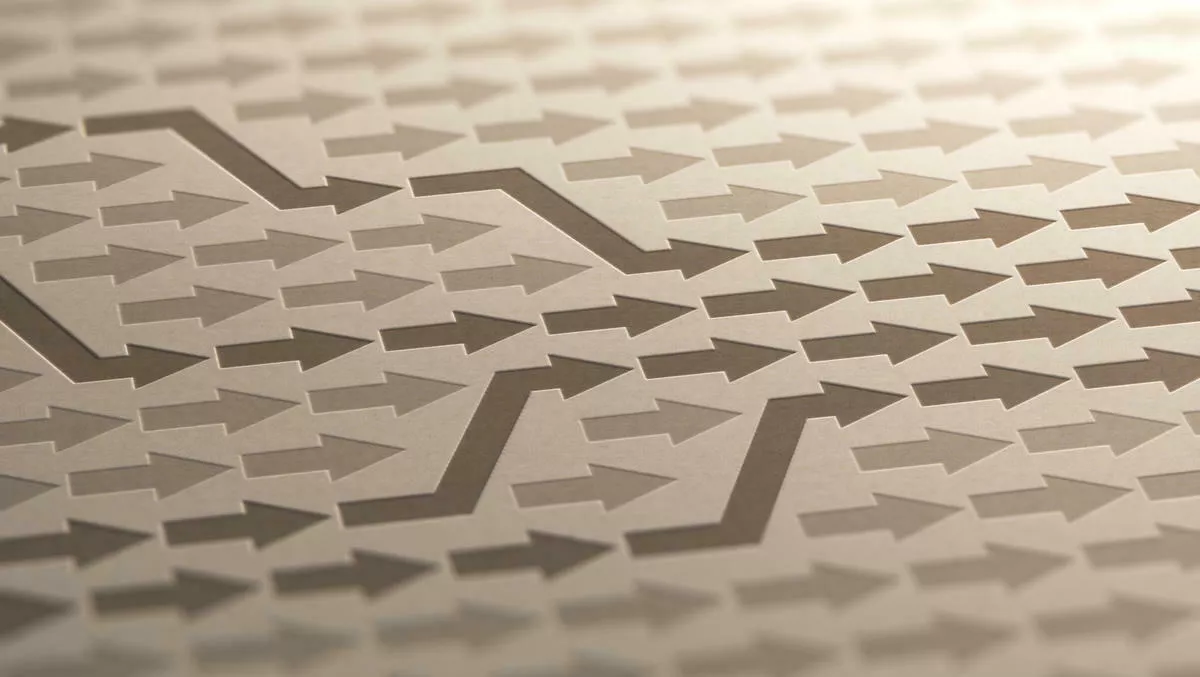 Telia Carrier selects Ciena to boost European capacity
By Newsdesk
Mon, 25th Nov 2019
FYI, this story is more than a year old
Telia Carrier has plans to increase capacity in its European footprint, thanks to a partnership with Ciena.
Ciena will now supply a new Open Optical Line System (O-OLS) in Europe. The system will be deployed from the beginning of 2020 and will provide increased capacity across the European FLAP (Frankfurt, London, Amsterdam and Paris) markets, as well as linking-up additional key locations in the Telia Carrier network, to create a European Express Network.
"The new O-OLS from Ciena provides great flexibility and scalability, enabling us to strengthen our European network within our core transport infrastructure as the demand for high-performance capacity services in this region continues to grow," comments Telia Carrier chief executive officer Staffan Göjeryd.
Telia Carrier will also deploy Ciena's Waveserver transponders, powered by Wavelogic Ai and WaveLogic 5 Extreme coherent optics, which can be deployed not only in the new O-OLS in Europe, but also in other existing Line Systems in the Telia Carrier network, in both Europe and the United States.
Telia Carrier says this arrangement further strengthens Telia Carrier's position as one of the first Tier 1 operators to push for true openness and the ability to run alien wavelengths within its infrastructure on both sides of the Atlantic.
"Europe is an important market for long-haul fiber connectivity so being able to deploy and maintain a scalable and adaptive network is key," says Ciena EMEA vice president and general manager Jamie Jefferies.
"Working with industry leaders like Telia Carrier supports our relentless pursuit of network innovation, enabling network providers to deliver richer, more connected experiences for their customers.
Telia Carrier was recently awarded the 2019 Best Wholesale Operator Award at the World Communication Awards.
It is the seventh time Telia Carrier has taken home the award, demonstrating the company's sustained focus on delivering industry-leading services and a first-rate customer experience.
"We are immensely proud of this achievement, especially since delivering exceptional connectivity with premium customer experience is our main proposition," comments Göjeryd.
"Whilst customer centricity has always been part of our DNA, during recent years we have focused relentlessly on systematic improvements to our processes and tools - based directly on customer feedback. I believe this award is testament to our culture of continuous improvement and a fantastic team of people that put service and customer excellence at the forefront of everything they do.
The World Communication Awards (WCA) were established in 1999 to recognize excellence amongst global telecom operators. The WCA is organized by Total Telecom and its parent company Terrapinn.