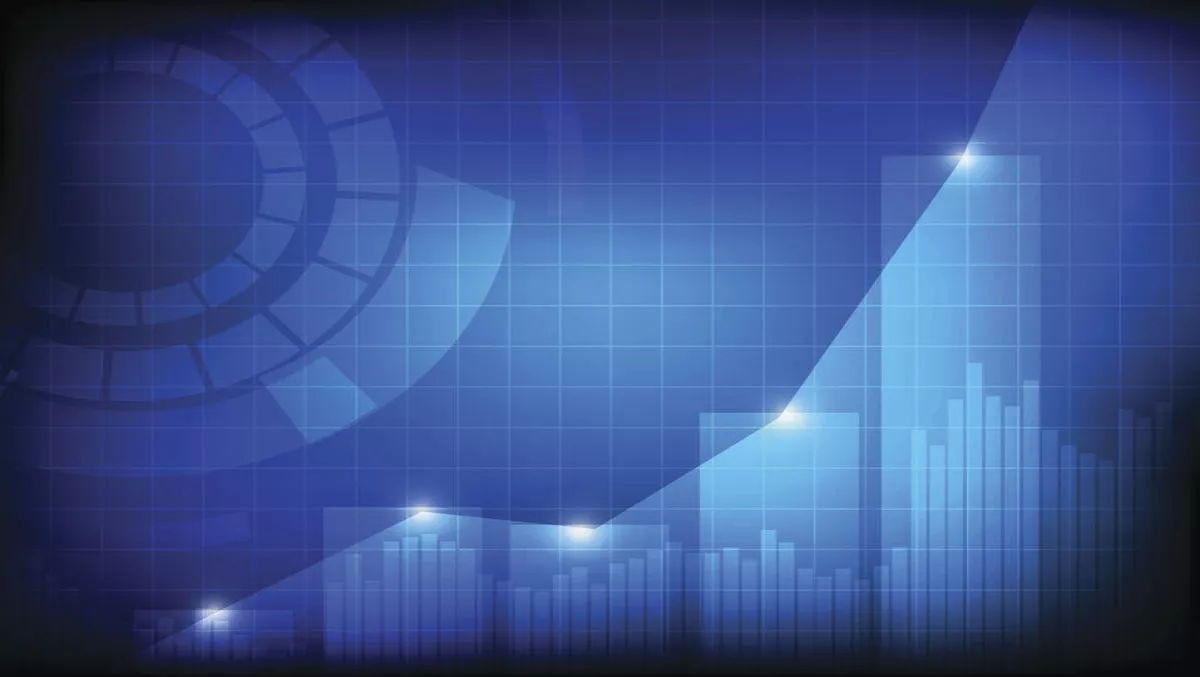 Telecom Managed Services Market - 22 billion by 2022, report says
A new report by MarketsandMarkets, an outlet for B2B research, claims that the Telecom Managed Services Market size is estimated to grow from USD $11.90 billion in 2017 to USD $22.58 billion by 2022, at a CAGR of 13.7%.
The report states that the driving forces of this market include cost reduction in managing enterprise infrastructure, better focus on core business activities and core strategies.
Other driving factors include low risk associated with business operations in terms of security, and improved operational efficiency, reliability, and agility in the business process.
For the forecasted period, managed data center services segment has the largest market share in the Telecom Managed Services Market. And demand for managing data center services is increasing across all the regions, according to the report.
The report states that a proliferation of smartphones and tablets across enterprises and an increased use of social media in the consumer segment has resulted in the production of huge amount of data.
Another major area where the amount of data has been generating exponentially day-by-day is Internet of Things (IoT).
Another finding from the report is that small and medium sized enterprises (SMEs) will dominant the Telecom Managed Services Market by 2022.
The predicted growth of SMEs is expected to be the highest growth rate in the Telecom Managed Services Market during the forecast period.
The report claims that SMEs are strongly adopting managed services for managing and operating their enterprise infrastructure. This includes network implementation, data center management, mobility, and security services.
The report also found that the Asia-Pacific (APAC) region is predicted to grow at the highest rate in this Telecom Managed Services Market. The region has encompassed both developed and emergent economy such as Australia, Japan, Korea, India, and New Zealand.
China and India are rapidly growing in terms of technology adoption and foreign direct investment.
The increasing number of internet and mobile services and establishment of new data centers in China, India, Singapore, and Australia is the predominant driver of growth in the APAC region.
The full name of the report is: "Telecom Managed Services Market by Service Type (Managed Data Center, Managed Network, Managed Data and Information, Managed Mobility, Managed Communication, and Managed Security), Organization Size, and Region - Global Forecast to 2022".
The report looks at the Telecom Managed Services Market and predicts the market's worth to exceed 22 billion by 2022.