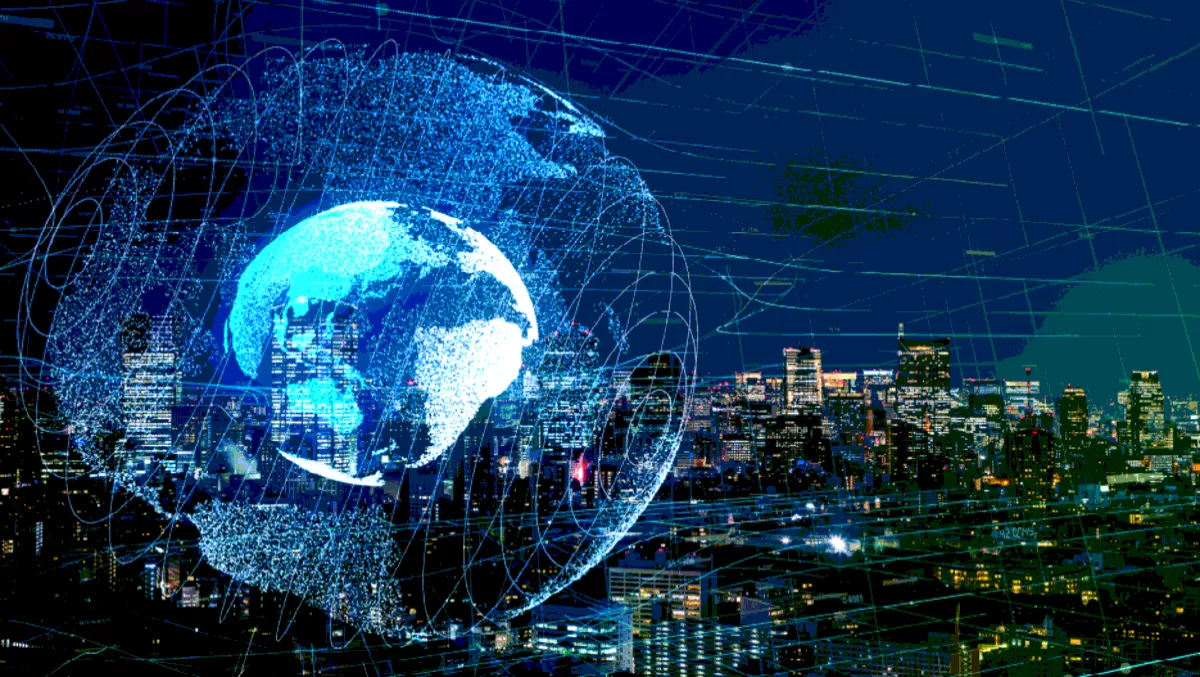 Telcos moving 'manically' to replicate cloud services provider model
Tue, 4th Sep 2018
FYI, this story is more than a year old
By Ashton Young, Editor
Communications service providers around the world have taken a leaf out of the public cloud services provider/hyperscale operations model.
The introduction of software-defined infrastructure has brought rise to a rapid epidemic around the world as businesses look to run virtualised workloads on industry-standard hardware.
And according to IDC, this rapid shift is most evident in the telecommunications industry where entire data centers are being converted from vertically integrated stacks to software-defined infrastructure.
Whether you call them telecoms, telecommunications providers, communications service providers, carriers, or simply telcos, IDC expects this trend to continue as they strive to remain relevant in line with evolving initiatives like mobile media delivery, edge computing and the Internet of Things, and connected devices, to name a few.
More than any other industry, Telcos need to stay on the pulse of change and ahead of competition while keeping costs down, as IDC asserts legacy business models and regulations can no longer guarantee revenue growth.
With 5G and rich media delivery via mobile platforms on the very near horizon, telcos are scrambling to move away from legacy platforms that are rigid and have limited scalability.
Because of all these factors, IDC says the market for compute and storage infrastructure for telcos was worth around US$10.81 billion in 2017. Furthermore, as telcos aggressively build out their infrastructure, IDC expects the market to achieve a healthy compound annual growth rate (CAGR) of 6.2 percent over the next five years to reach $16.35 billion in 2022.
IDC Infrastructure Systems, Platforms and Technology group vice president Ashish Nadkarni says it has been chaotic in the industry as telcos race to bolster their in-house software development efforts using open source stacks, partnering with integrators to convert their data centers to be software defined, sponsoring and participating in industrywide infrastructure consortiums, and making a concerted effort to move not just applications, but also network function workloads onto a virtualised (containerised) infrastructure.
This has seen the bulk of the industry migrating to a single infrastructure platform supporting current and new generation telecom-specific in addition to business applications that can run interchangeably in virtual machines, containers, and bare metal.
"Telecoms are the forefront of the innovation curve," says Nadkarni.
"The shift to a software-defined infrastructure enables them to focus on innovation, drive operations costs down, and continue to differentiate based on the uniqueness of their products and services."