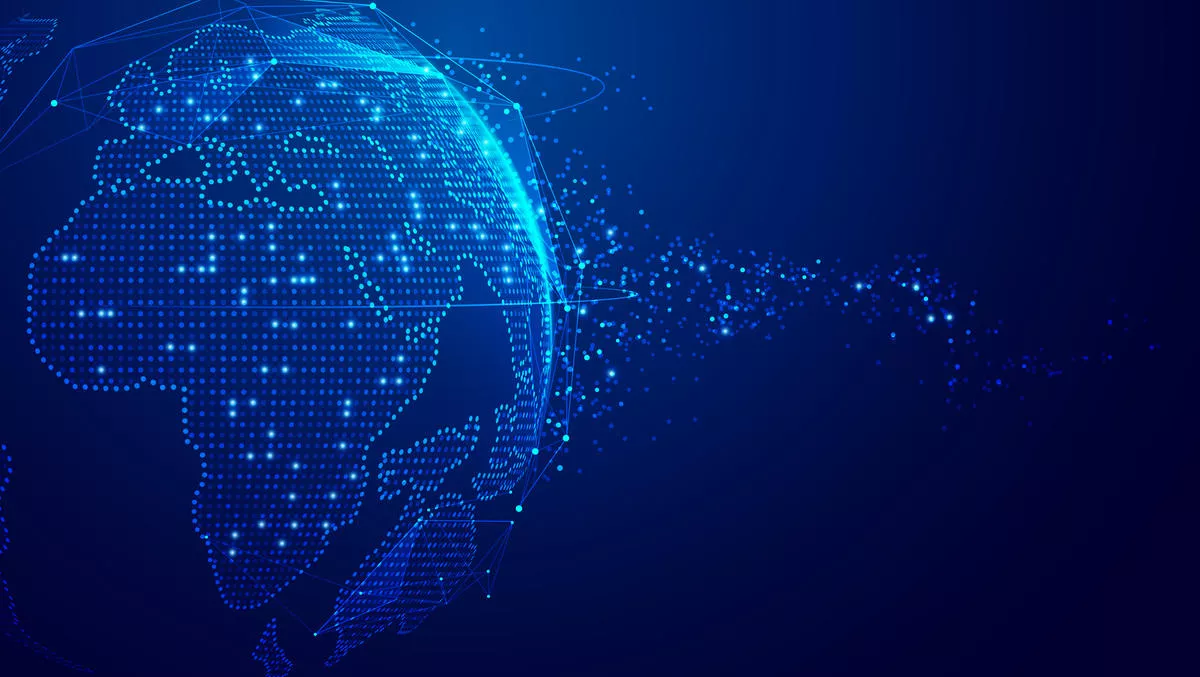 Telcos concerned legacy tech will hold back DX progress
By Newsdesk
Mon, 22nd Mar 2021
FYI, this story is more than a year old
Telecommunications operators are becoming increasingly concerned about how they will integrate with legacy technologies, with such technologies dragging the entire digital transformation process down.
A new global report from the Technology Innovation Council and Upstream says that even though 65% of telcos have a clear roadmap to digitalisation, 70% struggle with legacy technology.
While 75% say they are ready to increase their investment in digital channels this year, some telcos are also concerned about their topline profits. 73% of companies say that integrating new platforms and technologies with their existing challenges is just too difficult. Further, it might also result in 'short term' profit gaps and disrupted customer experiences.
In Asia Pacific, 61% of telcos still rely on physical channels to drive revenue, while 39% rely on digital channels. In Latin America, however, 100% of its revenue is driven by physical channels.
According to the report, 75% of respondents are ready to increase their investment in digital channels in 2021 and beyond, many still rely heavily on physical channels to sell their products and services to customers.
Less than half (46%) of respondents say that cost isn't an issue in terms of investment. Just 4% noted return on investment (ROI) as a barrier to investment, while 40% are concerned that ROI may not be easily realised.
Other issues include data security, and the skills gap, both of which impact telecommunications' ability to digitally transform.
While 54% of respondents would be able to manage the implementation of newer technologies, they are worried about vulnerability to cyber attacks, yet they also worry that it would be difficult to comply with modern security standards and regulation.
The skills gap is of particular concern to one in three telcos, particularly in emerging markets such as Africa, the Middle East, and Africa. The report notes that there is a clear skills gap between developed and emerging markets, which may hold emerging markets back.
"Telecom operators have experienced the greatest challenge in a generation, but that challenge has brought with it great opportunities," comments Upstream CEO Dimitris Maniatis.
"By working hard around the clock to keep families, friends and businesses connected while meeting unprecedented demand for connectivity, operators have seen first-hand what can be gained from digital transformation. By bringing their long-term plans for digitalisation forward, they can do more to help and connect communities while dramatically improving customer engagement, automation and profitability.
Statistics are taken from the Technology Innovation Council and Upstream report, titled The Road to Digital: How telcos are migrating from physical to digital to broaden revenue in 2021 and beyond. The report is based on responses from 56 telecommunications operators across Asia Pacific, Europe, Latin America, the Middle East, and Africa.