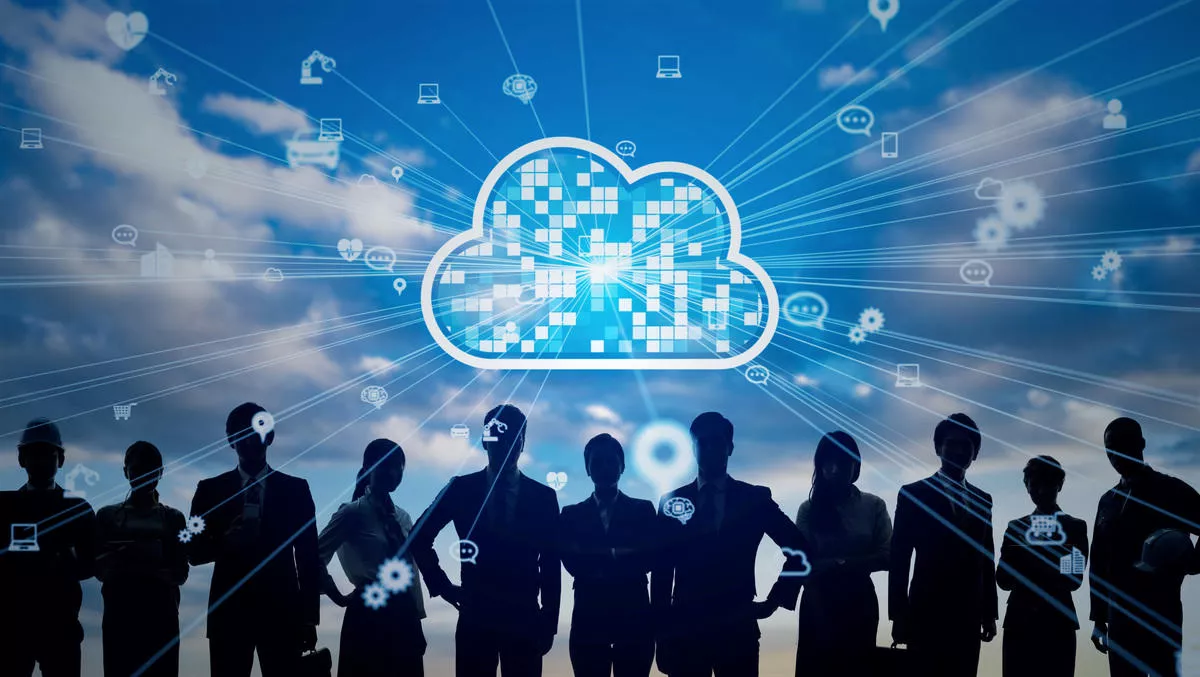 Telco Systems upgrades edge compute capabilities for public cloud
Tue, 26th Jan 2021
FYI, this story is more than a year old
Telco Systems, a company specialising in networking solutions for businesses worldwide, has upgraded its edge compute capabilities to support major public cloud environments such as those provided by Amazon Web Services (AWS) and Microsoft Azure.
According to the company, it upgraded its NFVTime uCPE and edge compute solution. As part of this upgrade, Telco Systems rearchitected its management and orchestration to operate natively within public clouds, complete with availability and security mechanisms.
The company states that telecommunications and managed service provider customers will now be able to expand their network function virtualisation (NFV) services and generate new revenue streams, all through the NFVTime uCPE and edge compute offering.
The company further explains, "NFVTime is an open plug-and-play virtualization suite. The solution provides a complete environment for quick service deployments with centralized management and orchestration. It features zero touch provisioning that ensures all new white box devices and third party VNFs are configured, up-to-date and fully operational within minutes.
"By running the NFVTime uCPE MANO solution in a public cloud environment, service providers no longer need to spend valuable time and resources managing the IT and security issues that typically impact private Cloud environments.
Telco Systems CEO Ariel Efrati says that the telecommunications market is discovering the 'beauty' of public cloud.
"Our exciting new uCPE offering for the public cloud is attracting attention from forward-thinking service providers around the world, accelerating its adoption and providing valuable new use cases for their enterprise customers.
That attention comes from tier 1 and 2 service providers in North America, Western Europe, and smaller operators across Asia and Africa.
Last year Telco Systems, Arm and the UK's Vodafone Group developed a uCPE proof-of-concept that became the groundwork for the company's new offering.
The NFVTime uCPE proof-of-concept demonstrated support for multiple enterprise services, including SD-WAN, routing and firewall, and the ability to add or subtract additional enterprise services.
"We are proud to be working with these Tier 1 market leaders Arm and Vodafone," Efrati said at the time.
"The hybrid virtualized and containerized network functions environment, demonstrated by our NFVTime uCPE platform, offers service providers an efficient and cost-effective solution for delivering on-premise enterprise services. This is a crucial step towards achieving truly disaggregated, cloud native environments at the network edge for Edge Computing, IoT and more.
Telco Systems delivers a portfolio of Carrier Ethernet and MPLS-based demarcation, aggregation, NFV and uCPE solutions. The company is a wholly-owned subsidiary of BATM Advanced Communications.