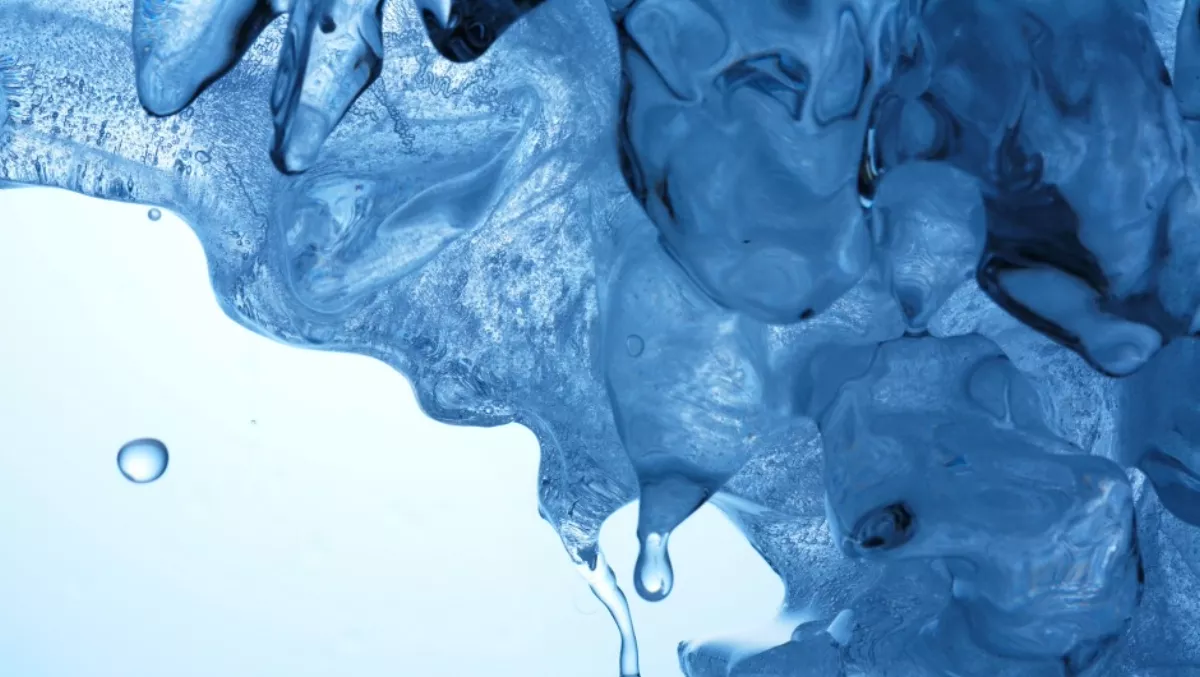 Technavio Southeast Asia forecast: Big trends & 16% growth
Technavio's new research on the data center cooling market in Southeast Asia has revealed four emerging trends set to shape the industry through to 2020.
The trends, as explained by Technavio lead analyst Rakesh Kumar Panda, have been due to the evolution of cloud services and big data. This has "fueled the demand for advanced data center solutions, resulting in a spate of innovations in the data center cooling space. Enterprises are building better data center facilities that can deliver high efficiency and reduce power consumption. This has necessitated the usage of containment cooling solutions and rack revel cooling systems."
Data center systems in Southeast Asia are set to grow by 16%, capitalising on the scarcity of power in the region. Green data center construction
Data centers require a high level of electricity so a focus on energy efficiency that reduces operational costs and reduces wastage
Green data centers look at sources of renewable energy, waste recycling and free cooling
Green data centers have become a key trend for data center management, led by global providers such as Google, Facebook and Amazon
Adoption of modular data center models
Southeast Asia data centers have increased adoption of containerised models, due to their fit with SMEs
Containerised models use less power and are more cost-effective
Models incorporate servers, air conditioning and uninterruptible power supply systems
Hitachi's modular data centers are popular in Asia, due to their ability to withstand hot, humid conditions. These models are setting the standard for data center modelling and cost effectiveness
Liquid cooling solutions under development
Liquid immersion cooling involves using non-conductive cooling liquids in tanks to submerge IT servers
The coolant evaporates heat and offers uniform cooling solutions to IT equipment, while offering high thermal efficiency
The liquid cooling trend will be important to high-performance computing and data centers in enterprises
Economisers increasingly adopted
Economisers are integral parts of a data center cooling system as they are able transfer data center heat generation to and from an external environment
If external air is cooler than air in the data center, the economiser will naturally draw on the cooler air to help cool the center
"Although economisers increase the initial capital investment, they reduce the operating expenditure of cooling solutions considerably. They also contribute to reducing the carbon footprint and the overall operating expenditure associated with data centers," Rakesh says.