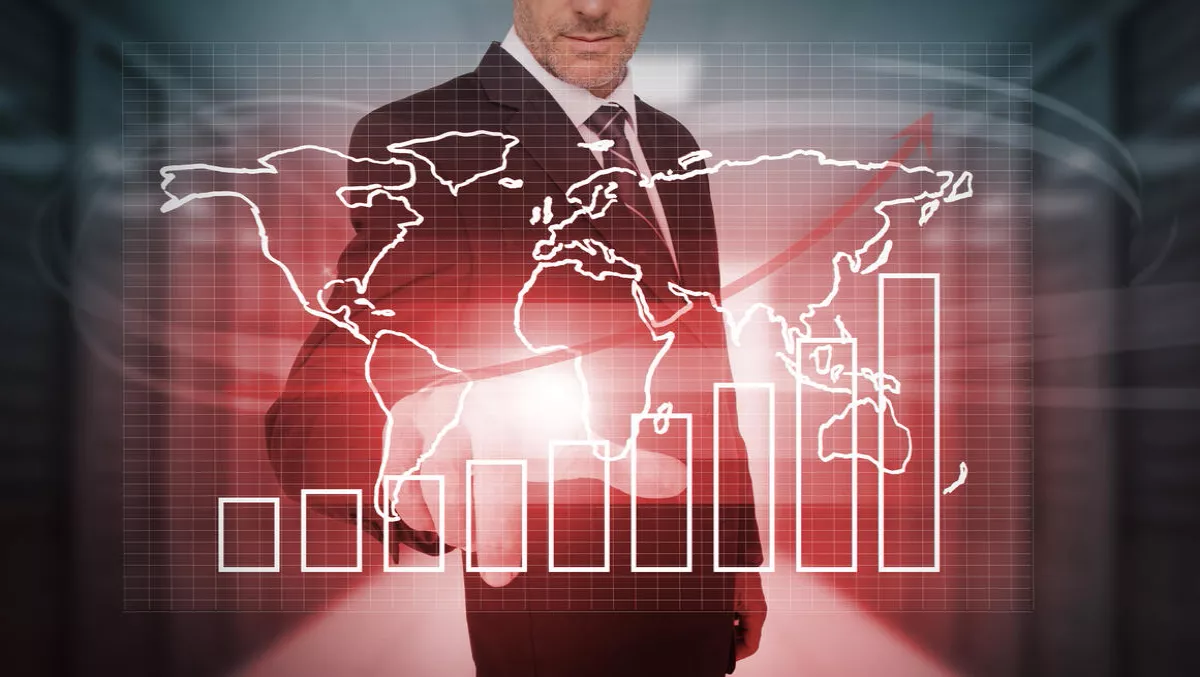 Technavio reports data center growth will hit $75 billion by 2020
Technavio predicts that the global data center growth rate will be be close to 11% across the 2016-2020 forecast period, as the market becomes dependent on data center construction across the globe.
Technavio's analysts also break down the global data center growth market into four main areas: Increased spending, increased data analytics use, increasing IoT and an increasing need for both colocation and managed service data centers.
Increased cloud data center spending
Technavio has found that cloud service providers (CSPs) such as AWS, Microsoft Azure and Google Cloud are well-positioned in front of enterprises and end-users, as they provide more than 100,000 servers across the globe. Enterprise spending on cloud data centers reached US$38 billion in 2015, and is expected to hit $75 billion by 2020, a result of increased business demands. Data center automation and the construction of 'mega data centers' are also emerging trends.
Increased data analytics use
Investment in big data infrastructure within data centers is estimated to be $15 billion, and expected to rise to $25 billion by 2020.
"Big data analytics facilitates faster analysis and better utilization of computing resources. For predictive and consumer analytics operation of big data sets, enterprises are procuring high-performance computing infrastructures in data centers. Big data infrastructure spending includes compute, storage, and network and infrastructure software," says Rakesh Kumar Panda, lead analyst at Technavio.
Technavio states that large amounts of structured and unstructured data across businesses and consumers must be managed by a business application involving many different sources. Data is high volume, high velocity and high variety, and businesses must use analytics to make sense of the large amount of information.
Increased Internet of Things (IoT) connectivity
By 2019, there may be around 30 billion devices connected to the IoT network, and the number of data centers will undoubtedly grow too. Technavio points out as cars, homes, health devices and cities become interconnected, large amounts of data will be available. Already automotive, social media, retail, utilities and manufacturing industries are using this data, and increased use by 2020 will increase data center traffic by up to forty times as much as today.
Increasing need for colocation and managed service data centers
Technavio reports that the data center colocation market will grow at a CAGR of 13% between 2015 and 2020. Since colocation facilities provide a lower CAPEX, they are cheaper to build, operate and update - and cheaper for enterprises and SMEs that are interested in adopting infrastructure at cost-effective pricing.
"An enterprise operating a colocation facility instead of building its own data center can derive several benefits. Data center colocation is a facility that rents computing servers, storage, and network. It minimizes the utilization of power and bandwidth and enhances the security of enterprise IT equipment," concludes Rakesh.