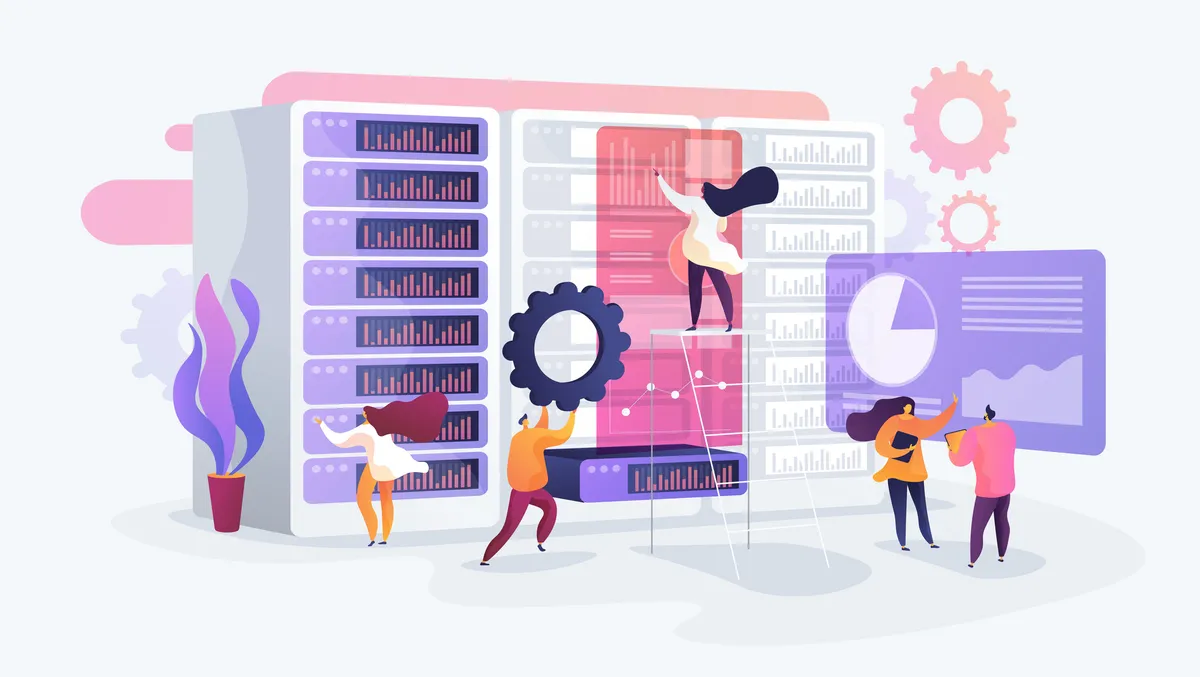 TechDay introduces new DataCenterNews brand
FYI, this story is more than a year old
TechDay operates a network of 13 targeted technology news websites in Asia Pacific. One of our newest specialist sites is DataCenterNews.asia
It leverages our journalists' existing knowledge of the sector and was the first of TechDay's sites to launch in the much wider Asian region.
DataCenterNews is aimed at the IT managers, CIOs and management that run data centers throughout the Asian region.
Our readership has rapidly expanded with new readers from the key countries of Singapore, Malaysia, Indonesia, Thailand and Hong Kong. With editorial coverage also quickly extending beyond these prominent seven countries to the wider region, there are now more than 35,000 subscribed readers.
The key areas of news that the site covers is data center technology advancements, networks and storage, managed services and cloud, as well as updates on the biggest decisions being made in the regional industry.
"We're looking for this to fast become the grand central station news website for data center operators in the region," says Sean Mitchell, publisher at TechDay.
Subscribing:
You can join DataCenterNews.asia here
Editorial:
We're keen to hear your announcements, deal wins and news, please send these to pr@techday.co.nz.
Advertising:
If you're interested in advertising on DataCenterNews please contact Bree Farhat on Australia: +61 2 9042 2880, New Zealand: +64 9 973 5968 or email her here.
Experience the site:
To check out our latest news stories, head on over to our homepage here.