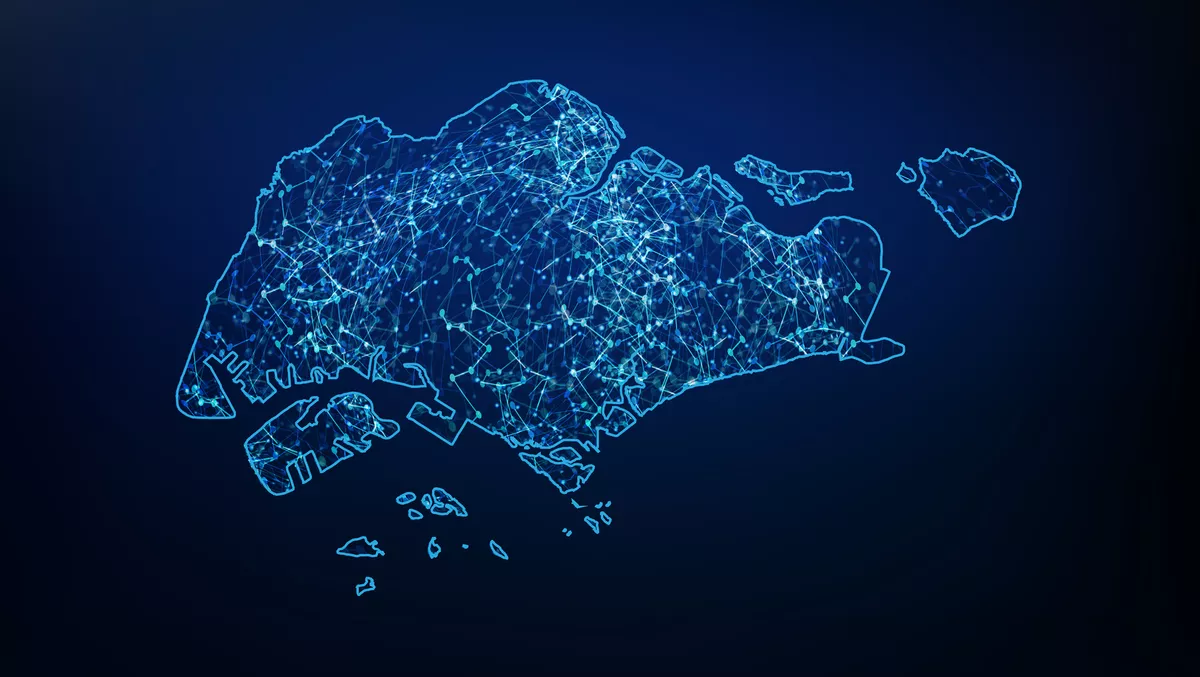 TCS, ITE partnership to provide work experience in Singapore
Tata Consultancy Services (TCS) has announced a new deal with the Institute of Technical Education (ITE) in Singapore to provide ITE staff and students with work experience and training opportunities.
The companies say this will allow both staff and students to develop and nurture their digitally-enabled skills and talent.
The partnership agreement comes on the back of key findings from the 2021 World Economic Forum, where many countries highlighted the need for governments and companies to equip citizens and employees with the relevant skills as the world powers towards a digital future in a post-pandemic era.
The agreement will facilitate internships, training, and learning opportunities through established TCS initiatives, including the goIT program designed to help young people acquire the right skills to become digital innovators with the means to solve real-world problems through design thinking and technology.
In addition, TCS and ITE will create and investigate new areas of collaboration through joint events and projects as part of the TCS Digital Garage, with the aim of enhancing the technical competency of ITE staff and students.
TCS adds that the company will also engage and involve ITE students holistically in community care solutions for senior citizens, such as the Senior Lab (SLAB) student volunteer program and SHINESeniors, as well as provide training related to Internet of Things (IoT) and other digital skills.
"We are delighted to welcome TCS onboard as one of our industry partners and look forward to working together to enable staff and students of ITE to keep abreast of new jobs and skills demand in Singapore. This way, we can jointly build the future talent pipeline and bring everyone forward together into the future," ITE chief executive officer Low Khah Gek says.
TCS describes itself as an "IT services, consulting and business solutions organisation that has been partnering with many of the world's largest businesses in their transformation journeys for over 50 years."
Furthermore, the company offers a consulting-led, cognitive powered, integrated portfolio of business, technology and engineering services and solutions.
This partnership comes just weeks after TCS was named in the Large Player market presence segment in the Forrester Now Tech: IoT Consultancies in APAC, Q1 2021.
The report provides an overview of 17 IoT service providers in Asia Pacific.
According to the report, "Working with IoT consultancies shortens your time-to-value and helps you realise a future-fit technology strategy to make your organisation more resilient, adaptive, and creative."
The report stated that TCS's most significant geographic presence in Asia Pacific by revenue is across Japan (60%), South Asia and India (25%), ANZ (10%), and Southeast Asia (5%), and its vertical market focus is in Manufacturing, Consumer Packaged Goods and, Transportation and Logistics.
"We hope that through this partnership with ITE, we can collaborate closely to leverage our expertise and knowledge in innovation and digital technology to create a better and more sustainable world for everyone, and in particular, our youths who hold the key to a brighter future for Singapore," TCS Singapore country head Ameet Nivsarkar says.