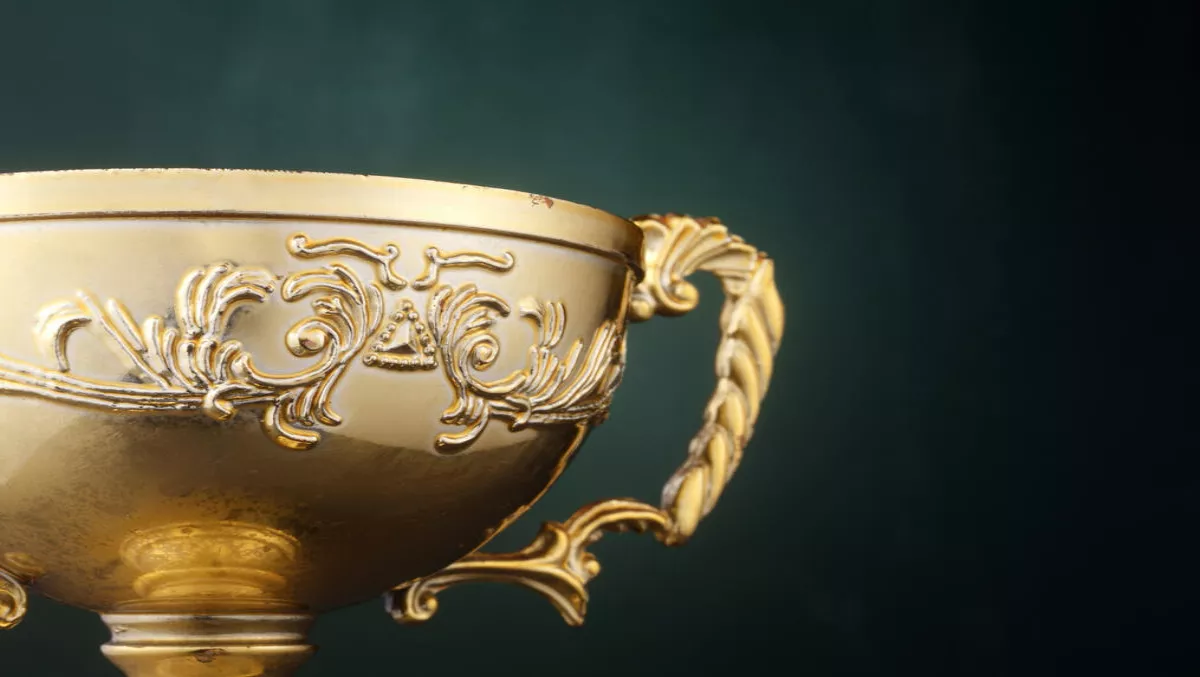 TBR names Huawei's data centers #1 for revenue growth
Technology Business Research (TBR) has named Huawei's data centers as number one for revenue growth, with a rate of 24.7% over Q1 2016.
TBR has ranked Huawei first in the category for both Q4 2015 and this quarter overall, with a growth rate of 25.1% in the Asia-Pacific region and 23.7% in the EMEA region (Europe, the Middle East and Africa).
"In the era of cloud computing and big data, Huawei aims to provide the best private cloud for Enterprise. Huawei's Cloud Data Center Solutions enables unified management and turns a range of IT resources into services relying on the OpenStack standard, which includes a heterogeneous virtual resource pool, bare metal and a database. We aim to assist our customers in deploying cloud solutions for mission-critical services and in using their data centers on-demand," says Ma Li, president of Huawei IT Data Center Solutions.
TBR research found that Huawei has been pushing its APAC brand strength and using this to expand into the EMEA market through initiatives such as its collaboration with Vodafone in Spain.
The collaboration formed the Madrid Tech City Project, which boosted mobile coverage, capacity and strength. The company believes initiatives like these will power infrastructure growth in future.
Huawei says that its service-driven IT infrastructure concentrates on data centers that are efficient, agile, open, reliable and open cloud. In addition, its alliances and deals with key companies have helped fuel the company's growth and solution development.
Huawei currently has 830 data centers worldwide, including 420 cloud data centers.