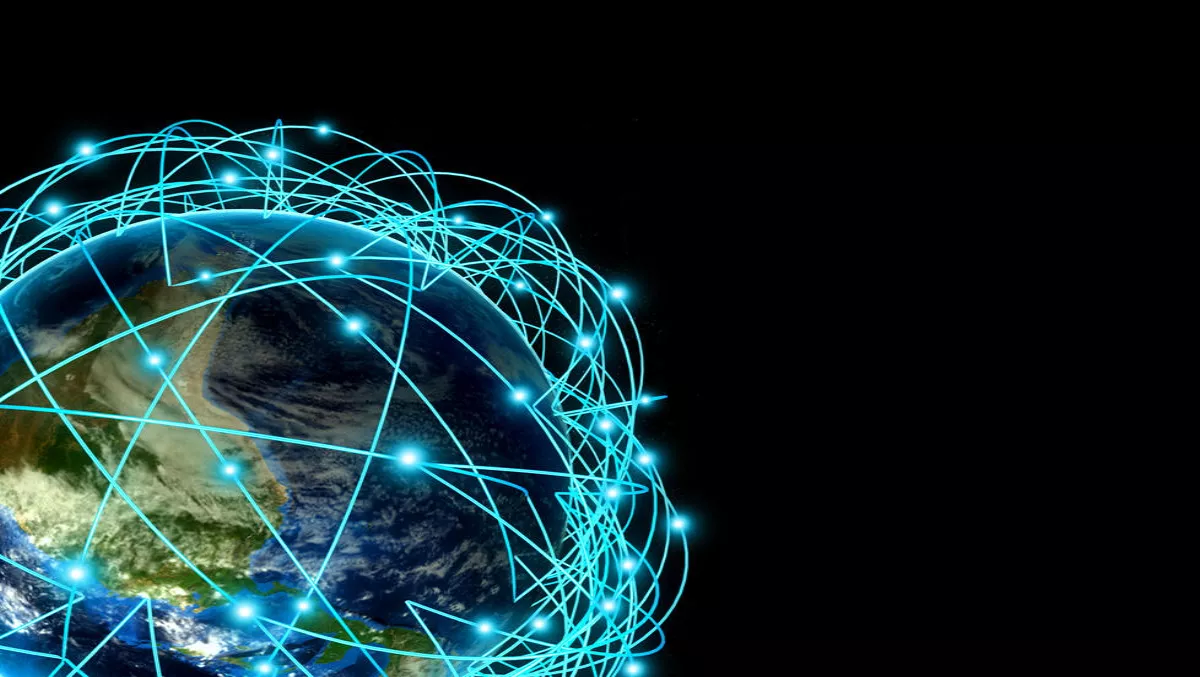 Tata Consultancy Services & Intel collaborate to drive digital transformation
Tata Consultancy Services (TCS), a part of India's Tata Group, provides IT services, consulting and business solutions.
The company has announced a collaboration with Intel Corporation. The companies have joined forces to build a "future ready reference architecture" for the Internet of Things (IoT), Cloud, network, 5G, AI, and data center infrastructure management.
The companies plan to develop a series of solutions based on Intel technologies, including Intel Xeon Processors and 7th-Gen Intel Core processors, and Intel solutions such as Intel Rack Scale Design, network function virtualization, and artificial intelligence.
The companies aim to help businesses meet the rapidly evolving digital transformation requirements of global markets.
With the new solutions, the companies hope to improve business efficiency by advancing customers' data centers and end-to-end IoT solutions. These solutions include edge devices, operating systems, storage, analytics, end-point devices, and networking infrastructure investments.
Moreover, TCS and Intel are investing in Centers of Excellence (CoE) in the US and India. TCS and Intel expect these CoE facilities to become hubs for next generation data center technologies, IoT and cloud-ready network architectures to support customers.
The mission of the CoEs is to address industry-specific challenges in IoT with the aim of optimizing costs, improving productivity and increasing customers' revenue.
In addition, TCS and Intel will design cloud-ready network architectures, aiming to help businesses build agile and cost effective infrastructure through software-defined networking, software-defined infrastructure and NFV.
"The collaboration with TCS marks a milestone for our continued efforts to enable customers and the industry with services and technologies for digital transformation," comments Shannon Poulin, vice president, Intel Sales and Marketing Group.
"Using the combination of TCS capabilities and Intel technologies, the collaboration allows us to offer advanced ready-to-use solutions and reference architectures across the network, cloud and client.
Poulin adds, "the Centers of Excellence will also provide on-the-ground solution testing, verification and development support for customers in the US and India."
Raman Venkatraman, global head of Alliances and Technology Unit, TCS, claims, "TCS is committed to delivering innovative solutions that provide customers an edge over competition and steer their businesses toward a more efficient digital future."
Venkatraman concludes, "the collaboration with Intel will enable us to create market-ready solutions for digital transformations, while reducing time and cost."