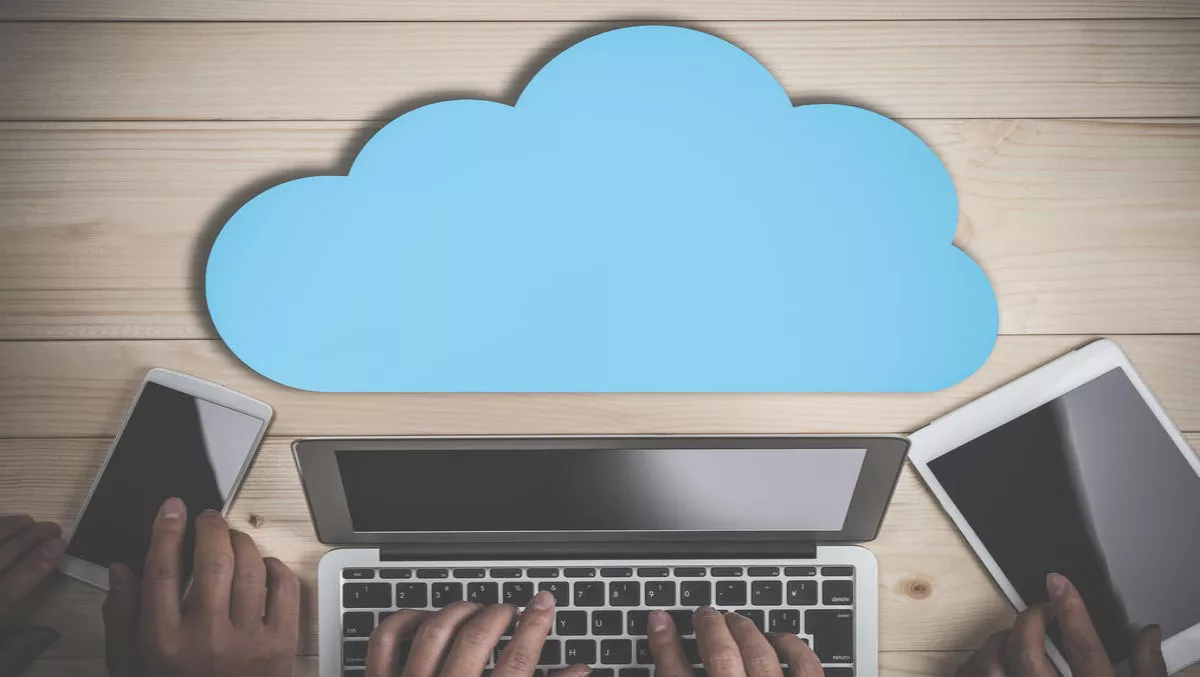 Tata Communications to resell SwiftStack storage through data centers
Wed, 9th Nov 2016
FYI, this story is more than a year old
SwiftStack has signed on Tata Communications, Vizrt, Avere and Mirantis as reseller partners for its object storage and asset management through partnering data centers.
The announcement follows SwiftStack's agreement with Cisco, which will allow enterprise customers to build public cloud storage capabilities into their on-premise data centers. The new partnerships build on this agreement, further integrating solutions, the company says.
Vikram Balimidi, Tata Communications director of product marketing for Data Center, Cloud, and Security Services, believes the new SwiftStack offerings will benefit its APAC customers.
"Our goal in building our IZO Cloud Storage was to offer unlimited storage capacity in Tata Communications' owned and associated data centers in India, Singapore, Hong Kong and the UK. Integrating SwiftStack into our offering enables the end-to-end management of data over the Tata Communications global network.
SwiftStack CEO Don Jaworski says the partnerships with Tata, Avere, Mirantis and Vizrt will ultimately benefit their customers and specific use cases in a 'differentiated way'.
"Our design center is rooted in freedom of choice, enabling those integrating our technology to use any preferred hardware to offer software-defined object storage for applications supporting either the AWS S3 or OpenStack Swift APIs," he says.
SwiftStack has been providing private cloud storage for global enterprises, including eBay. The company uses a pay-as-you-grow model across data centers and freedom to choose storage offerings from Amazon, Google, Microsoft and other providers.