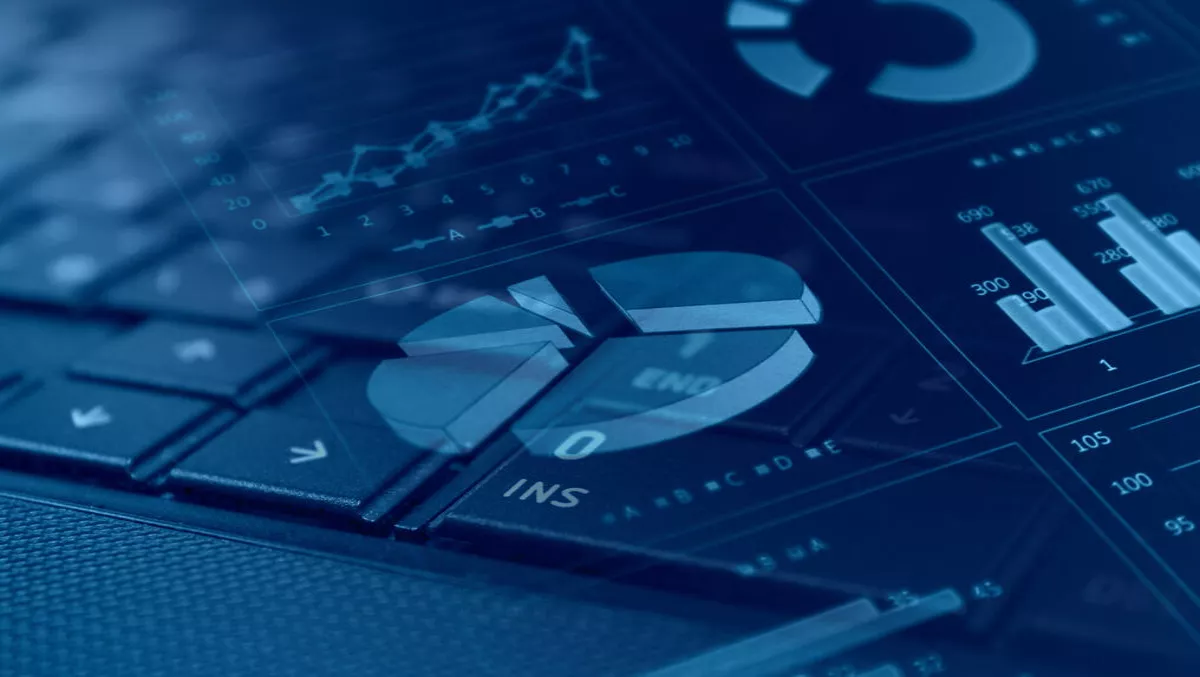 Tata Communications reports healthy profit as data business grows
FYI, this story is more than a year old
Tata Communications has picked up a net profit of S$268.3 million over the last financial quarter and year — and the company says a large part of that growth has come from its data business.
Despite a 1.4% drop in revenue as voice demand tapered off, the company has experienced 6.8% year-on-year growth for its data business.
"We continue to witness strong growth momentum in our data services portfolio. This has helped us in maintaining our operating margins and improving our free cash flows," comments Tata's CFO, Pratibha K. Advani.
Tata's data business comprises traditional services, growth services and operations by its subsidiaries.
The company's growth services rose 18.4%. They include managed hosting; managed security services, broadcast, video connect, SIP trunking, contact center, video streaming, and others.
However growth was sluggish (0.8%) in its traditional services portfolio, which includes VPN, international private line, ethernet, IP, Inmarsat, data center and unified collaboration.
"Market demand for our services remain strong and we continue to increase our wallet share with large global enterprises," comments Vinod Kumar, MD and CEO of Tata Communications.
Last year Tata Communications and ST Telemedia signed a deal which allowed ST Telemedia to purchase a 74% majority stake in Tata's data center business in India and Singapore. Tata holds the remaining stake as a minority shareholder.
The company also sold off its African subsidiary Neotel to Liquid Telecom earlier this year.
We are delighted that this transaction has prevailed. It clearly makes sound strategic sense for Tata Communications and our shareholders," Kumar said at the time.
"The conclusion of the Data Center and Neotel deals makes us stronger, more agile. This will help drive focus and momentum into our evolution from a traditional telco to a next generation digital enablement provider," Kumar concludes.