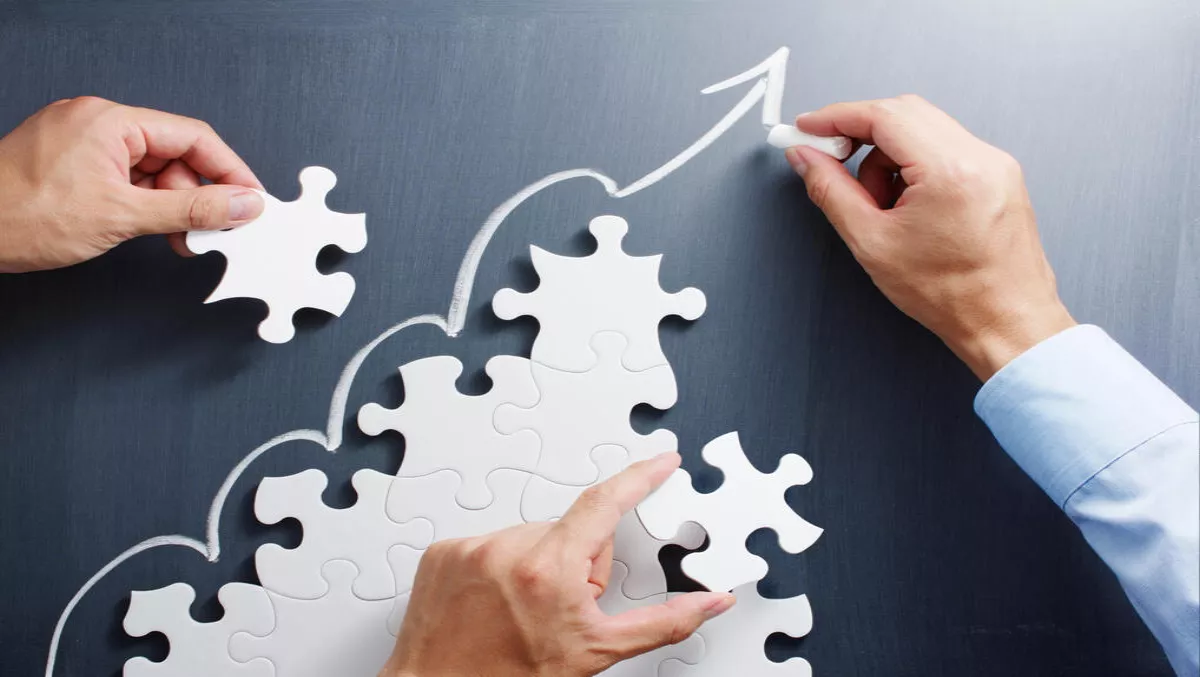 Tata Communications boosts IZO private cloud across Asia & Europe
Tata Communications has expanded its new fully-managed IZO Private Cloud service to multiple countries including Malaysia, bringing its total number of locations to 13.
The company now has private cloud nodes in India, Singapore, Hong Kong, the UK, UAE and Germany, bringing hybrid IT infrastructure across different cloud, colocation and managed hosting environments.
The new expansion will service enterprises in industries with 'stringent regulatory requirements' such as the healthcare, manufacturing, banking, IT, financial, retail and eCommerce industries.
Srinivasan CR, Tata Communications senior vice president of Global Product Management and Data Center Services, says the digital economy means enterprise growth is fuelled by cloud-based applications and data.
"The sovereignty and security of these critical assets is a major concern for CIOs. As a global cloud provider with a local presence, we address these concerns by giving CIOs complete visibility and control over their entire IT estate, across all networks and devices, and empower them to drive organisation-wide digital transformation with maximum agility," CR adds.
According to Agatha Poon, research director, Asia-Pacific Services at 451 Research, the value of cloud computing to drive business transformation is indisputable.
"However, the security aspect of cloud deployments in the context of data privacy, compliance and cyber security tops the list of enterprise concerns," Poon says.
Through the expansion, Tata Communications is aiming to capitalise on private cloud services growth, valued to be worth more than US$77.7 billion across the Asia Pacific, Middle East and Europe markets.
"For cloud providers to become a trusted partner, they must demonstrate a right balance between technical strength and operational excellence while mitigating any business risks existed in today enterprises' IT infrastructures," Poon concludes.
Tata Communications' IZO Private Cloud service is powered by its global IZO ecosystems and partnerships with global clouds such as Microsoft Azure, AWS, Google Cloud, Office 365 and Salesforce.